Your Riverkeeper just completed a series of programs with the sailing school kids at the West River Sailing Club, our partner organization in Galesville. The interactive programs educated the kids about the environmental issues impacting the rivers they're learning to sail upon, and what they can do to help preserve and protect them. After singing along with the "SAV Tango," and passing the fun "Chesapeake EcoQuiz," all of the young sailors were inducted as West & Rhode Riverkeepers, to serve as the eyes, ears and voice for our rivers.

Riverkeeper joins Shady Side community at National Night Out

Thanks to Mohan Grover of Renno's Market, who organized the 24th annual National Night Out on Tuesday, August 1, at the Lula G. Scott Community Center. Hundreds of neighborhood families attended the event, where they met local law enforcement officers and representatives from dozens or local nonprofit organizations and churches.


Mayo teens compete to clean tons of trash from local creeks

Rob Rutkai of Mayo founded a group of fellow teenage soccer players called the Clean Creeks Football Club (CCFC).

This community service organization comprises mostly Rob's fellow soccer players, who go out in kayaks and paddleboards to collect trash in competing groups.


After a two-hour timer is up, the groups return home to weigh the trash, and the group with the most trash gets free CCFC T-shirts or hats.

"This year alone we have had four events and collected 1809 pounds of trash from the South and Rhode Rivers," Rob reports, "mostly in Cadle and Whitemarsh Creeks."

Learn more about this great organization.

If you know of areas on the Rhode River that are in desperate need of cleaning up, please email your Riverkeeper or call Jeff at 443-758-7797.
Or make a report on WaterReporter (see below)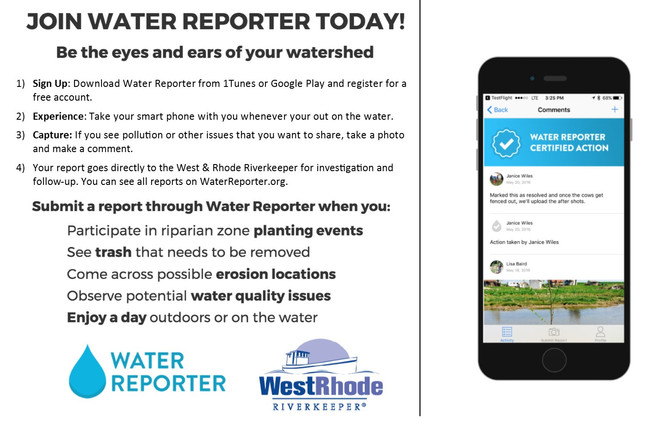 Jack Creek Park project phase I

On or about August 1, 2017 the Anne Arundel County Department of Public Works will start construction of the Jack Creek Park Stockpiling project (Phase I) by moving material from the Idlewilde Dredged Material Placement facility on Idlewilde Road to Jack Creek Park. This material, essentially dried mud and sand that has been dredged from nearby rivers and creeks, will be graded and planted with native trees and shrubs, enhancing the appearance and use of the park.
Learn more.


Don't wait 'til it's too late!

Wind, weather, and other conditions can keep us from doing our duty safely, so don't wait until your tank is full to call for a pumpout.

There's a new phone number to call:
443-221-5104. Or hail the "Honeydipper" on VHF Channel 71. Pumpouts are only $5. Riverkeeper members at the $50 level get free pumpouts all season long. $100 members can schedule appointments in advance by calling the same number.

We need volunteers for our corps of citizen-scientists for our water-quality monitoring program. We especially need you if you can drive one of our small boats.

Please call or email me for more info.

We can't do all we do without you!



Thanks as always your support!

Your Riverkeeper,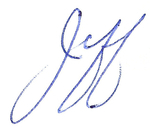 ---
West/Rhode Riverkeeper, Inc.
4800 Atwell Road
PO Box 172
Shady Side, MD 20764
US


Read the VerticalResponse marketing policy.