Fall = FAFSA Time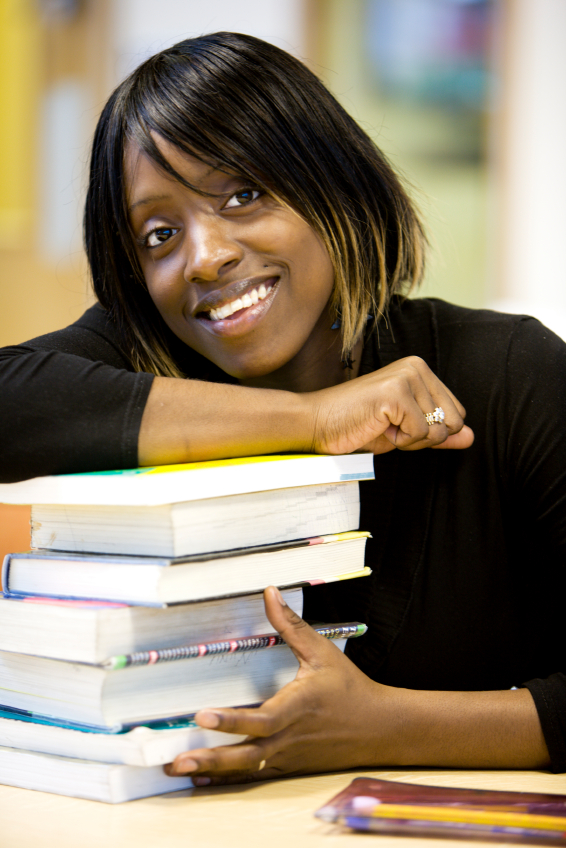 October 2018 is a frighteningly busy time of year! Classes are back in session, Election Day is approaching, the Illinois General Assembly returns to Springfield for veto session next month, and we think financial aid and higher ed need to be at the top of policymakers' list.
Encourage students to file their

Free Application for Federal Student Aid (FAFSA)

now for the 2019-20 academic year. Many forms of financial aid depend on the FAFSA and are distributed on a first-come, first-served basis, such as the Monetary Award Program (MAP). Filing early can maximize students' aid packages.

Speaking of MAP, have you seen Women Employed's new

Monetary Award Program factsheet

? Did you know that nearly 100,000 qualifying students did not receive a MAP grant because state funding ran out last year? See "Student Voices" below to take action on this issue.

Have you heard about the new Higher Education Working Group of the Illinois General Assembly? The 12-member, bicameral, bipartisan group of lawmakers pushed forth a series of higher education bills in the spring. Among them is the

AIM HIGH Grant Pilot Program, which will offer the state's public universities $25 million in matched funds to provide to students on a merit basis. Meanwhile, 100,000 eligible students applied for MAP but did not receive funds. Contact Women Employed to get involved in our efforts to direct new financial aid dollars to MAP.
---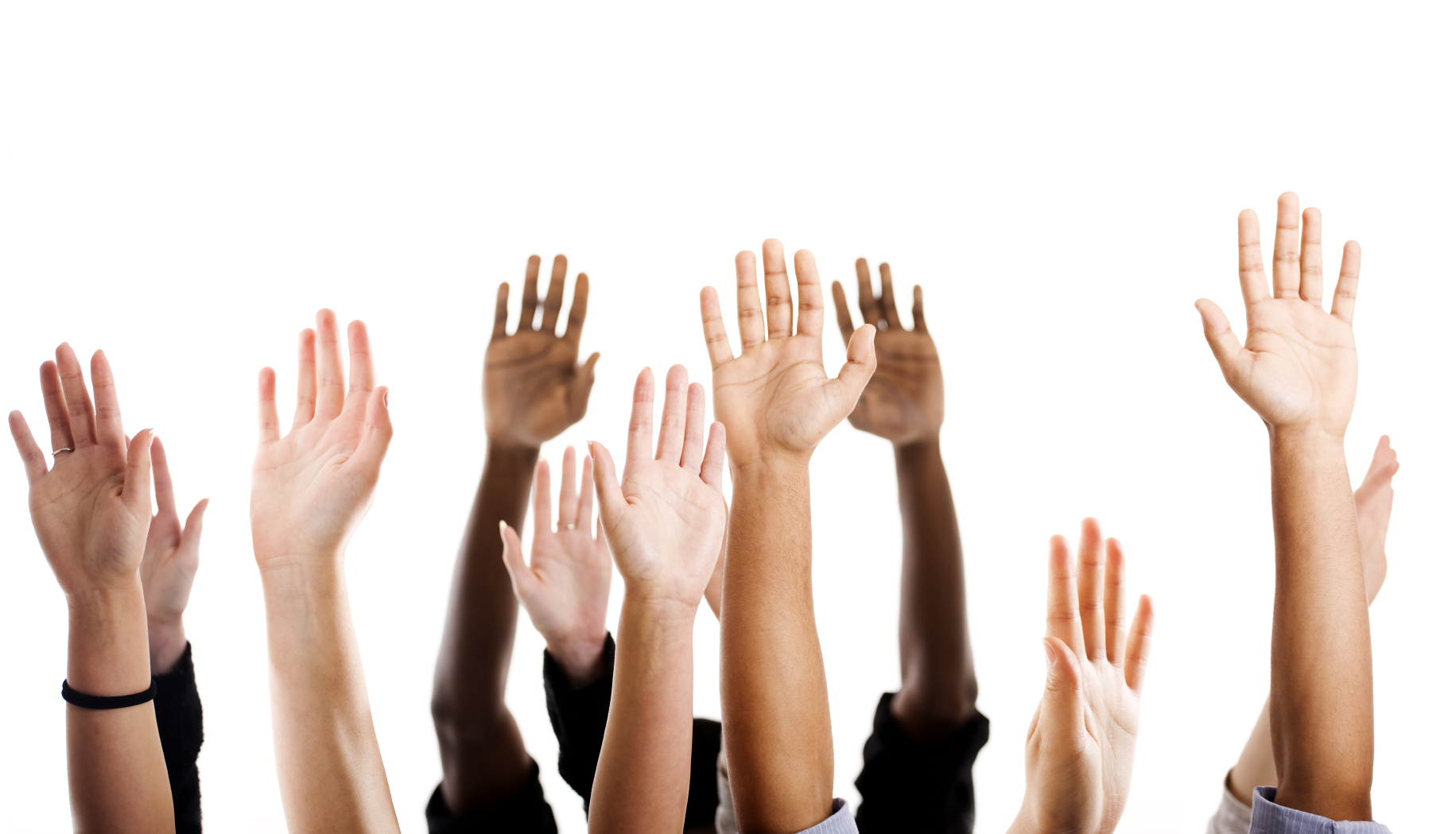 The most powerful messages about the need for financial aid and higher ed funding come directly from students. Women Employed will provide free, on-site Advocacy Workshops to college students who want to become better advocates on issues such as MAP, state higher education funding, and more. If you are interested in hosting a workshop on your campus, please contact Jessie Gotsdiner
at
jgotsdiner@womenemployed.org
or 312-782-3902 ext. 256.
---

Illinois' Career Pathways Definition and Plans!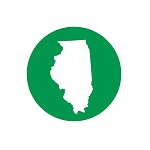 Learn about Illinois' new Unified Career Pathways Definition from Brian Durham, newly appointed Executive Director of ICCB, Lisa Jones of the IL Department of Commerce and Economic Opportunity, Women Employed, and the Chicago Jobs Council. The definition was approved this spring by state education, employment, and workforce boards and provides guidance for agencies and providers alike as they seek to develop and expand career pathways.

Links to webinar recordings and their accompanying slides can be found here.

Hear from community providers about how they are implementing aspects of Illinois' workforce and adult education plans. Our August Pathways to Careers Network webinar shared how organizations are tackling three trends in the plans—digital literacy, partnerships, and work-based learning.

The Pathways to Careers Network series continues in December with a webinar centered on bridge programs and integrated education and training (IET) models. To make sure you're on the webinar list, sign up at Pathways to Careers Network.
---

Applications Open for Chicagoland Workforce Leadership Academy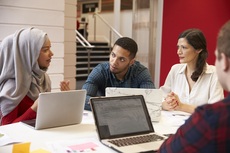 The Chicago Jobs Council, the Chicagoland Workforce Funder Alliance, The Aspen Institute, and local stakeholders are launching the 2019 Chicagoland Workforce Leadership Academy with the goal of developing a local network of workforce development leaders who can lead effective workforce strategies both within their own organizations and in collaboration with others in the local workforce system.

Want to learn more? An informational webinar was held on September 25, 2018. Click here to listen to a recording and see presentation slides here. Then, apply to become a part of this diverse cohort of professionals committed to strengthening economic opportunity for Chicagoland workers and employers.

---

The Missing Link in Adult Career Pathways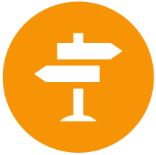 If you haven't seen COABE's special issue on Career Pathways yet, check it out. This issue features our own Christina Warden and Ann Darnton, a leader in adult education and Senior Advisor to WE. Their article "Career Foundations: The Missing Link in Adult Career Pathways," outlines the creation of bridge and Career Foundations programs in Chicago, which have been adopted by multiple organizations and ensured consistent, accurate information and access to pathways leading to family-sustaining employment for students and clients. Click here to read the full article!


---

Save the Date for Cake and Career Pathways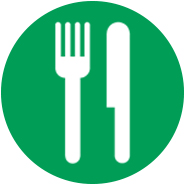 Come join us for cake and conversation on Friday, November 16th from 2:30 – 4:30 p.m. as the Chicago Citywide Literacy Coalition, Chicago Jobs Council, and Women Employed host a celebration of more than a decade of progress building and growing career pathways for adults in Chicago and Illinois. Take a tour of the components of a successful pathway and look to the future with us as we advocate for robust programs, aligned systems, and fantastic practitioners.

Light appetizers and celebration cake will be served. Stay tuned for more details!