HISTORIC RACES
&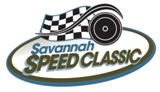 REGISTRATION NOW OPEN
---

ATLANTA HISTORIC RACES
September 19-22. 2013





CELEBRATE THE 50th ANNIVERSARY OF THE UNITED STATES ROAD RACING CHAMPIONSHIP AT THE ATLANTA HISTORIC RACES
A tribute
to the original SCCA Pro Road Racing Series of 1963 thru 1968.
OPEN TO ELIGIBLE GT AND SPORTS RACERS
view the list

---
3rd ANNUAL S2000 CHALLENGE

Atlanta Historic Races
SAVE THE DATE AND JOIN US AT ROAD ATLANTA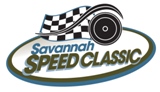 HUTCHINSON ISLAND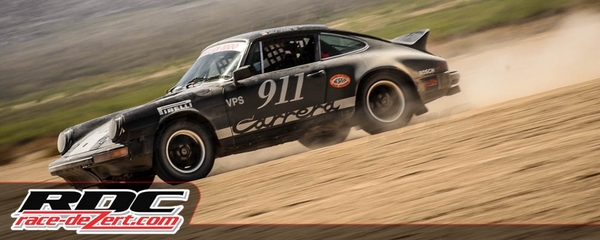 NORRA Mexican 1000 rally participants (and HSR members)
Jack Lewis and Bob Woodman.
They fielded a 1979 Porsche 911 from Mexicali, Mexico to San Jose del Cabo, Mexico on April 28 to May 1.
The race was a tough test for the car and the team, but they finished the event - apparently the first Porsche 911 to ever go the distance! Along the way, they met many helpful and friendly people, both racers and local business people more than willing to
be of assistance.
Lewis and Woodman are already looking forward to the next Baja 1000!



Please visit and like our FaceBook page for more photographs, videos & race reports for all HSR events.
https://www.facebook.com/HSRrace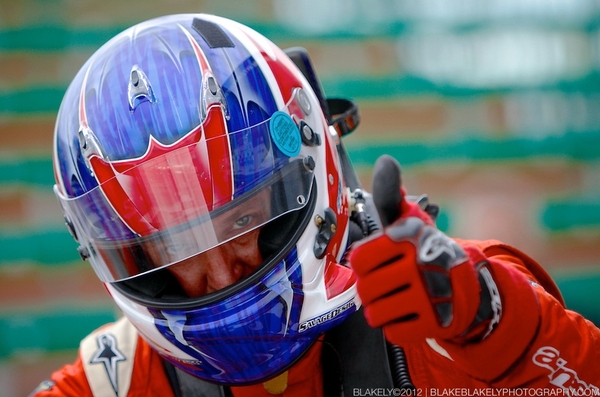 About HSR. (Historic Sportscar Racing):
Historic Sportscar Racing was formed in the mid-'70s with an event at Road Atlanta. There was one goal then and it remains true today: to celebrate the race cars from our past. As a "time machine" of sights and sounds, HSR provides a venue for competitors and spectators alike to share in the wonderful history and excitement created by the cars that competed at race tracks around the world. For more information please go to www.HSRrace.com
It is the goal of HSR to organize and promote competitive races featuring historic sportscars. Our top priorities are safety and sportsmanship. Drivers, crew members and spectators sharing a passion for vintage racing thus creating memorable motorsports events.

JAMES REDMAN
GENERAL MANAGER
772-713-7322
772-713-0963
JRedman@HSRrace.com