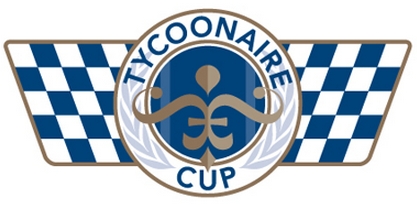 Clearwater. Florida. USA
April 9th. 2013
HSR is pleased to announce that our organization has been invited to join the TYCOONAIRE CUP for 2013 and 2014.

The events that qualify for the Tycoonaire Cup have been selected from the most prestigious heritage motor sport events around the world and the HSR Daytona Historic Races have been selected for the 2013 Tycoonaire Cup, whilst the Sebring Historic Races have been selected for the 2014 calendar of the Tycoonaire Cup. See below for the full 2013 calendar.

The annual Tycoonaire Cup is a unique Championship that is reserved for members of the invitation only Ecurie Tycoonaire Club. It rewards those who show true driving prowess, versatility and improvement across an exciting range of different motor sport disciplines from circuit races to hill climbs, including rallies and sprint races.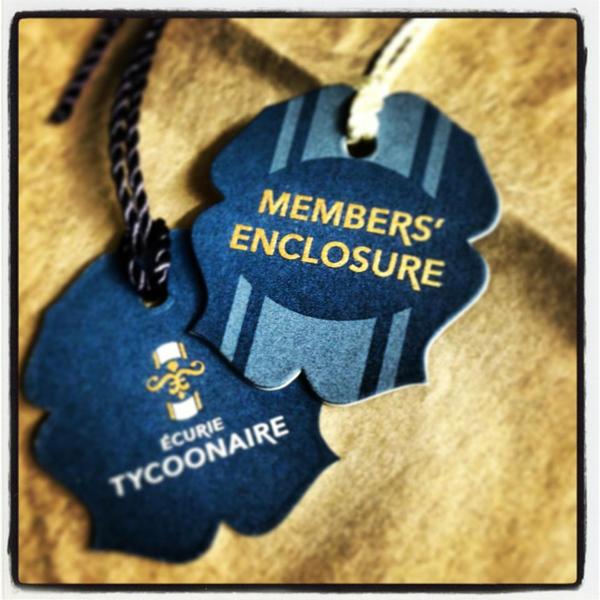 Competitors are scored according to their results with the relative score of different events weighted to reflect their difficulty. Participating members may compete in all or any of these events and their best six scores will be entered to establish a Tycoonaire Cup ranking and, of course, the winner of the prestigious Tycoonaire trophy.

By virtue of our relationship with the Ecurie Tycoonaire, HSR members may join Ecurie Tycoonaire to compete for the Tycoonaire Cup.


Please visit http://www.tycoonaire.com/ for more information or contact:

James Redman
HSR General Manager
W:772-713-0963
C: 772-713-7322
JRedman@HSRrace.com
www.HSRrace.com

Tycoonaire Cup 2013 Schedule
25 JANUARY -
1 FEBRUARY

Regularity Rally:

Monaco.

Monte-Carlo Historic Rally

6 - 7 APRIL

Circuit Sprint:

Italy.

Imola Classic

12 - 18 MAY

Sporting Rally

Morocco.

Morocco Historic Rally

28 - 30 JUNE

Hill Climb

Italy

Vernasca Silver Flag

12 - 14 JULY

Hill Climb

Britain

Goodwood Festival of Speed

26 - 28 JULY

Circuit Sprint

Britain

Silverstone Classic

14 - 15 SEPTEMBER

Hill Climb

Switzerland

Ollon-Villars

20 - 22 SEPTEMBER

Circuit Endurance

Belgium

SPA Six Hours

25 - 28 SEPTEMBER

Regularity Rally

Switzerland

Gstaad Classic

11 - 13 OCTOBER

Sporting Rally

San Marino

Rally Legend

14 - 17 NOVEMBER

Circuit Endurance

USA

Daytona HSR

21 - 29 NOVEMBER

Sporting Rally

Kenya

East African Safari


It is the goal of HSR to organize and promote competitive races featuring historic sportscars. Our top priorities are safety and sportsmanship. Drivers, crew members and spectators sharing a passion for vintage racing thus creating memorable motorsports events.