CLEARWATER. FLORIDA. USA.


FOR IMMEDIATE RELEASE


wirewheel.com is proud to announce the Lotus Challenge Series which will be incorporated within the HSR 2014 racing schedule.

The Lotus Challenge Series will be included in the newly formed Group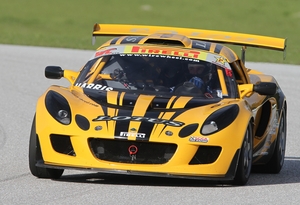 10, Global GT and be comprised of 2 groups. LC1 for any supercharged or turbo charged Elise, Exige, 211, Esprit and all Evoras. LC2 is for any normally aspirated Elise, Exige or Esprit.

The Lotus Challenge series will commence at the Classic Motorsports Mitty presented by Hagerty at Road Atlanta April 24-27. 2014. Lotus Challenge series races will also join HSR at Mid Ohio, Savannah, Daytona & Sebring.

Lotus sports cars have a long and successful racing heritage. The modern Elise and Exige go back to the roots of the Lotus philosophy, adding lightness, which makes them fun and rewarding cars to drive both on and off the track.

Lotus sports cars have a long and successsful history of racing in the USA. The wirewheel.com Lotus Challenge Series will allow a whole new generation to enjoy these later Lotus cars in a competitive and safe environment.

wirewheel.com, a dealer in classic sports and race cars, is delighted to partner with HSR in presenting the Lotus Challenge Series. The series will provide another venue in which to enjoy Lotus sports cars.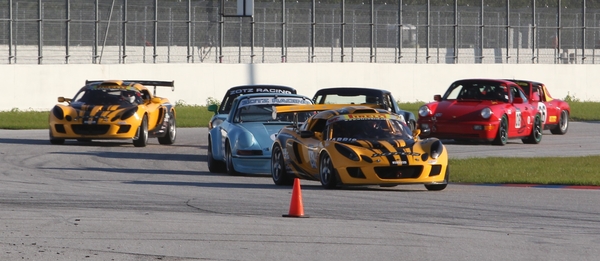 For more information:
www.wirewheel.com
www.HSRrace.com


JAMES REDMAN
GENERAL MANAGER
772-713-7322
772-713-0963
JTRHSR@gmail.com