FOR IMMEDIATE RELEASE:

We are delighted to announce that Sara Councilor and Mackenzie Stewart have joined the HSR team. Both have a deep background in historic racing and will be handling all registration duties.
Registrar@HSRrace.com
(404) 298-5616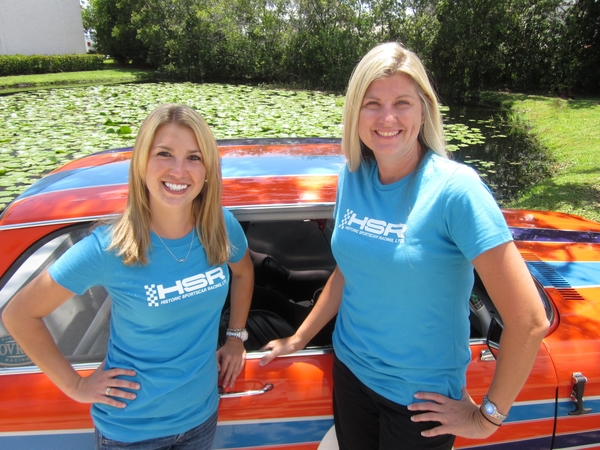 Mackenzie & Sara
Sara is a familiar face in the vintage racing world and in addition has worked with numerous car clubs.
Sara is a graduate of Mercer University with a degree in Computer Science, and has been working in the automotive industry for the past 7 years.
---
Mackenzie comes from a racing family and has been at the track with her father, who races vintage Porsches, since an infant.

Mackenzie graduated from the University of Central Florida with a degree in Legal Studies.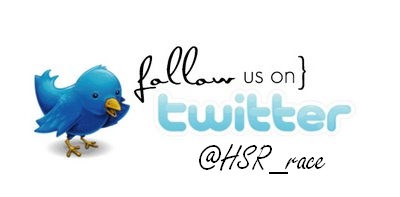 Please visit and like our FaceBook page for more photographs, videos & race reports for all HSR events.
https://www.facebook.com/HSRrace


About HSR. (Historic Sportscar Racing):
Historic Sportscar Racing was formed in the mid-'70s with an event at Road Atlanta. There was one goal then and it remains true today: to celebrate the race cars from our past. As a "time machine" of sights and sounds, HSR provides a venue for competitors and spectators alike to share in the wonderful history and excitement created by the cars that competed at race tracks around the world. For more information please go to www.HSRrace.com
It is the goal of HSR to organize and promote competitive races featuring historic sportscars. Our top priorities are safety and sportsmanship. Drivers, crew members and spectators sharing a passion for vintage racing thus creating memorable motorsports events.

JAMES REDMAN
GENERAL MANAGER
772-713-7322
772-713-0963
JRedman@HSRrace.com