ATLANTA HISTORIC RACES



September 19-22. 2013
If you had fun at the Classic Motorsports Magazine Mitty presented by Mazda and want more...... come back and join us in September for fantastic features and great racing..




50th ANNIVERSARY OF THE UNITED STATES ROAD RACING CHAMPIONSHIP TO BE CELEBRATED AT THE ATLANTA HISTORIC RACES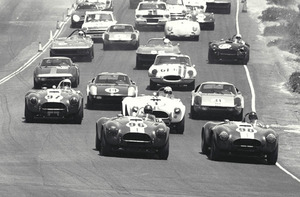 A tribute
to the original SCCA Pro Road Racing Series of 1963 thru 1968.
photo: Louis Galanos
The USRRC Seniors Tour feature races have been held on vintage and historic racing weekends since 1990. These races salute the 1963-1968 series, when grids included Sports Racers and Production GT Sports Cars. All the great teams and drivers raced in those early years. Cobra, E Type, Mustang, Lotus Cortina, Corvette, Porsche.....

CHAMPIONSHIP WINNING DRIVERS:
1963 Bob Holbert

1964 Jim Hall

1965 George Follmer

1966 Chuck Parsons

1967 Mark Donohue

1968 Mark Donohue
It was a huge shock in late 1962 when SCCA announced a pro USRRC Series beginning in 1963. The races attracted large grids, sponsors and manufacturers. Carroll Shelby's organization swept both championships in 1963.
Sports Racing, cars in the early years included those from Shelby, Chaparral, Lotus, Elva, McLaren, Genie, McKee, Lola, Ferrari, Maserati and more in both over and under 2 liter classes.
The Production Cars included cars from Ford, AC, Corvette, Ferrari, Jaguar, Aston Martin, Maserati and other FIA GT car makers.
HSR & The USRRC Seniors Tour invites all cars who ran or could have run the 1963-1968 period of the series to participate.



photo: Bill Swartz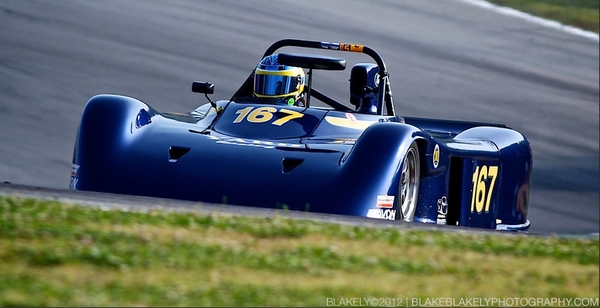 3rd ANNUAL S2000
CHALLENGE
Atlanta Historic Races
September 19-22. 2013
SAVE THE DATE AND JOIN US AT ROAD ATLANTA


THE INAUGURAL
AMELIA "AT THE TRACK" AWARD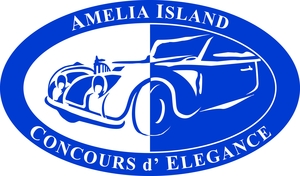 Classic Motorsports The Mitty presented by Mazda
ROAD ATLANTA APRIL 2013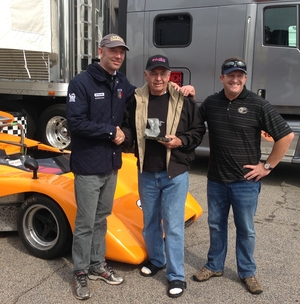 Amelia Island Concours d'Elegance Director of Operations, Tim Pendergast along with HSR President David Hinton present Tom Malloy of Corona California with the beautiful Amelia Award.

This 1969 McLaren M8E is unusual as it still wears the M8E bodywork, most cars of this era have updated bodywork.

Originally owned by Alain DeCadenet and subsequently raced extensively in the USA by Bobby Brown.

In addition to the beautiful Trophy Tom is invited to participate with this car in the 2014 Amelia Island Concours d'Elegance.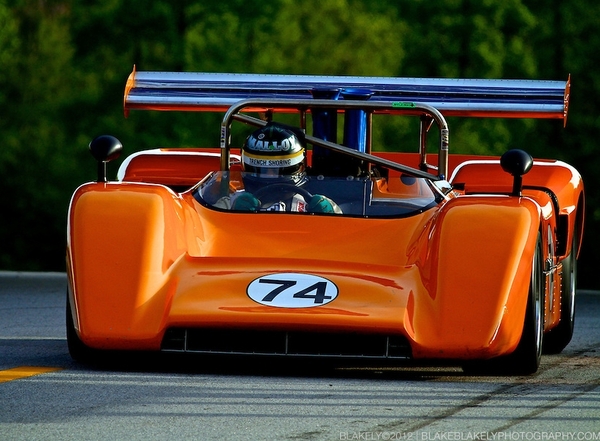 Mitty 2013



Please visit and like our FaceBook page for more photographs, videos & race reports for all HSR events.
https://www.facebook.com/HSRrace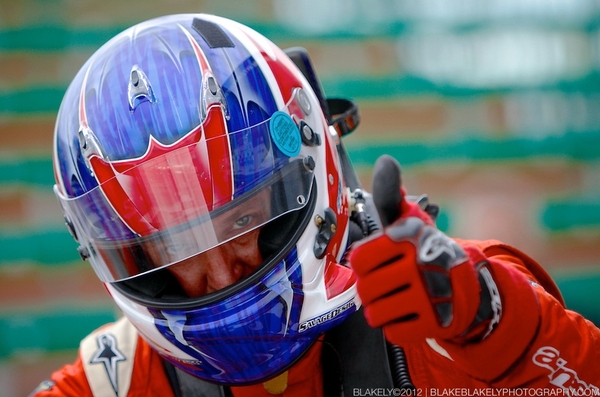 About HSR. (Historic Sportscar Racing):
Historic Sportscar Racing was formed in the mid-'70s with an event at Road Atlanta. There was one goal then and it remains true today: to celebrate the race cars from our past. As a "time machine" of sights and sounds, HSR provides a venue for competitors and spectators alike to share in the wonderful history and excitement created by the cars that competed at race tracks around the world. For more information please go to www.HSRrace.com
It is the goal of HSR to organize and promote competitive races featuring historic sportscars. Our top priorities are safety and sportsmanship. Drivers, crew members and spectators sharing a passion for vintage racing thus creating memorable motorsports events.