Fall Newsletter 2015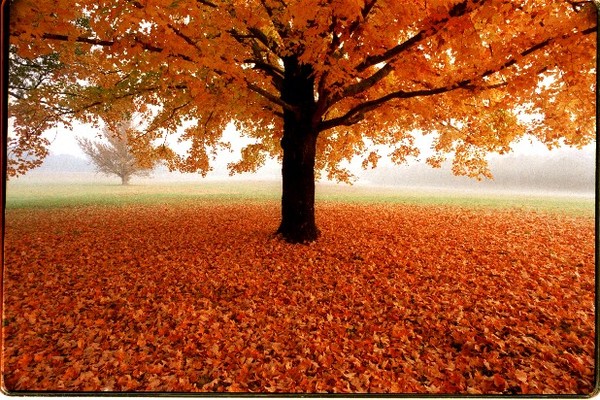 A Fall Message from Larry Payne:
Happy fall everyone. I am very grateful for the love and abundance that continues to shower me and the staff at Samata International.
We have just graduated 100 students in the Yoga therapy Rx program at LMU and over 100 are currently registered in the new 2015/16 semester. Prime of Life Yoga® training has now spread to the East Coast and the Southwest and new opportunities are popping up with the media. Our new book Yoga Therapy & Integrative Medicine is number one on Amazon in the Integrative Medicine category.
Lots to be thankful for,
Larry
DON'T FORGET TO FOLLOW LARRY PAYNE AND SAMATA YOGA ON SOCIAL MEDIA!



Don't forget to visit our store on our website for our DVDs, books, and other yoga products!
Designed by Amanda Charney

Forward this message to a friend
---
---
Samata International
4150 Tivoli Ave.
Los Angeles, California 90066
US


Read the VerticalResponse marketing policy.