RECENT EVENTS:
Prime of Life Yoga® Teacher Training in Los Angeles, CA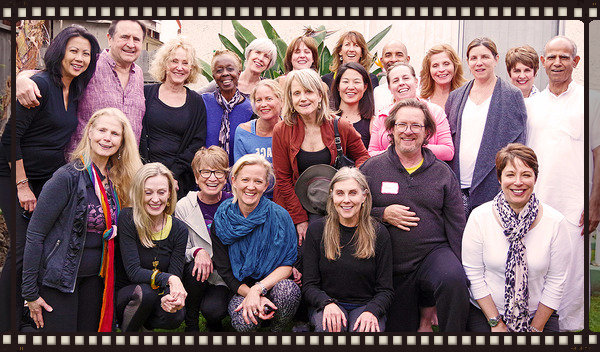 Prime of Life Yoga® is spreading coast-to-coast
See the brand new 2-minute highlight reel of March's Prime of Life Yoga® Teacher Training right here in Los Angeles: https://www.youtube.com/watch?v=LlvH6SbbnYA

Upcoming POLY trainings:
Princeton Center for Yoga & Health--Princeton, NJ, April 14-17 2016
Yoga Works--Walnut Creek, CA June 23-26 2016
Princeton Center for Yoga & Health- NEW Level II POLY! Princeton, NJ; November 3-6, 2016

If you have friends on the East Coast please send them this video. POLY training is for Yoga teachers and serious students.



Big Event in Yoga History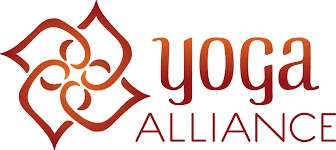 Yoga Alliance, the largest Yoga teacher registry in the US, announced recently that they are no longer supporting Yoga Therapy or the words "Yoga Therapy" at their website. Fortunately, the International Association of Yoga Therapists has just completed standards for certification of Yoga Therapists, so there will now be two main Yoga organization in the US. Dr. Richard Miller and I were the co-founders of the IAYT.

Read More



Yoga Therapy Rx Level IV Internship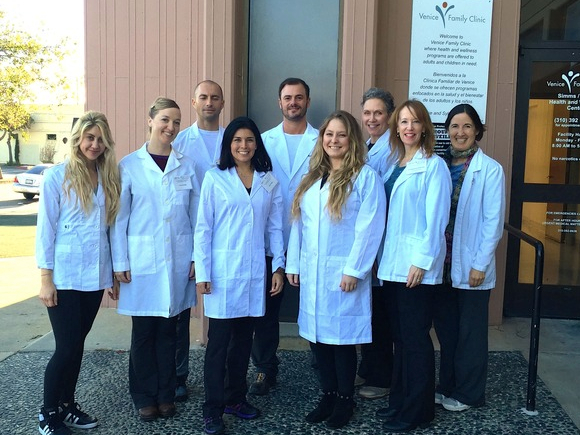 The Level IV interns (Jasmine Rausch, Hannah Kapp, Elia Nikolaev, Paula Tapia, Andre Haralyi, Katie Dean), Associate Director Teri Roseman, Clinical Director Lori Rubenstein Fazzio, and Senior Mentor Sharon Holly in front of the Simms MannVenice Family Clinic

The Yoga Therapy Rx Level IV internship & integrative medicine clinic began in January 2016 at the Simms Mann Venice Family Clinic, and is now in its 3rd year
---
UPCOMING EVENTS & WORKSHOPS:


Ayurveda & Self Care
100-hour 2-semester program from May-Dec 2016. Weekly classes held @ LMU Thursdays 6:45-9:45pm.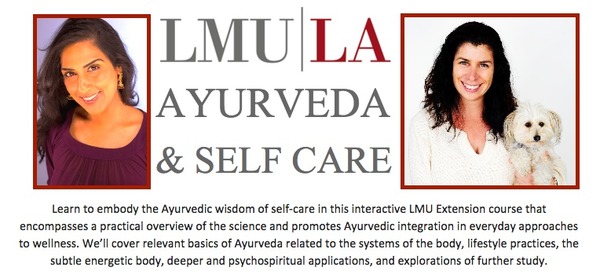 Registration is now open for the new Ayurveda & Self Care course at LMU Extension! Ayurveda is becoming a greater and greater tool for yoga teachers. Please consider this course from master teachers a great way to learn more about Ayurveda.
Click HERE to enroll


Yoga Day in Malibu
with Larry Payne & friends
May 15, 2016 at the Serra Retreat Center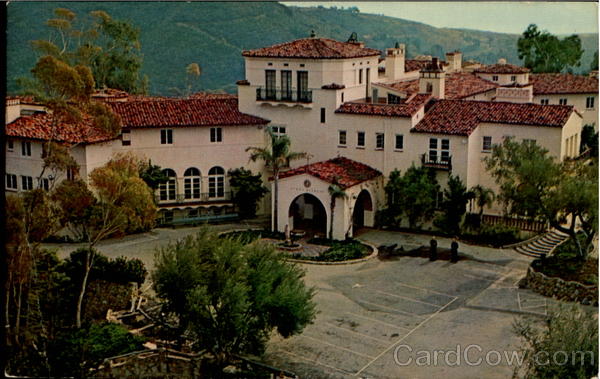 Day will consist of 2 Prime of Life Yoga® classes with Larry, 2 great speakers, exceptional catered food, optional spa treatments, and entertainment. Contact Samata International to register: info@samata.com
Total cost $200, early bird discount (before April 15th) $175.
$50 deposit will hold your place.

See our flyer for videos of the speakers, spa services, and more details HERE!

Yoga Therapy Rx Open Houses

Interested in the YTRx program? Come to one of our free open houses to sit in on a portion of class and participate in a Q&A with Larry Payne or the YTRx Managing Director!

Register for free HERE on the LMU Extension website
Therapeutic Applications of Yoga Workshop
Altamonte Springs Yoga in Orlando, FL
July 23-24, 2016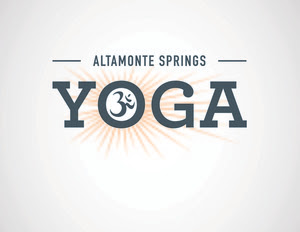 Saturday: Therapeutic Aspects of Yoga for Mid-life and Beyond
This workshop offers an overview of postures that are user friendly, analysis of function over form, sequencing, Yoga classes, an 8 step Wellness Plan, including food choices, improving sleep, and more.
Sunday: Yoga Therapy for the Lower Back
Learn and experience the most frequently used postures, breathing techniques and visualizations, to relieve specific back conditions and more.
---
IN THE MEDIA
The Hathayogapradipika by Dr.
Kausthub Desikachar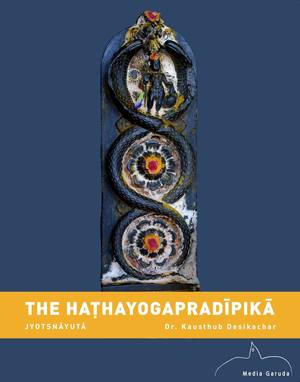 The new translation of Hathayogapradipika by Dr. Kausthub Desikachar is a modern classic. His personal footnotes make this classic text "User friendly" for Yoga teachers and serious students. Highly Recommended! and available at www.khyf.net/shop
New app from Craig Marshall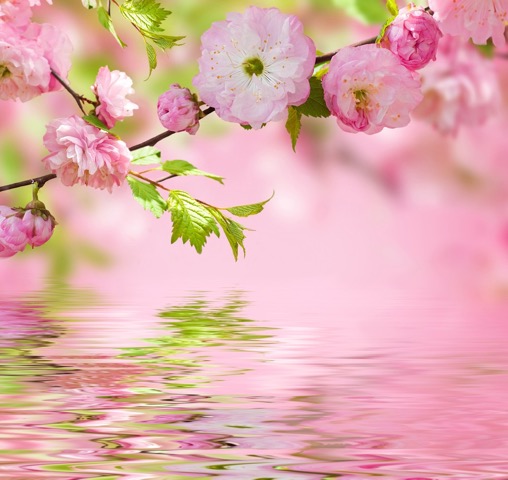 New "Spirit and Nature App" from Craig Marshall
Start your day with nature photos and insight from one of America's finest orators
Highly Recommended!
35th Anniversary of Samata International
"The Gift that Keeps on Giving"
Year Long Celebration & Fundraiser
New pearls of wisdom videos from America's finest Yoga & health professionals posted every 2 weeks!
Subscribe to our channel HERE



Click

HERE

to

join Samata International and the Himalayan Institute in building library and health branch centers in Cameroon, Africa!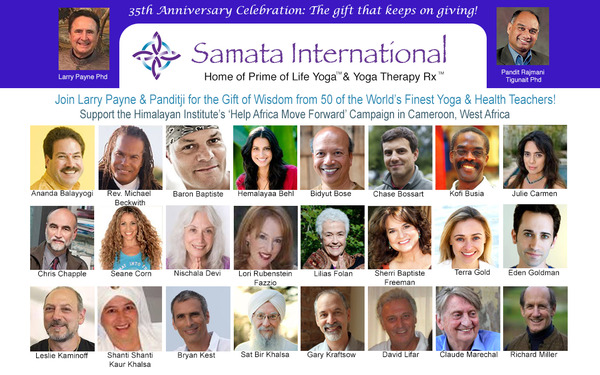 50 of America's finest Yoga & Health professionals share their free "Pearls of Wisdom" on our new YouTube Channel!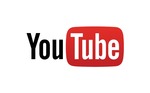 Please subscribe to our YouTube channel, where we feature our 35th anniversary celebration, interviews, Yoga tips, retreat videos, and more!