Click to view this email in a browser

---
2013 TD FIVE BORO BIKE TOUR REGISTRATION OPENS TOMORROW, TUESDAY, JAN. 22 @ 12 P.M. (NOON) EST
---
Less Than 24 Hours Before Registration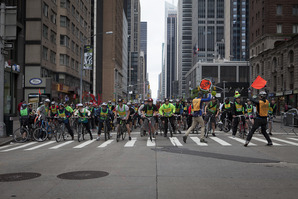 2013 TD Five Boro Bike Tour registration opens
Tuesday, January 22 at 12 P.M. (noon) EST
. We are expecting registration to sell out quickly, as in 2011, so be ready to register. Adults must register themselves individually. Youth registration will take place in conjunction with an individual adult registration. All youth registrations must maintain a one child to one adult ratio. Participants hoping to ride with friends and family will have the opportunity to link their registrations together after the event sells out. The 2013 TD Five Boro Bike Tour will take place on Sunday, May 5,2013. Visit our
REGISTRATION PAGE
for additional details.
---
Registration-Only Jersey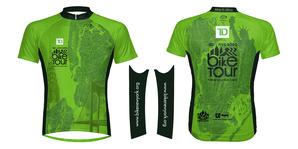 As you register, don't miss the exclusive 2013 registration jersey. This year we've partnered with Primal Wear to bring you top quality sport cut jerseys for men and women!
THESE JERSEYS ARE ONLY AVAILABLE DURING REGISTRATION!
These sleek jerseys showcase New York City like never before! Sizing information is available on the Tour's
REGISTRATION PAGE
.
---
Gran Fondo Giro d'Italia Five Boro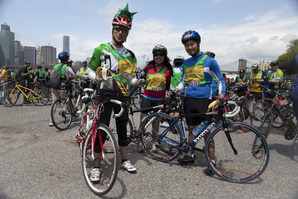 Bike New York, in partnership with the Giro d'Italia, is adding a new way to ride the TD Five Boro Bike Tour. This new VIP registration option will give riders the chance to test their limits, with a timed climb up the Verrazano Bridge. In addition, all Giro riders receive an exclusive Italian-made Gran Fondo Giro d'Italia Five Boro jersey to wear during the event. Gran Fondo Giro d'Italia Five Boro registration opens on January 22 at 12:00 p.m. EST. It is only available for riders 18 years of age and older. Visit our
REGISTRATION PAGE
for additional details.
---
Travel Accommodations by onPeak!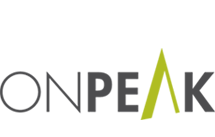 This year the organizers of Bike Expo New York and the TD Five Boro Bike Tour have partnered with onPeak to provide you with hotel options for your trip to New York. Through this partnership, Bike New York and onPeak are able to offer you discounted nightly rates at conveniently located hotels throughout the city and will strive to provide you with a smooth and effortless booking process when making your 2013 travel reservations. After registering, Tour riders will receive an e-mail with instructions for accessing onPeak's accommodation database. Visit our
LODGING PAGE
for additional information.
---
Please do not hesitate to contact us with additional questions via e-mail (info@bikenewyork.org) or phone (212-870-2080)!
---
If you no longer wish to receive these emails, please reply to this message with "Unsubscribe" in the subject line or simply click on the following link: Unsubscribe
---
Bike New York
475 Riverside Drive, 13th floor
New York, New York 10115
US


Read the VerticalResponse marketing policy.