Ask the Experts Webinar Series
Free for Families and Educators
Join PEAK Parent Center as we present this series of webinars for families and educators.
You can sign up for each webinar, or just the ones that interest you the most. Please note, you will need to register for each webinar you would like to participate in.
Space is limited, so please
register online
and you will receive a confirmation email with instructions for how to access each webinar.
---
Dispute Resolution 101 with Candace Hawkins
Wednesday, September 7, 2016, 12:00-1:00 pm (MDT)
Candace Hawkins is a state complaints investigator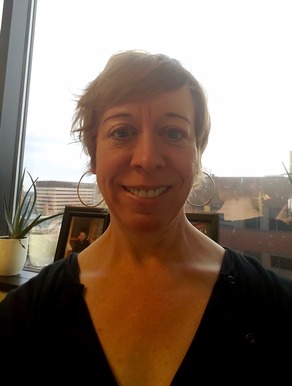 and dispute resolution and policy specialist with the Colorado Department of Education.
In this webinar, she will share a detailed overview of the dispute resolution options available under the Individuals with Disabilities Education Act (IDEA). Candace will address mediation, state complaints, and due process complaints. The key differences between the three options for dispute resolution will be highlighted. Join Candace and learn how to utilize dispute resolution options to create workable solutions in schools!
---
Voting Rights and Responsibilities for People with Disabilities with Jennifer Levin
Wednesday, September 14, 2016, 12:00-1:00pm (MDT)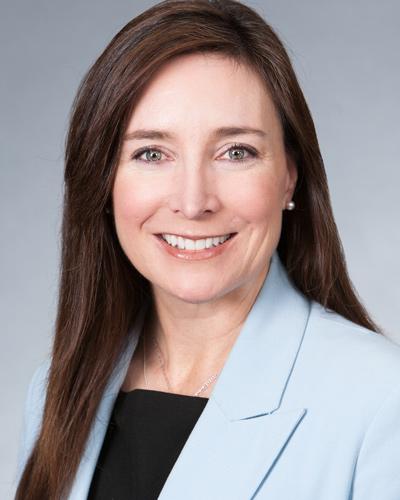 Jennifer Levin is an Attorney and Program Coordinator at Disability Law Colorado. In addition to representing individuals with disability rights claims, Jennifer presents trainings on voting rights for people with disabilities and special education
.
This webinar will focus on voting rights for people with disabilities. Jennifer will share more information about the laws that provide access for people with disabilities to vote, the rights that people with disabilities have related to voting, and the ins and outs of registering to vote.
Register for this webinar!
---
Access to General Education Curricula: What Does It Mean and How Can It Be Achieved? with Shirley Swope
Wednesday, September 28, 2016, 12:00-1:00pm (MDT)
Shirley Swope is a Parent Advisor and Trainer at PEAK Parent Center.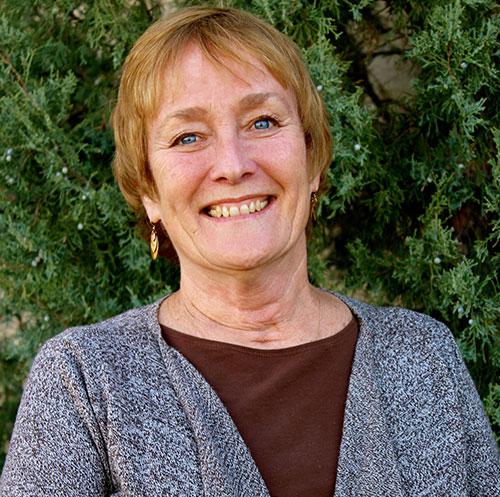 A
mother to three kids, one of whom experiences
significant hearing loss, Shirley is passionate about helping
families maintain high expectations for their kids and helping them access the information and resources they need to ensure successful outcomes in education and beyond!
This idea-filled webinar will focus on how students can be included successfully in
general education classrooms while also meeting their Individual Education Program goals. Assistive technology devices, teacher tr
aining, and built in curriculum alternatives are just a few of the examples that will be shared!
Register for this webinar!
---