Upcoming Events:
San Francisco
October 24–26
Alumni and Family Weekend
More info and RSVP
San Francisco
October 24
President's Dinner and Hall of Fame Celebration
More info and RSVP

San Francisco
October 26
College of Ethnic Studies 45th Anniversary
More info and RSVP

Los Angeles
November 3
CSU Alumni Hollywood Mega Mixer
More info and RSVP

San Francisco
December 13
Gators go to the Nutracker
More info and RSVP

Other Alumni Events

Keys to Healthy Aging:
Be Curious, Engaged
and Active!

SF State's Osher Lifelong Learning Institute offers classes, lectures and special events designed for adults over 50. Programs are held on both the main campus and the downtown campus at 835 Market St., San Francisco.

Fall 2014 Session Two classes start on October 27.

For more information
415-817-4243 or olli.sfsu.edu

The arts at SF State:
For ticket/box office information call 415/338-2467. Arts-related news and upcoming events here.

University Calendar:
Additional campus events are listed here.
Gator Links:
To support SF State click here.
To join the Alumni Association click here.
See the SF State Alumni Association's Facebook pages to catch up with other Gators click here.
Been away from campus for a while? See how campus looks today here.
Read about those who have given back to SF State here.
Need help with your resume? Find out more here.
Moving? New phone number? Just married? Whatever's new update it here.
We welcome your feedback! Please send comments, suggestions, class notes, to: alumni@sfsu.edu.


---
News, Events and More from SF State
---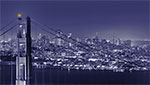 Celebrate SF State and its extraordinary alumni.
[more]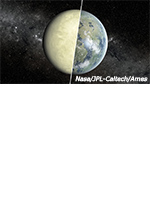 Professor at forefront of finding new Earth-like planets.
[more]

Hear a podcast.
[more]

See in other news.
[more]

Learn more from SF State.
[more]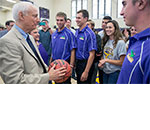 University reopens gym, dedicates Nasser Family Plaza, signaling re-energized Athletics program.
[more]

See the new Gator mascot here.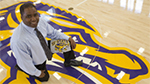 Ready to win: New energy in Athletics.
[more]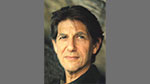 Alum Peter Coyote brought Ken Burns' "The Roosevelts" to life.
[more]
---
Student Spotlight
---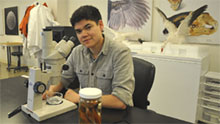 Student biologist selected for CSU's top prize.
[more]
---
Where's the Gator now?
---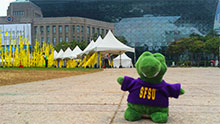 Identify where the Gator visited!
With more than 300,000 San Francisco State alumni living in the Bay Area, throughout California, across the USA and around the world, Al E. Gator is on a mission to visit each and every one of them.

Just recently Al went on a trip and took this picture. If you can identify where this picture was taken you will be entered into a raffle for alumni gear. Just send an email to alumni@sfsu.edu in the next 48 hours with the location of the picture, your full name, address (include street address, city, state, zip and country if you are an international student) plus a cell phone number. It's that simple.
San Francisco State University Women's Association (UWA) 2015 Scholarship Cruise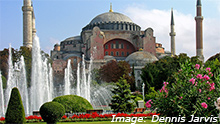 Calling all world travelers! Next year's UWA cruise from Istanbul to Barcelona will be its 21st. Over the years these cruises have generated more than $55,000 for SF State student scholarships. The 14-day Princess cruise dates are June 27–July 11, 2015. Ports of call in addition to Istanbul and Barcelona include ports in Greece, Malta, Italy, Sicily, Tunisia and France. The trip is open to all and UWA membership is not required. For more information about incentives, prices and reservations, contact Lin Ivory at linivory@comcast.net.