September 2014 Newsletter
In this issue:
JASP Annual Dinner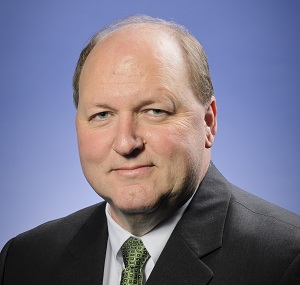 Danny Roderick, President and CEO of Westinghouse Electric, will be our honored keynote speaker on November 5, 2014.

This special event will be held at the Duquesne Club in downtown Pittsburgh and feature a cocktail reception and silent auction before the dinner and speaker. For more details on our speaker and to register for the event, please visit our events page. Watch your email for updates on our grand prize raffle and silent auction items.



Thank you to our dinner sponsor UPMC.

Learn about Tea in Japan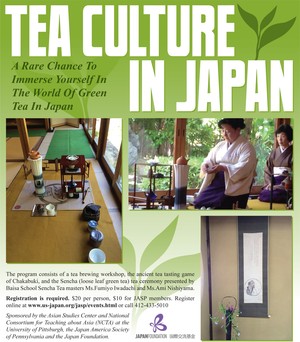 SATURDAY OCTOBER 11
7:00 PM– 8:00 PM
Biddle's Escape/Mookshi Wellness Center
401 Biddle Ave, Regent Square

This year's annual Handa City Cultural program is on the tea culture in Japan. Attendees will learn about the use of tea in everyday life, as well as how tea is grown and its history. Sencha is the loose tea that ordinary people drink regularly, as opposed to the tea powder macha used for tea ceremonies. Sencha does have a rare ceremony that will be demonstrated at this event. Guests will also be able to test their skill at identifying different kinds of tea in a game called chakabuki.

Register online now at www.us-japan.org/jasp/events.html Space is limited to 35.





JETRO Delegation Comes to Pittsburgh



25 Japanese businesses will be visiting Pittsburgh on September 25 with JETRO, the Japan External Trade Organization, and the Pittsburgh Regional Alliance. Schneider Downs will host a networking reception at the Rivers Club from 7:00 to 8:00 PM on September 25. Please register if you are interested in attending.



Young Adult Programming at the JASP

The JASP hosted two educational panels at the 2014 KuroKiiro Festival. JASP volunteers Brady Rainy and Zeba Ahmed presented on School Life in Japan and Traditional Japanese Toys. Attendees learned many aspects of school life in Japan and interacted with real textbooks, randoseru backpacks, and uwabaki indoor shoes. They enjoyed playing tradional games like fukuwarai and kendama.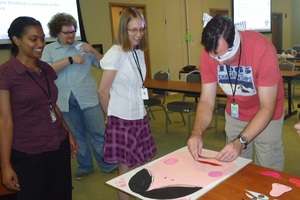 Kick-Off to the School Year

The JASP held a booth at Pitt's annual Global Carnival, a multi-cultural event focused on student outreach and cultural education. Over a thousand students were in attendance and several students stopped by the JASP booth interested in Japan and volunteering. The event was a great way to show students opportunities and upcoming programs at JASP.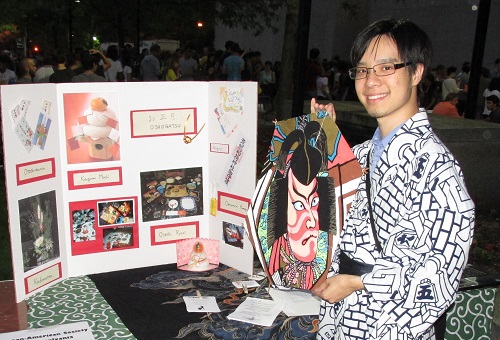 JASP Welcomes New Member



Individual Members: Not a member yet? Join the JASP today!

Volunteer Training and Social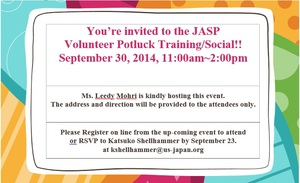 Bring a dish and a friend to the volunteer training and social on Tuesday, September 30. We always welcome new volunteers. This will be a great chance to see friends old and new!

Please RSVP online by September 26 and bring a dish to share.

Invest Japan Seminar 2014



JETRO has organized the Invest Japan Seminar in New York City on September 23 for networking and discussion with senior government officials and business leaders about the Abe effort to increase investment opportunities for global companies in Japan. For more information or to register, please visit the Invest Japan registration page.

For more upcoming business events in New York City, including "Abenomics: Impacts on Asia and the U.S." and "East Asia on the Brink: What Japan Must Do to Assure Regional Stability," visit the Japan Society's Corporate Events page.




Pittsburgh Taiko at the World Kaleidescope



Pittsburgh Taiko will be performing at the Carnegie Library in Oakland at 2 PM on Sunday, September 28 as part of the free weekly World Kaleidescope concert series. If you haven't seen them perform, now's your chance!

Thinking about joining Taiko? Come to the beginner session at Winchester Thurston School on Saturday, October 4. See our events page for more details.

See What's Trending on the JASP Facebook Page

Join the 385 people who like the JASP on Facebook to get updates on summer food games, free Japanese classes, and Japanese film series in Pittsburgh!

Like our page for more!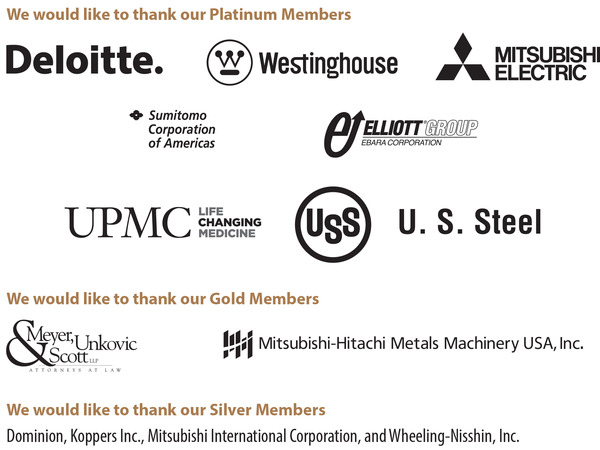 The Japan-America Society of Pennsylvania (JASP), established in 1986, is an association of individuals and corporations actively engaged in bringing the peoples of Japan and America together in understanding, appreciation and cooperation in order to promote a better relationship between the countries.