Greetings!
In the April 2012 Issue:

Dr. Kanade Joins the JASP Board of Directors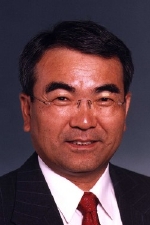 The JASP Board of Directors is pleased to announce the addition of Dr. Kanade, U.A. and Helen Whitaker University Prof., RI/CS, as the newest member of the board. Carnegie Mellon University, where Dr. Kanade works, has been a member of the JASP for 6 years. Click here to learn more about Dr. Kanade.

Join us at the Golf Outing!
This is a great opportunity to spend the day with a client, treat employees on network with industry colleagues while supporting a noble cause.

Golfers compete for winning team trophies, individual skill prizes and hole-in-one prizes. Highlights of the event include the Grand Prize Raffle Delta Tickets, exciting opportunities for gift certificates, dinners, golf items and more. The golf outing offers many opportunities to support the JASP from $150 - $3,000. Options for sponsorship are listed after choosing your type of registration. If you just want to be a sponsor, click on "I just want to be a sponsor" as you registration type and all of your options for sponsorship will be listed with their donation value. All supporters are publicly acknowledged.
We hope you will join us for this fun and popular event.
Registration deadline is Friday, April 30, 2012. Contact Kelly Chaney at kchaney@us-japan.org or (412) 433-5021 with questions.
Proceeds benefit JASP educational programs for students, training for teachers and an annual speech contest held in conjunction with the University of Pittsburgh.

Pittsburgh Sushi Experience
at Yama Sushi in the Cranberry area north of Pittsburgh!

$25 includes: miso soup, salad, sushi (California roll (6pc), nigiri (7pc) white tuna, tuna, shrimp, salmon, red snapper, yellow tail and fluke (if available)), and hot tea.

Raffle Items Needed
Raffle items are needed for the Paul J. Wilhelm Memorial Golf Outing. Proceeds from the golf outing support the JASP education outreach activities. Items needed are gift certificates, theater tickets, golf items, electronics, etc…, which help to make this program our largest fundraiser a success. Your donation is tax deductible. Contact Kelly Chaney at 412-433-5021 or kchaney@us-japan.org with your name and the items you would like to donate.


PIttsburgh Taiko Performs at Kennywood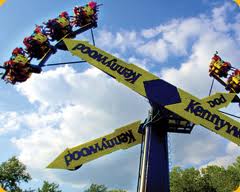 Kennywood Park's 4th Annual Asia Day is Sunday, May 13th. Ethnic food will be for sale in Pavilion 4. Pittsburgh Taiko will be performing on the on the Kennyville Stage as well as other performance groups. To purchase tickets contact: Shellie Yeung at 412-498-8411 or Dave Seery at 724-747-2004.
Funday Passes - $20 Each
Sr. Funday Passes (55 years +) $15 Each
Children 2 and under are free

Pittsburgh Sakura Project
The Pittsburgh Sakura Project is holding its 1st Annual Sakura Festival on Sunday, April 29 in North Park. Click here for more information.

Triptych: Three Ways, Three Worlds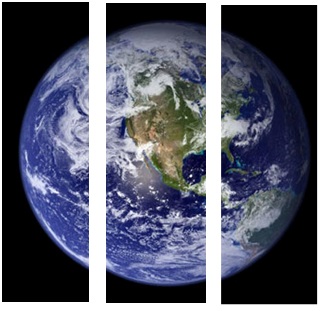 IUP Dance Theater Presents A Unique Japanese Experience April 27 - 29.
An evening of three original dance pieces featuring the artistic work of: JASP member, Rosaly DeMaios Roffman, David Berlin and Holly Bond-Sutton. Kimono's will be featured in one of the works. For more information please see this link.

JASP Speech Contest

Congratulations again to all of the students and schools who participated in the JASP Speech Contest. Photos of the contest can be ordered or downloaded by following this link.


Reflections of an Intern by Dennis Bott

As a member of the JET Program I lived in Kofu City, Japan for four years before returning to the States last year. Hoping to keep a connection with Japan I was fortunate to be introduced to the JASP and have been volunteering as an intern since last October. I've participated in Japanese cultural school visits, corporate meetings and have had the opportunity to form wonderful relationships with other members and volunteers. It has been an enlightening and rewarding experience.
Next month I will return to Japan to attend Temple University Japan Campus and obtain my MBA. My ultimate goal is to start my own business in Japan. I would like to thank the JASP for welcoming me into the organization and I'd also like to thank all the dedicated and warm-hearted volunteers I've had the pleasure of working with. I hope to continue to help the JASP and look forward to seeing everyone again.


Discounted tickets for JASP members to Silk Screen Asian American Film Festival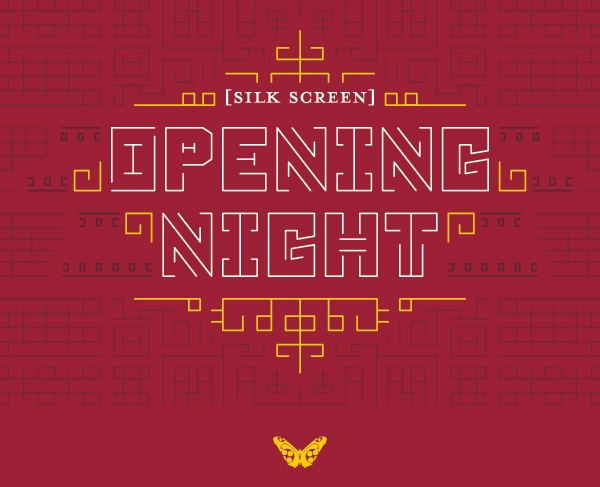 The Silk Screen Gala is May 11, 2012 at the Rivers Club in downtown Pittsburgh! Silk Screen is offering a 50% discount on 4 pack film passes to JASP members. More information on how to purchase tickets will be available on the JASP website soon. Click here for more information about tickets and further details about the Gala and opening night films.


EITC - Education Improvement Tax Credit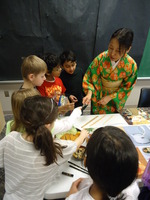 If given a choice of either sending a check to Harrisburg to pay for taxes on your business earnings OR making a donation to the Japan-America Society of Pennsylvania to support students receiving Japan-centered educational programs in area schools, which would you choose?

You have such a choice through the Educational Improvement Tax Credit program (EITC)! Click here for more information.

Talk to your employer about receiving state tax credits for contributions to the JASP supporting our Japan in the Schools program. It's quite simple:
•Submit the one page application to the PA Department of Community & Economic Development.
•Applications can be found at www.newpa.org/eitc. Click on the link under guidelines.
•Upon approval, make the company's donation to the JASP.
•Receive a credit to offset business tax liability equal to 75% of the contribution for one year, or a credit equal to 90% of the contribution if company commits for two years (annual maximum of $300,000).
•Entire contribution may be deducted 100% against federal net income, allowing the donation to cost the business nothing.
The EITC program is a great way to ensure that your tax dollars support the things you care about! Please consider donating to the JASP today.


Pittsburgh Taiko
Thank you for coming out to see Pittsburgh Taiko last Friday at the University of Pittsburgh. It was a great show! If you would like to have Pittsburgh Taiko perform at your school or company, please click here .

Bizarre Foods goes to Japan
The Travel Channel's Andrew Zimmer makes it his business to eat all kinds of unusual foods. In Osaka he tries horse mane! Check out this video link to learn about his trip to
Osaka. Next time you are there, will you give it a try?


Have you seen a good movie lately?
Consider JIRO DREAMS OF SUSHI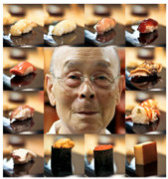 JIRO DREAMS OF SUSHI is the story of 85 year-old Jiro Ono, considered by many to be the world's greatest sushi chef. He is the proprietor of Sukiyabashi Jiro, a 10-seat, sushi-only restaurant inauspiciously located in a Tokyo subway station. Despite its humble appearances, it is the first restaurant of its kind to be awarded a prestigious 3 star Michelin review, and sushi lovers from around the globe make repeated pilgrimage, calling months in advance and shelling out top dollar for a coveted seat at Jiro's sushi bar. Click here for more information.

Like Us On Facebook
Find out about exclusive events, see pictures from recent events and connect with friends!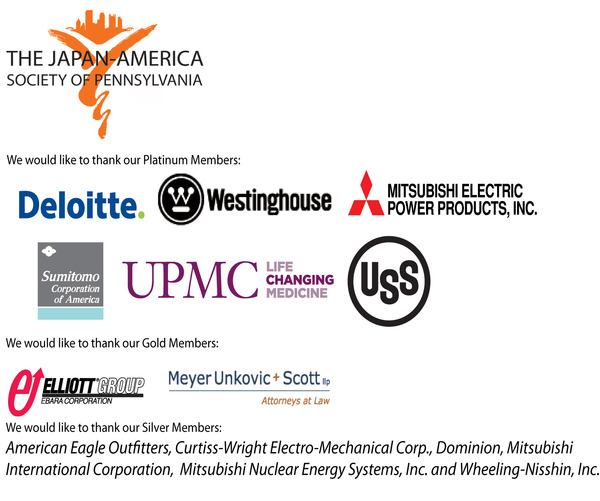 The Japan-America Society of Pennsylvania (JASP), established in 1986, is an association of individuals and corporations actively engaged in bringing the peoples of Japan and America together in understanding, appreciation and cooperation in order to promote a better relationship between the countries.