February 2015 Newsletter
In this issue:
MEPPI Japan Lecture Series
The Tokyo-Berlin Axis, 70 Years Later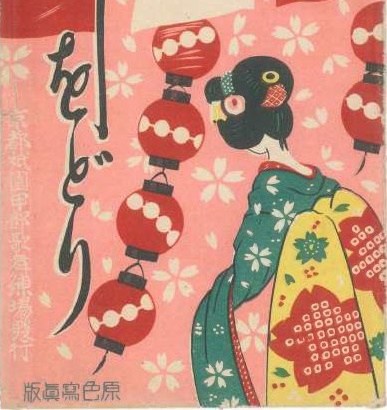 Join the JASP for a free evening at the Pittsburgh Athletic Association from 6:00 - 8:00 p.m., February 19th. Light hors d'oeuvres and beverages will be provided. Space is limited so please register by February 13th.

2015 marks the 70th anniversary of the end of World War II. Join the JASP for an evening of reflection on the Japanese-German alliance. Dr. Ricky Law, Assistant Professor of History at Carnegie Mellon University, will speak.


His lecture will provide an overview of the origins, formation, development, and fall of the Axis alliance between Japan and Germany before and during World War II. It will discuss major events such as the Anti-Comintern Pact of 1936, the Tripartite Pact of 1940, and the attack on Pearl Harbor in 1941.



Thank you to Mitsubishi Electric Power Products, Inc. for sponsoring this series!



Japan Update: Volatility, Uncertainty, and Opportunity in the Global Energy Market in 2015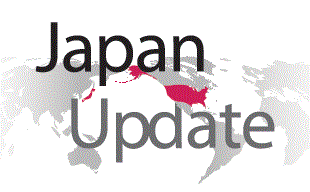 The last few years have witnessed a transformation of the global energy market. The United States is now leading the world in the production of oil and natural gas. Western Pennsylvania has assumed an increasingly prominent role in the energy sector with the exploration and development of Marcellus Shale. Japan, in the wake of the 2011 Fukushima disaster, has had to reassess its strategic priority on nuclear energy. The precipitous decline of oil prices that began in the latter half of 2014 has further transformed the worldwide energy market, with ramifications that extend well beyond the energy sector.

Join The Japan-America Society of Pennsylvania and the World Affairs Council of Pittsburgh on February 17th from 11:30 AM - 2:00 PM for a briefing and moderated panel discussion on how the global energy markey is likely to evolve in 2015. What are the opportunities that lie ahead for the Pittsburgh region and Japan, and what challenges will they have to overcome? Is the exploitation of Marcellus Shale sustainable? How can Japan reduce its dependence on imported sources of energy? Are there areas in which American and Japanese businesses can work together to take advantage of changes in the global energy sector?

Panel members include:
Professor Hisanori Nei, National Graduate Institute For Policy Studies
Mr. Rich Weber, CEO, PennEnergy Resources, LLC
Professor Yongsheng Wang, Washington and Jefferson College

Reserve your seat or your table for 10 at this premiere event held at the Fairmont Pittsburgh.

Presented by The Japan Society of Pennsylvania and the World Affairs Council of Pittsburgh with support from The Sasakawa Peace Foundation and National Association of Japan-America Societies.
Member Spotlight - Mitsubishi Electric Power Products, Inc.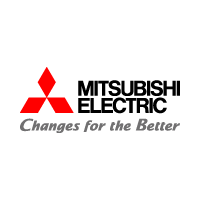 The JASP would like to recognize our platinum member - Mitsubishi Electric Power Products, Inc. (MEPPI). MEPPI is a US subsidiary of Mitsubishi Electric Corporation of Tokyo, Japan. MEPPI was incorporated in 1985 to supply products to electric utility companies in North America. Today, the company is headquartered in Warrendale, Pennsylvania with a national workforce of over 800 employees.

During its past 30 years, the company has expanded into other markets including the transportation, water treatment, and power quality industries. While most of its products are not obvious to the general public, numerous sporting and entertainment venues feature the company's world-famous Diamond Vision® large-display screens.

Locally, MEPPI proudly supplied the Diamond Vision large display screens to the Consol Energy Center. MEPPI is long-time member of JASP. They have been very active in JASP activities, taking part in board leadership, the lecture series, the golf outing and the annual dinner. We thank MEPPI for their contributions and membership.





The JASP Welcomes New Members



Individual Members:
Mr. Matthew Cichowicz
Mr. Samuel Kidder

Not a member yet? Join the JASP today!

High School Japanese Speech Contest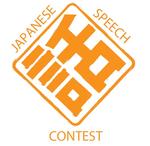 The High School Japanese Speech Contest is next month! Each year more than 80 students participate in the speech and poster contests. The poster contest is open to Japan clubs at schools that do not currently have Japanese language programs. Area high school Japanese language students will be competing for the grand prize of an electronic dictionary, supplied by the Japanese Consul General of NY. The contest will be held at the University of Pittsburgh on March 6th and will include a full day of Japanese activities and games. For more information, visit the Speech Contest page. Contact Katsuko Shellhammer as soon as possible if you would like to volunteer!

Keizai Koho Fellowship Program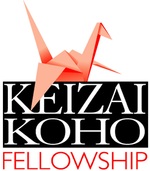 Since 1980, the Keizai Koho Center (Japan Institute for Social and Economic Affairs) in cooperation with the National Association of Japan-America Societies (NAJAS) has sponsored a fellowship program to Japan for educators in the U.S. and Canada. The fellowship allows teachers to learn firsthand about contemporary Japanese society and enhance their classroom teaching of global perspectives. The 2015 Fellowship Application is available. Please review the application criteria before you apply. The deadline is February 15th.

Pittsburgh Taiko Beginner Session

Now's your chance to learn taiko drumming with Pittsburgh Taiko! Pittsburgh Taiko will be holding a beginner session at 1:30 p.m. on Saturday,
February 28th
, for those interested in membership or just giving taiko a try. No experience necessary!
Register now
, or see
www.pittsburghtaiko.com/beginners-workshops
or email
pitt.taiko@gmail.com
for more information.

Japanese Language Exchange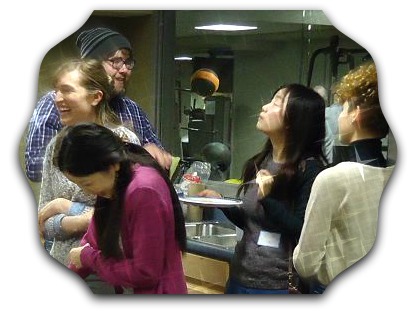 On Thursday, January 29th, nearly 30 students and Japanese language-lovers alike attended a Japanese Language Exchange hosted by the JASP at Kenmawr Apartments in Shadyside. Attendees of all ages and skill levels came to chat, meet new friends, and have fun.

Join us for another fun-filled Japanese Language Exchange on Sunday, February 22nd at Kenmawr Apartments in Shadyside. All skill levels are welcome and snacks and beverages will be provided. Please follow our Facebook for more information and updates on this event. We hope to see you there!


See What's Trending on the JASP Facebook Page

Join the 425 people who like the JASP on Facebook to get updates on Japanese chocolates, language mixers, young adult events and more!

Like our page today!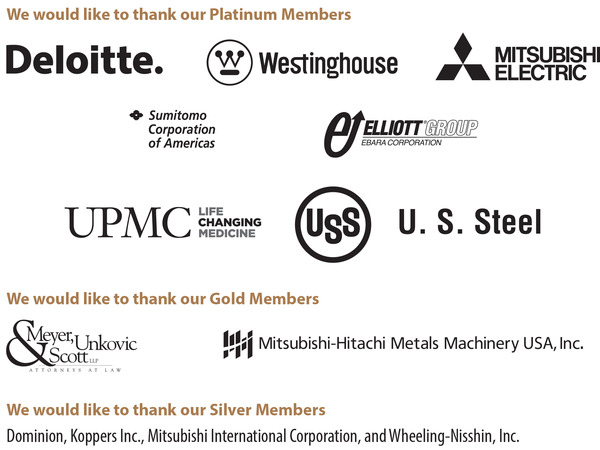 The Japan-America Society of Pennsylvania (JASP), established in 1986, is an association of individuals and corporations actively engaged in bringing the peoples of Japan and America together in understanding, appreciation and cooperation in order to promote a better relationship between the countries.