Japan on the Cross-Roads: Economics and Politics after the Tohoku Earthquake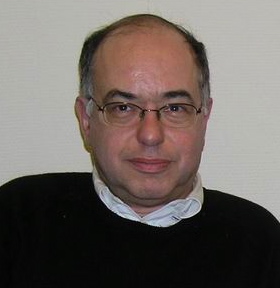 On In 1979 Harvard Professor Ezra Vogel famously proclaimed Japan to be the "number one" country in the world, a model for the United States. More recently, Japan has become more of a poster child for economic and political malaise. Associate Professor of Social and Decision Sciences, Engineering and Public Policy at Carnegie Mellon University, Serguey Braguinsky, will present an overview of the socio-economic and political situation in Japan in recent years and will try to speculate about what lies ahead. In particular, Japan's response to the 3/11 earthquake and Fukushima tragedy, while inadequate in many respects, has also revealed the country's and its people's resilience and great potential strengths. The bottom line is that today's Japan may be as underrated by pundits and "opinion leaders" as it was once overrated by the same pundits some 30 years ago.

The JASP and Brother's Brother Foundation will also be reporting on the generosity of the people of Pittsburgh and how the donations of over 2000 people in the region, totaling over $540,000, has been used to help our friends in Japan.

Mark your calendars for this in depth talk on Friday, March 9th. Check back on the JASP site for more information and to reserve your seat.


Save the date and join the JASP for our upcoming trip to the 2012 Sakura Matsuri-Japanese Street Festival
Washington, D.C. on Saturday, April 14, 2012

The JASP will be heading to D.C. for the day to experience a once in a life time centennial celebration of the gift of cherry blossom trees from Japan to the U.S. We are planning a private luxury bus trip to D.C. which will include plenty of free time to explore the festival on your own or join us for a special behind the scenes tour of the festival.

In 1912, an incredible gift of 3,000 cherry blossom trees was bestowed on Washington, D.C. by Tokyo, Japan. Rooted strongly and surviving outside elements, the trees have withstood the test of time – and nearly a century later, the National Cherry Blossom Festival is preparing for an unprecedented and once-in-a-lifetime celebration.

The epic 5-week spectacular, from March 20 – April 27, 2012, will unify and electrify the city, the nation, and the world. Washington, D.C. and the region will be abuzz with excitement. Creativity and innovation will permeate signature Festival events elevating them to new heights, and ground-breaking Centennial exhibitions and programming will amaze and delight. Timeless traditions. Rich culture. Renowned artists. World-class performers. The community at its best!

Watch you inbox next week for details on how to register!

The JASP Welcomes New Members!
Individual Members
Hide Yamatani

Regency Global Transportation Group

Dai Nippon Printing Photo Imaging America

Warhol Museum Launches Two-Year, Five-City Asian Tour With Largest Retrospective Ever Seen in Asia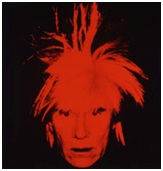 The Andy Warhol Museum announces its latest traveling exhibition - a retrospective of the Pittsburgh native's work spanning his career from the 1940s to 1980s - to Asia, with the first stop at Singapore's ArtScience Museum, Marina Bay Sands, opening March 17, 2012.
"Fascinated by the glitterati, Warhol remains a complex and often misunderstood persona 25 years after his death, whose artwork depicting consumer objects such as Heinz ketchup boxes, and paintings of Marilyn Monroe and Mao Tse-Tung have been imprinted into our collective consciousness," said Eric Shiner, member of the JASP board of directors and director of The Warhol.
Shiner added, "We are thrilled that BNY Mellon is bringing the life, work and creative genius of Andy Warhol to cities across Asia. This remarkable and extensive collection celebrates anew someone whose life and work define the concept: fame is fleeting, art is eternal."

"Andy Warhol: 15 Minutes Eternal" is the largest retrospective of Warhol's artwork to travel to Asia. The exhibition is arranged by decade and features more than 300 paintings, photographs, screen prints, drawings, and sculptures. Iconic works in the exhibition include Jackie (1964), Marilyn Monroe (1967), Silver Liz (1963), Mao (1972), Campbell's Soup (1961), The Last Supper (1986), and Self-Portrait (1986).
The exhibition chronicles the breadth of Warhol's career and demonstrates the scope of his interests. It will travel to five Asian cities over 27 months. Following Singapore, the exhibition will then tour to Hong Kong, Shanghai, Beijing, and finally Tokyo in 2014.

New Addition to JASP Website: Wild Apricot
The JASP has recently upgraded our website with membership, donor and event tools to make our members experience more interactive and smoother. As we work out the bugs, we ask that you please be patient with us. New features of our website include being able to renew you membership online, change your contact information, view the membership directory, register online and edit your registrations. See some of the changes here. All members will need to login and choose "Reset Password" to establish a password.

Are your critical thinking skills up to snuff?

If not, the consequences can be quite costly, for your team, your organization, and your career. Discover how many of these eight habits you practice in an article on Critical Thinking which may help you achieve your goals. The article was recently published in the December issue of Moving Ahead, by the American Management Association. The article was written by Stephen L. Guinn, Ph.D., JASP board of director member, and Gary A. Williamson, Ph.D. who are Managing Partners at PSP Metrics (www.pspmetrics.com), a leading provider of employee selection and development tools throughout the world. Please click here to read the article "Eight Habits of Effective Critical Thinkers".

Love Okomiyaki?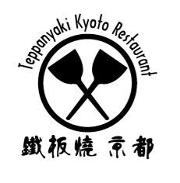 Temppanyaki Kyoto restaurant has recently opened in the Highland Park neighborhood in Pittsburgh and serves the delicious Japanese dish. You can find detailed information about the restaurant on their facebook page.

Keizai Koho Fellowship Program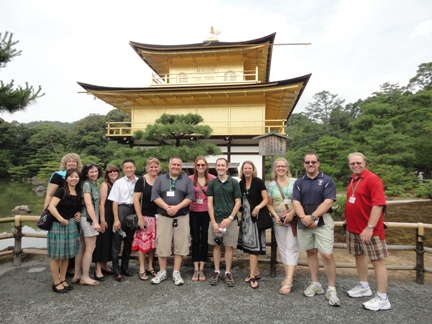 Since 1980, the Keizai Koho Center (Japan Institute for Social and Economic Affairs) in cooperation with the National Association of Japan-America Societies (NAJAS) has sponsored a fellowship program to Japan for educators in the U.S. and Canada. The fellowship allows teachers to learn first hand about contemporary Japanese society and enhance their classroom teaching of global perspectives. The 2012 Fellowship Application is available. Please click here to review application criteria and to apply. Deadline is February 17, 2012.

What is the Mansfield Fellowship?
A two-year government-to-government exchange program with Japan. Fellows spend one year in intensive Japanese language and area studies training in Washington, D.C. and one year working in Japanese government offices. Federal government employees with at least two consecutive years of service and a career interest in issues of importance to the U.S.-Japan relationship can apply. Click here for more information.

Fiber Haiku at the Maridon Museum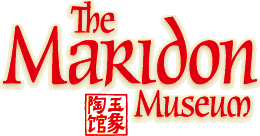 The Fiber Arts Guild of Pittsburgh will be contributing works for display at the Maridon Museum in Butler, PA from February 22 – April 14, 2012. The opening VIP reception and artists' talk will be on Sunday March 4, 2012 from 2-4 p.m. Some pieces in the show will be interpretations of select pieces of the Maridon's collection. Some works from the Fiber Arts Guild of Pittsburgh may be available for purchase. Please visit the Maridon website for further information.

Carnegie Library "Tomodachi Festival"
The Carnegie Library of Pittsburgh is holding a Japanese festival at their children section of the main library on Sunday, March 23 from 2-4p.m. There will be origami, kamishibai, and other traditional Japanese activities. Everyone is welcome.

The Paul J. Wilhelm Memorial Golf Outing will be held Monday, May 14, 2012 at Valley Brook Country Club in McMurray, PA. This is an excellent opportunity to spend the day with a client, treat employees or network with industry colleagues while supporting a noble cause. Golfers compete for winning team trophies, individual skill prizes and hole-in-one prizes. Highlights of the event include the Grand Prize Raffle Delta Tickets, exciting opportunities for gift certificates, dinners, golf items and more. The golf outing offers many opportunities to support the JASP. All supporters are publicly acknowledged. We hope you will join us for this fun and popular event!

Proceeds from the Golf Outing support the JASP's educational outreach programs for students and training for teachers, as well as an annual Japanese Speech contest we hold in conjunction with the University of Pittsburgh.
Contact Kelly Chaney at kchaney@us-japan.org or 412-433-5021. Online registration will be available at the JASP website in March.


JASP Wishlist

Our non-profit needs some basic technology products:
1 Color Laser Printer
1 Multi-sheet ADF Scanner

If you or your office is able to donate either of those pieces of equipment, please email Kelly Chaney at kchaney@us-japan.org.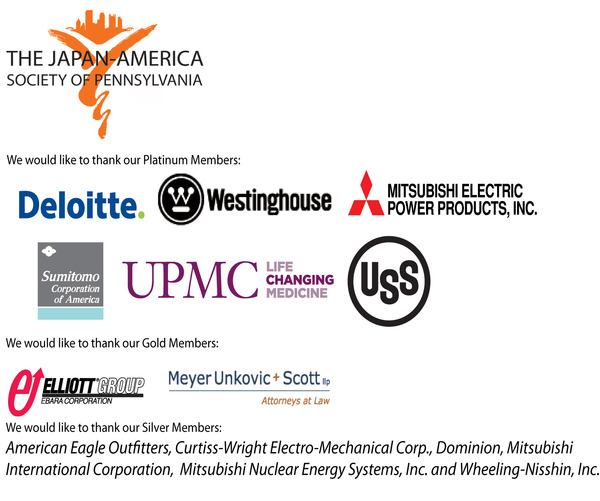 The Japan-America Society of Pennsylvania (JASP), established in 1986, is an association of individuals and corporations actively engaged in bringing the peoples of Japan and America together in understanding, appreciation and cooperation in order to promote a better relationship between the countries.