October 2015 Newsletter
In this issue:
Register for the JASP Annual Dinner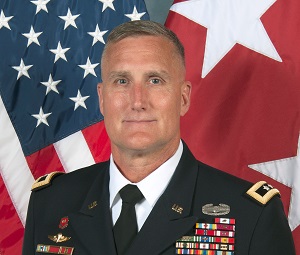 Major General William E. Rapp, Commandant of the U.S. Army War College, will be our honored keynote speaker on November 16, 2015.

This special event will be held at the Duquesne Club in downtown Pittsburgh and feature a cocktail reception and silent auction before the dinner and speaker. Scroll down for a sneak peek at the items up for auction.




Member Spotlight: All Nippon Airways, Co., Ltd

The JASP would like to recognize our Bronze member, All Nippon Airways, Co., Ltd (ANA). ANA is Japan's largest airline well known by customers for its quality of in-flight services and products. Though headquartered in Tokyo, the airline has a vast international route network, extending through China, Korea, Southeast Asia, United States, and Western Europe.

In addition to its high quality services worldwide, All Nippon Airways has strong global connections with nonprofits. Recently, ANA has announced its expanded support for social entrepreneurs through its Blue Wing: Wings for Change program to reward individuals making a positive impact in the international communities.

All Nippon Airways has been a long-time contributing member of JASP and supported numerous events, particularly the JASP Annual Dinner. We heartily thank the company for its significant impact in our organization and continuous global outreach.

Japanese-English Reading Circle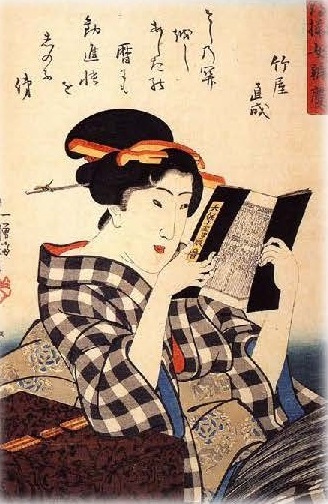 Looking to improve your Japanese reading and speaking abilities, or to expand your Japanese vocabulary? Come join the Japanese-English Reading Circle! Created to promote cultural exchange through reading, Circle members read books of their choice —which can be borrowed from our library — on their own time, and discuss what they have read at the meetings, in both Japanese and English.

Saturday, October 17, 5:00-6:30 PM
Sneak Preview at our Silent Auction Items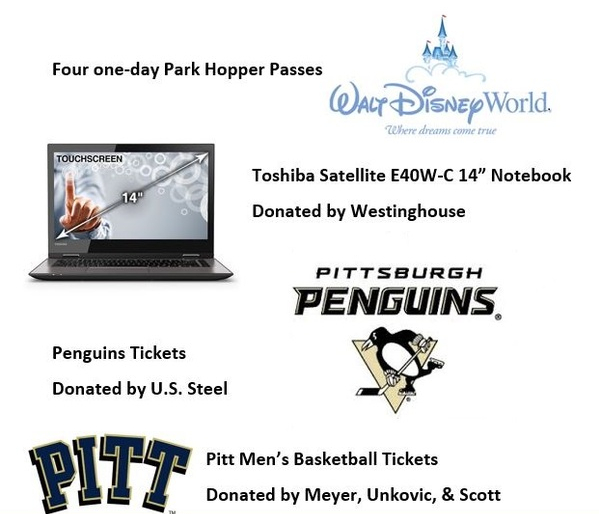 We have many great items available at the Silent Auction, including hotel stays, restaurant gift cards, and more!
We are still accepting item donations, so if you have something to donate, please
email Setsuko
or call 412-433-5021 by November 6.

Pictures from the Bunjinga Program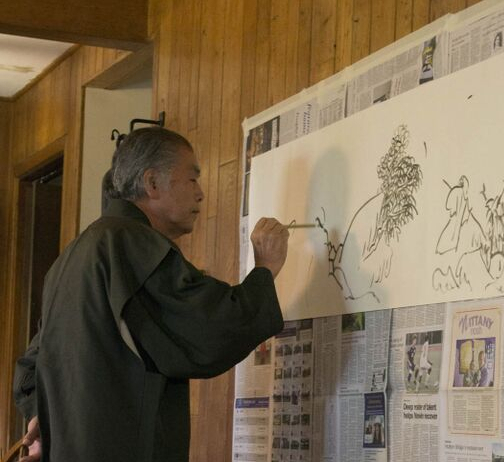 We hope you had a chance to join us for our bunjinga program, brought to us by Fumiyo Iwadachi and Fujyo Kato from Handa City in Aichi Prefecture. Mr. Kato gave demonstrations and held workshops at the Zen Center of Pittsburgh in Sewickley, Slippery Rock University, the University of Pittsburgh, Indiana University of Pennsylvania, the City-County Building, PNC, and The Children's Museum.

Bunjinga, or "literati painting", is a form of traditional Japanese landscape art that flourished in the Meiji Era. Mr. Kato is a renowned bunjinga artist with pieces displayed all over the world. He described for us the history of bunjinga, presented demonstrations of his craft, and held interactive workshops where guests could try their own hands at bunjinga.

Click here to see our pictures from the program.





The JASP Welcomes New Members



Individual Member:
​Not a member yet? Join the JASP today!

Maridon Museum's Japanese Film Series
JASP member the
Maridon Museum
in Butler is having a Japanese film series this fall. For more information, read their
flyer
[PDF].
"Kwaidan"
Presented by: Dr. William Covey of SRU
Friday, October 23rd at 6:00 p.m.
Taking its title from an archaic Japanese word meaning "ghost story," this anthology adapts four folk tales. A penniless samurai (Rentarô Mikuni) marries for money with tragic results. A man stranded in a blizzard is saved by Yuki the Snow Maiden (Keiko Kishi), but his rescue comes at a cost. Blind musician Hoichi (Katsuo Nakamura) is forced to perform for an audience of ghosts. An author (Osamu Takizawa) relates the story of a samurai who sees another warrior's refl*ection in his teacup.
See What's Trending on the JASP Facebook Page

Join over 525 people who like the JASP on Facebook to get updates on independent Japanese children, lectures in the community, fun Nintendo bento, and more!

Like our page today!



We're new to Twitter! Follow us and tweet at us to connect. We will be updating our twitter more and more as we gain followers. Stay on top of JASP news and events as they happen!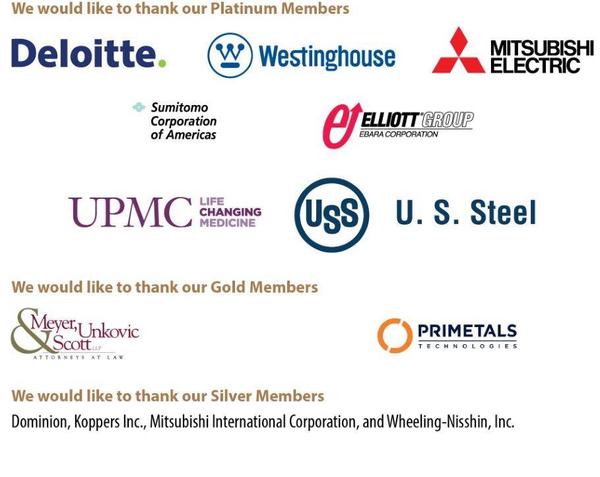 The Japan-America Society of Pennsylvania (JASP), established in 1986, is an association of individuals and corporations actively engaged in bringing the peoples of Japan and America together in understanding, appreciation and cooperation in order to promote a better relationship between the countries.