CLICK TO VIEW THIS E-MAIL IN A BROWSER
Connie and Andrew and Cameron/Baxter Films, LLC
wish you a very happy, healthy, abundant New Year.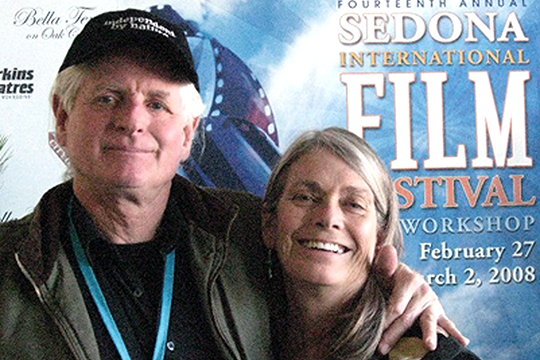 We are excited. With ten years of intensive work under our belts, we now have three major inter-related projects at different stages of development.

To those who have supported us and followed us over the years, and continue to support us, THANK YOU! We can't do it without you.
---
UPDATE & BREAKING NEWS
---
1. The First Fifty Years
Our newest venture is a challenging
documentary fim, screenplay and book project about the evolution of democracy and the little-known contribution of the Mayflower Pilgrims and the Native Americans to that evolution.

THE FIRST FIFTY YEARS:
Freedom and Friendship at Plymouth Plantation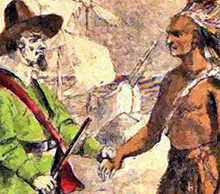 To fund this important work, we are in the midst of an

Indiegogo




crowd-funding campaign

.

The campaign will be over on January 19th, but there's still time to add (or increase) your contribution!


PLEASE ACT NOW!
---
2. The Trust Frequency


Our book THE TRUST FREQUENCY: Ten Assumptions For A New Paradigm has been very well received. T
he foreword was written by legendary environmental strategist Sally A. Ranney, and the book
has received glowing testimonials from the leading thinkers in the emerging consciousness field. It is changing peoples' lives.

We self-published the book on December 21st, 2012, and spent most of 2013 on the road promoting it.

BUY THE BOOK HERE

(with the free bonus DVD,) or go to

Amazon.com

for the eBook version.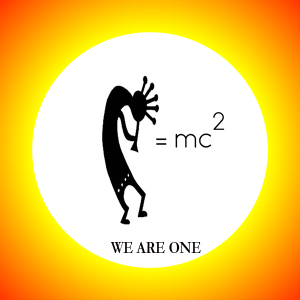 One of the high points of 2013 was signing with our literary agent Bill Gladstone, who represents many of the bestselling authors in the "New Thought" field. His client list includes
luminaries such as
Eckhart Tolle, Jean Houston, Neale Donald Walsh, Barbara Marx Hubbard, Ervin Laszlo and many others. Bill is in search of a major publisher for THE TRUST FREQUENCY.
I am confident that Bailey and Marlow will be perceived as the next "new wave" in the practical application of the new science thinking. The Trust Frequency is a highly intelligent book that captures and synthesizes, as no book published to date has done before, the true meaning of the present shift in consciousness.
Bill Gladstone

---
3. In Search Of The Future


Breaking News!!!
Our feature-length documentary film
IN SEARCH OF THE FUTURE: What Do The Wise Ones Know?
is featured in a very special new international film festival.
SPIRIT ENLIGHTENED FILM FESTIVAL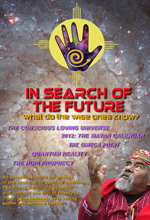 CLICK THE LINK BELOW
to watch the film online for free, and to explore the many other wonderful films in the festival. We are truly honored to be in
such good company! Click here to

BUY THE DVD

.
SPIRIT ENLIGHTENED FILM FESTIVAL
---
CLICK HERE TO SUPPORT OUR
INDIEGOGO FUND-RAISING CAMPAIGN