Thank You!
We Had A Swell Time At The Hops & Barley Ball!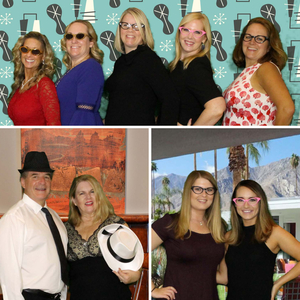 Friends and supporters of CASA had a SWANKY time at our annual auction on Friday, September 14th. The Hops & Barley Ball - With A Mod Twist was held at the 1900 Building, a new venue for the event. We welcomed over 240 guests and brought together numerous corporate partners who helped to underwrite the evening, including Performance Contracting Group as presenting sponsor.
Our guests enjoyed a silent auction, retro-inspired dining stations, signature libations, a photo booth, and a terrific performance by jazz band A La Mode! The silent auction also included a "twist"; first bidders received a commemorative rocks glass with a custom Hops and Barley logo and bidders who bid on a special "green line" were entered to win a Plaza Lights helicopter tour. Guests were also able to enter a drawing to win an impressive bar starter set which included personal bartending services.
"The change of venue and fresh take on this annual event really brought about the fun and energy," says Alyssa Perbeck, CASA's Development Director. "We truly enjoy hosting this event for our volunteers, friends and supporters, who every day make an impact for the children we together serve."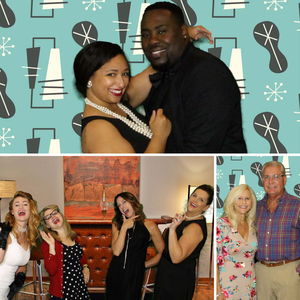 With sponsorships, the event raised more than $117,000 to support CASA advocacy programs for abused and neglected children which will directly benefit CASA kids and the continuation of ongoing programming. The organization would like to thank presenting sponsor Performance Contracting Group, as well as lead sponsors Smith & Loveless Inc., Lockton, and the Greater Kansas City Alumnae Chapter of Kappa Alpha Theta. Thanks also to the many other corporate partners and friends for success of the evening.
Did you miss the party? You can still contribute to the cause.
Dick has been a CASA
volunteer
for over 9 years. He came to CASA excited by the opportunity to give back. During his time with CASA, Dick has advocated for 3 children and has spent countless hours providing in-office data entry support.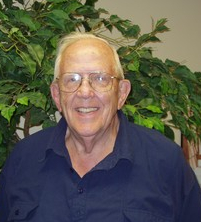 Dick's dedication to CASA is unwavering. He always comes to the office with a great sense of humor and is an irreplaceable volunteer. Staff member Linda Shelly shared "I appreciate Dick's dedication to our CASA family. We always know that he'll get the job done. Through the years that Dick has been coming to our CASA office, I have really enjoyed getting to share a story and a laugh with him. He's truly a great guy!"

Thank you Dick, for your many years of service with CASA. Your commitment as a CASA volunteer is so appreciated. You are a valuable member of our CASA family!
CASA is always looking for volunteers! Visit our website to learn more about ways you can help support CASA.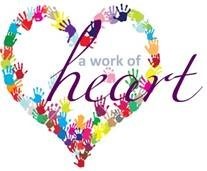 We are pleased to announce that on Wednesday,
October 24th we will be honoring six extraordinary CASA volunteers for their exemplary work at our annual Work of Heart program. These individuals will be celebrated by dinner provided by

Friends of CASA

and an award ceremony. We are grateful to have the oppurtunity to recognize their contributions to CASA children.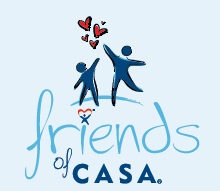 Join us for the annual Friends of CASA Gathering and Membership Meeting on Wednesday, October 17th, 5:30 – 7:00 p.m. We welcome all current, and prospective, Friends of CASA members to attend an after-hours gathering, offering light appetizers and beverages and an opportunity to sign up for numerous volunteer activites related to the upcoming holiday season.
Although an RSVP is not required, you may notify Amanda Volmer of your attendance. For any questions, please call 913.715.4034.
Classes Forming Now!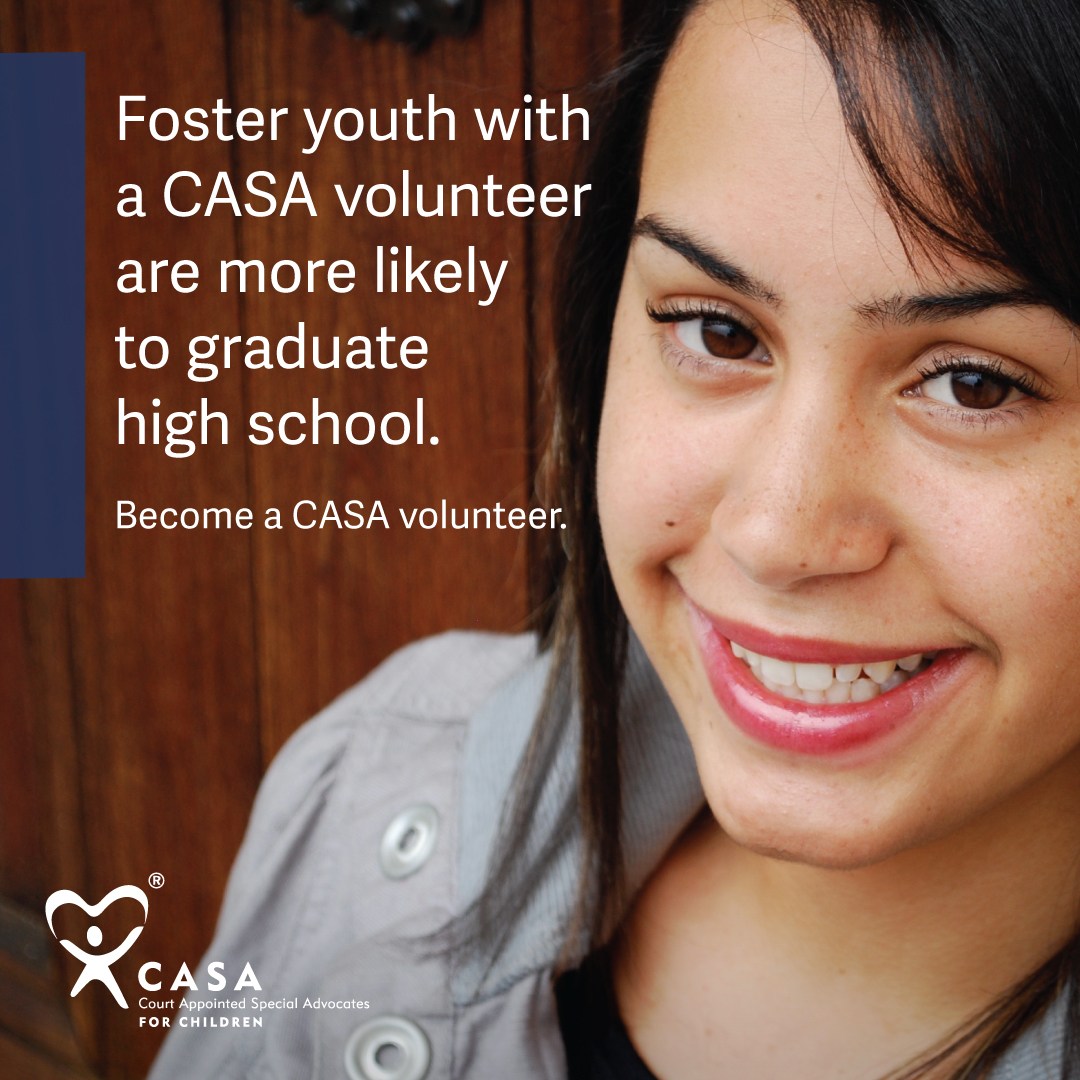 Do you want to be trained to advocate for abused or neglected children? A Court Appointed Special Advocate (CASA) volunteer is a stable, reliable adult who ensures the child's needs for safety and permanence are met. Our CASA's provide critical information to the Judge so that a more informed decision can be made for the child.
Our November CASA training class is forming now!
If you are interested in attending training, please contact Alli Zuel at 913.715.4033.
​
Conversation with CASA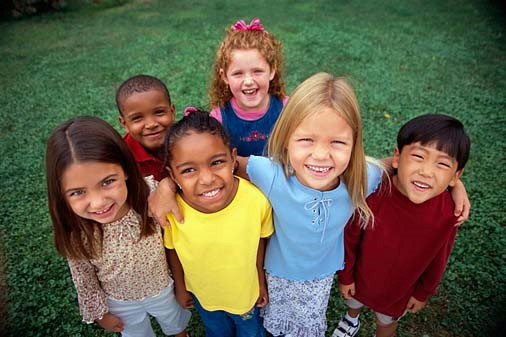 Learn more about our agency at our next Conversation with CASA. This one-hour program includes information on CASA's mission and history, local child abuse statistics, the role of volunteers and a story from an active CASA advocate.

The next Conversation is:
Thursday, October 11
12:00 noon to 1:00 pm
This event is free and refreshments will be provided.
If you are interested in joining a training class, we encourage you to attend this Conversation so that you will be well-equipped for the class. RSVP to Alli Zuel or call 913.715.4033. This will be held at our office located at: 6950 Squibb Rd., Suite 300, Mission, KS 66202.
---
Fostering Futures Sessions
Monday, October 15 and Wednesday, October 17, 2018
5:30 - 9:00 p.m.
CASA Training Room
Through Fostering Futures, CASA volunteers gain a solid base of knowledge and skills to advocate on behalf of older foster youth. Topics include: "Possible Selves Model," laws that impact advocacy, adolescent development, principles for engaging older youth, transitioning out of the child welfare system, and identifying resources for independent living skill development.
Please RSVP to Abby Banden at 913.715.4043 by Wednesday, October 10th.
Join us for an opportunity to share stories, brainstorm, and find solutions to the problems challenging you as a CASA volunteer.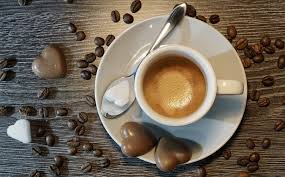 Working With Younger Youth
Wednesday, October 24, 2018
9:30 - 11:00 a.m.
CASA Training Room
Facilitated by: Ballard Yeates
You will earn 1.5 in-service credits
Please RSVP by email or call 913.715.4032 no later than October 19th.