Thursday, April 5, 2018
Overland Park Ritz Charles
12:00 - 1:00 p.m.
Networking begins at 11:30 a.m.
Plan on joining CASA of Johnson & Wyandotte Counties for our 15th Annual Promise of Hope Luncheon. Honoring Child Abuse Prevention, this inspirational program encourages involvement while sharing messages of hope for children who have been abused and neglected. Featured speakers, Jodi and Ryan Fischer, will share a personal story of their families journey through foster care. The Fischers will credit CASA advocate Carol Dykman in helping to bring their son permanency. The Promise of Hope Luncheon is free for all attendees; however, guests are encouraged to contribute financially in support of CASA children. We hope you will join us for this worthy event!

For more information, please visit our website. To RSVP, or to be a Table Captain, please contact Amanda Volmer at 913.715.4034.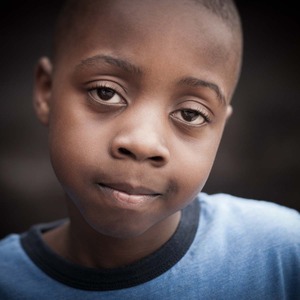 CASA's "In Good Company" Club is back for 2018 and we invite you to participate. This membership is our premier corporate opportunity and is also the entry point for sponsorship of our most popular special events, including the Hops & Barley Ball and one of Kansas City's best family-friendly events, the CASA SuperHero 5K Run/Walk!

The "In Good Company" Club offers the opportunity to become partners in the success of CASA while also providing the chance to change the life of one or more children. By participating, your company will receive year-round benefits, including:
Company match to a CASA child with written updates

Participation at the 2018 Promise of Hope Luncheon (April 5)
Event sponsorship of the CASA SuperHero 5K Run/Walk (June 24)
Event sponsorship of the Hops & Barley Ball (Sept. 14)

Recognition in the Kansas City Business Journal

Online marketing and social media

Employee volunteer opportunities
To join, complete the membership commitment form and enroll by March 23rd to ensure participation in all 2018 member benefits. For more information, email Alyssa Perbeck or call 913.
715.4035.
Overland Park, KS
It's time to book your flight on this year's Flights & Kites fundraising event benefiting CASA. Hosted by The Greater Kansas City Alumnae Chapter of Ka
ppa Alpha Theta, Flights & Kites
Individual tickets and Charter tables are available for purchase beiginning March 1st! Please indicate when purchasing tickets that you're a Friend of CASA. With questions, send email to KC Flights and Kites.
We look forward to spending this great evening together!
Classes Forming Now!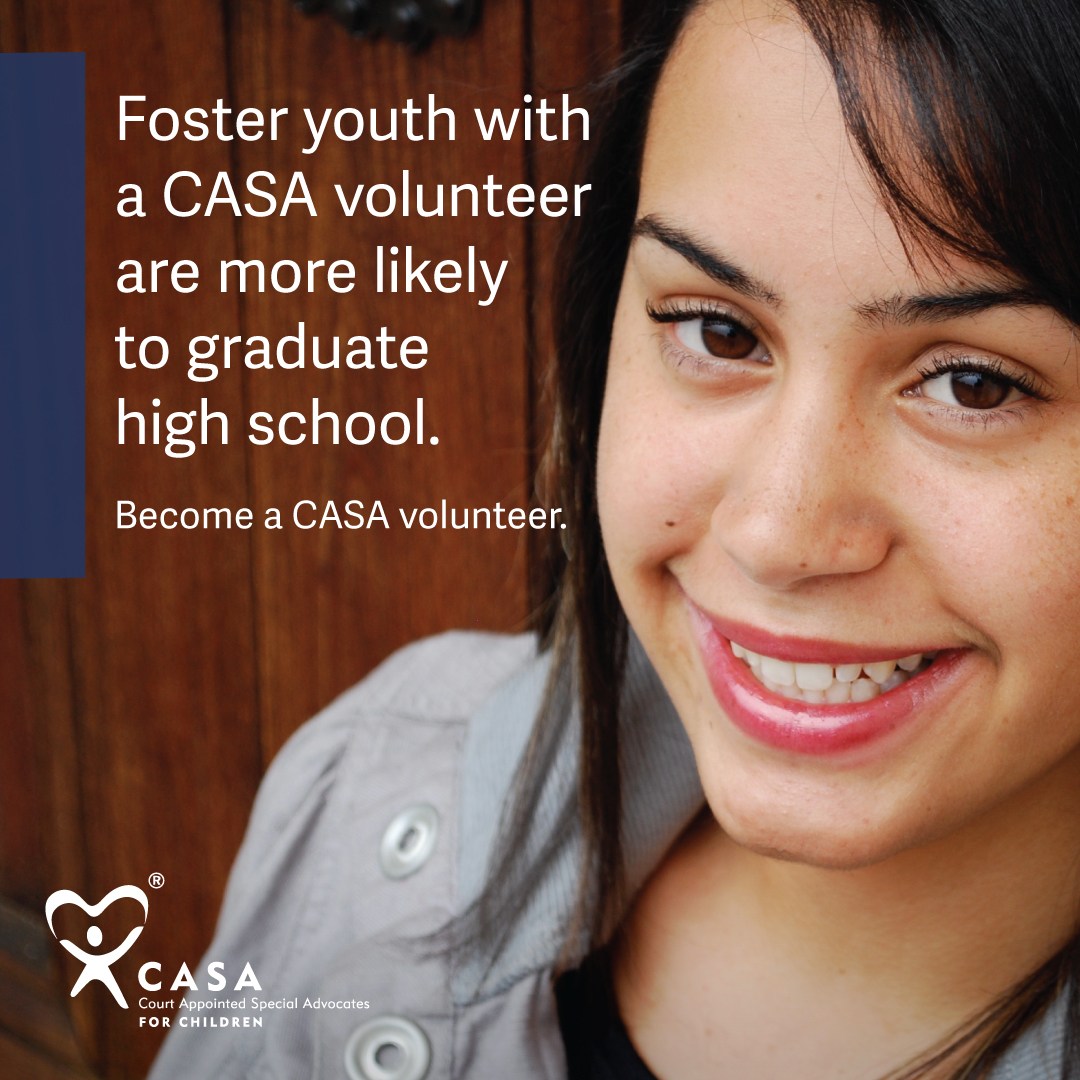 Do you want to be trained to advocate for abused or neglected children? A Court Appointed Special Advocate (CASA) volunteer is a stable, reliable adult who ensures the child's needs for safety and permanence are met. Our CASA's provide critical information to the Judge so that a more informed decision can be made for the child.
If you are interested in attending training, please contact
Alli Zuel
at 913.715.4033.
2018 CASA SuperHero 5K Run/Walk
Corporate Woods, Overland Park
Sunday, June 24, 2018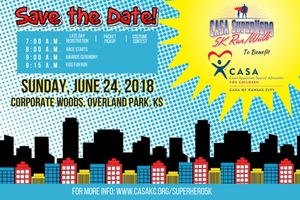 Make plans now to join us for our 5th Annual
CASA SuperHero 5K Run/Walk at Corporate Woods in Overland Park! This chip-timed event benefits both CASA of Johnson & Wyandotte Counties and Jackson County C
ASA, and is a great family-friendly event. We have created a fun event with a 5K run/walk, kids-caped fun run, activities for the kids, vendors, costume contests for both participants and dogs.

All dogs must be current on vaccina
tions and handled by a responsible adult. Participants must pick up after their dogs.

Register Now to save on race day pricing! (Prices increase March 1)
Can't make it or do not like to run? Sign up to be a Virtual Runner for $25!
Questions or want to get involved? Contact Lara Klover at 816.785.4097.
Conversation with CASA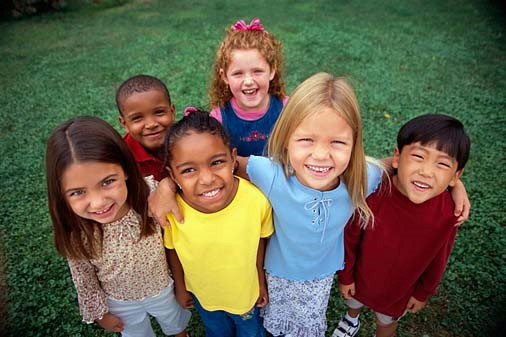 Learn more about our agency at our next Conversation with CASA. This one-hour program includes information on CASA's mission and history, local child abuse statistics, the role of volunteers and a story from an active CASA advocate.

The next Conversation is:
Thursday, March 8th
Noon to 1:00 p.m.
This event is free and refreshments will be provided.

If you are interested in joining a training class, we encourage you to attend this Conversation so that you will be well-equipped for the class. RSVP to Alli Zuel or call 913.715.4033.
For CASA Volunteers
---
Volunteer In-Service - Bonding and Attachment Program
Thursday, March 8, 2018
3:00 - 5:00 p.m.
CASA Office
Craig Waddle, Counselor, MA, LCPC at Cross Pointe Counseling Center will talk about the developmental process that every child goes through (the development of the Self) and how that process gets stunted during traumatic parental failures. Mr. Waddle will also talk about how to foster a healthier attachment with the children.
Participation in this workshop earns 2 hours in-service credit towards the annual 4 hour requirement for 2018.
Please RSVP to Gayle Hathorne at 913.715.4032 no later than March 6th.
Coffee, Conversation and Camaraderie
Join us monthly for an opportunity to share stories, brainstorm, and find solutions to the problems challenging you as a CASA volunteer. You will earn 1.5 in-service credits.
The next Coffee Shop meeting will be held on:
Monday, March 12, 5:30 - 7 p.m.
Topic: Interacting with KVC
Facilitated by: Pat Murphy
Please RSVP to Gayle Hathorne at 913.715.4032 by Thursday, March 8th if you plan to attend.