CASA Holiday Party Filled With Joy!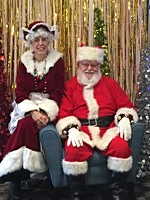 Our annual CASA Kids Holiday Party was held on Saturday, December 8th. Over 100 children and
their foster families attended this fun-filled carnival type event. The attendees enjoyed pizza, games, prizes and an opportunity to "shop" for their loved ones. Santa and Mrs.Claus made a guest appearance, a
nd surprised every child with a special gift!
Warmest thanks to everyone who was involved in our CASA Kids Holiday Party. With the help of generous donors, volunteers, and staff, we created a memorable holiday party for the children we serve. A special thank you to our Friends of CASA and all of our dedicated volunteers. We truly appreciate all of those that took time to wrap gifts, donate, and volunteer at the party!
This group of committed companies had a great year to benefit CASA children providing $77,750 in contributions and sponsoring a total of 28 children. Thank you for your participation! We look forward to another great year ahead.

It Tells Our Children They Are Worthy.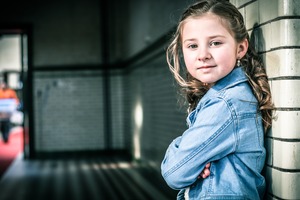 Children who have been victims of abuse or neglect need a champion. They need someone to lift up their voices, to lift up their spirits and say, "You are strong, courageous, smart and talented." They need somebody to tell them, "You are worthy. You matter." Children with a CASA volunteer receive a caring adult committed to a child's overall well-being; an advocate who is dedicated to ensuring their positive future. The support of CASA volunteers engaged in a young person's life heightens the child's self-esteem, fosters positive adult relationships, and promotes future success. CASA advocates bring hope to children who need it most. Their contributions matter deeply.
Make your donation to CASA today! Show our children they truly matter.
Congratualtions to Our Most Recent Graduates!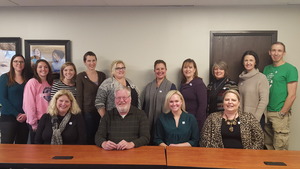 Congratulations to our newest CASA volunteers who were recently sworn in by Judge Sloan!
We are excited for these trainees to begin their role as CASA advocates, as each will be matched to one of the many children on our waiting list.
You are making a difference by volunteering your time to stand up for a child who has been abused or neglected. We greatly appreciate you!
Pictured Back Row: Allison Richter, Chloe Anderson, Jessica Hughes, Rachel Johnson, Kristin Leathers, Jennifer Butler, Debra Tann, Tracy Kelting and Paul Boyer.
Front Row: Cynthia Burwinkle, David Huston, Angie Boehner, Jennifer Luginbill.
Local Student Raises Money for CASA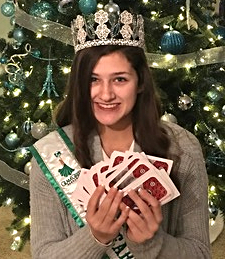 CASA would like to thank local Blue Valley Northwest Freshman, Marlee Volmer for raising money to purchase holiday gift cards for teenagers served through CASA programs.
Marlee is a current
Jr. Teen Eco Earth title holder and focuses on helping children in the community. Marlee has spent the last month asking for donations from friends, family and local businesses to help her reach her goal.
In total,
Marlee raised $260 for CASA
.
Thank you, Marlee!
We appreciate you and your great work in helping CASA children!
If you are interested in holding a donation drive or third party event, please email Amanda or call 913.715.4034.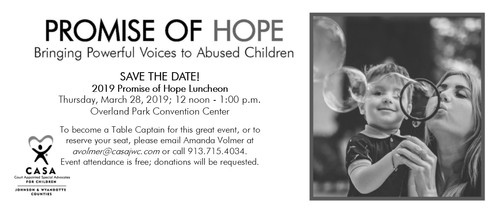 Thursday, March 28, 2019
Overland Park Convention Center
12:00 - 1:00 p.m.; early networking at 11:30
We could use your help for the Event Planning Committee. Monthly meetings begin soon and run through March. Contact Amanda at 913.715.4034 if you are interested and able to help.
Volunteer Training Classes Forming Now!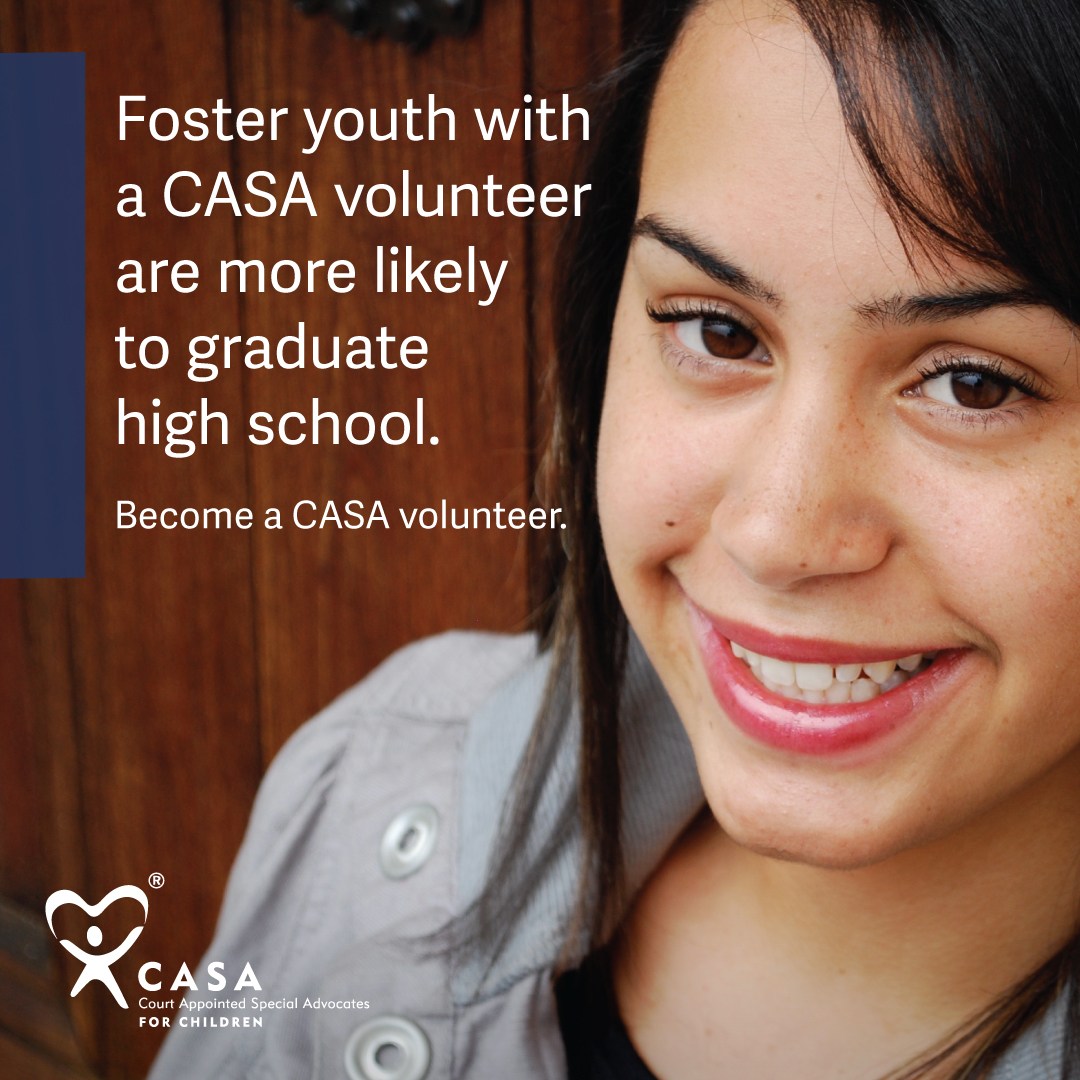 Intensive Volunteer Training Classes begin in late January. Limited space is available. This training format is a shortened version of our traditional training and includes online self study, with the additional in-person training taking place over one week. If you are interested in attending this training, please contact
Alli Zuel
at 913.715.4033.
If you are interested in joining a training class, we encourage you to attend a Conversation with CASA so that you will be well-equipped for the class. Our next Conversation with CASA event will be held January, 10th from 12:00-1:00 pm. RSVP to Alli Zuel or call 913.715.4033.
Conversation with CASA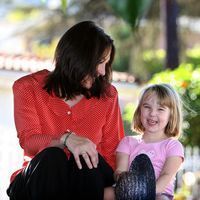 Learn more about our agency at our next Conversation with CASA. This one-hour program includes information on CASA's mission and history, local child abuse statistics, the role of volunteers and a story from an active CASA advocate.

The next Conversation is:
Thursday, January 10th
12:00 noon to 1:00 pm
This event is free and refreshments will be provided.
If you are interested in joining a training class, we encourage you to attend this Conversation so that you will be well-equipped for the class. RSVP to
Alli Zuel
or call 913.715.4033.
---
Volunteer In-Service
Thursday, January 18, 2019
10:00 a.m. - 12:00 noon
CASA Training Room
Sunflower House is a children's advocacy center dedicated to protecting the children in our community from physical and sexual abuse through education, advocacy, forensic and medical services.
Many CASA cases include the work of Sunflower House. This is an opportunity for CASA volunteers to hear an overview of the forensic interview process, as well as learn about other work being done at Sunflower House. We will also discuss how all our work fits together.
Presenter: Cindy Riddell, LMSW and
Child Assessment Program Director at Sunflower House.
Please RSVP by email or call 913.715.4032 no later than January 16th.