Everyone is a winner today with this special 1 day offer:
Lower minimum order
FREE grab bag assortment
Instant shipping discount
Pick any 2 yummy items we sell and we will add a 3rd GRAB BAG assortment FREE! Your FREE grab bag item can be anything from our amazing guilt free donuts, yummy low fat donuts holes or any of our guilt free Cinnamon Bun products and will be valued at up to $25.95! Whatever we select for you is guaranteed to be one of our most popular products. Feel free to make a suggestion if you have a favorite! Offer ends at midnight tonight 8/292012.
CASH BACK BONUS!
Be one of the first 100 people to order today and grab this added bonus $5.00 instant cash back to be used at checkout. Try us today and see what all the excitement is about!
HOW? Add any 2 or more items to your cart at www.holeydonuts.net then get your FREE Grab Bag assortment and your $5.00 Cash Back discount by entering the code ONEFREE at checkout! Valued at up to $31.00 in FREE products and discounts!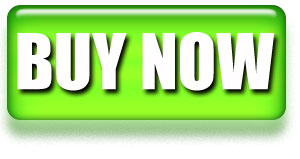 Each of the 3 people listed below have 24 hrs to contact us and claim their prize.
Our 3 lucky winners are:
#1) Mary Reynolds
Lothian MD 20711
Cantonment, Florida 32533
If you did not win today stay on our email list as we pick winners to win FREE assortments every month! One day your name may be inside. Thanks everyone and now enjoy some amazing Holey Donuts and see what all the fuss is about!
The team at www.holeydonuts.net