Hello Stampin' Buddies!
Thank you for helping us make our
GRAND OPENING/OPEN HOUSE CELEBRATION
A H U G E S U C C E S S !!!
OC Mercantile - A Community of Artisans

2600 South Harbor Blvd
Santa Ana, Ca 92704
(between Segerstrom and Warner)
1 mile north of the 405 fwy

~~~~~~~~~~~~~~~~~~~~~~~~~~~~~~~~~~~
SAT, FEB 22ND!
AM - 10:30-12:30 Nesting Squares
featuring 2 NEW stamp sets from Mike!
Mike will be using a new stamp (Nesting Squares) and a new stamp set (Seasonal Silhouettes which has six different 1" squares for use with the nesting squares stamp) He will bring them to class for you to purchase. The other three cards are NOT St. Patrick's Day cards.
$25.00/5 cards
Be sure to reserve your spot!! RSVP to
StampinEJ@aol.com
PM - 2:00-4:00pm Horsing Around
This is a new stamp (Cloisonné Pony) which will be available for purchase on class day.
Mike will be showing a variety of ways to use a seemingly "one trick pony" stamp – HA!
~~~~~~~~~~~~~~~~~~~~~~~~~~~~~~~~~~~

Trunk Show featuring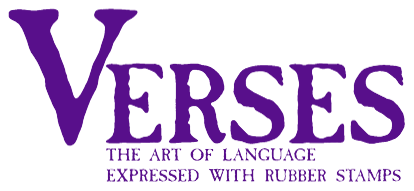 *Trunk Show stamps are available for you to purchase until March 8th only!*
Special Discount = 20% off while supplies last
*Catalog available for special ordering!*




Come check out the newest collection of stamps
from Art Impressions!

Special Discount = 20% off while supplies last

"CARD CONTEST DETAILS COMING SOON"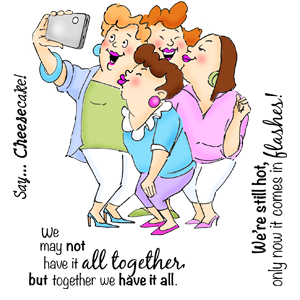 ~~~~~~~~~~~~~~~~~~~~~~~~~~~~~~~~~~~

**Stay tuned for more fun monthly events!**
Save the Date: Sunday, March 2nd


StampinEJ @ Pinecone Press
2600 South Harbor Blvd, Santa Ana, CA 92704
714-878-1637
(between Segerstrom and Warner)
1 mile north of the 405 fwy
http://www.pineconepressdesign.com
Hours:
Mon-Fri 9-5:30 & Sat 10-4


~~~~~~~~~~~~~~~~~~~~~~~~~~~~~~~~~~~

Make it a Stampin' Fabulous 2014!
Sincerely,
Eva aka StampinEJ