In This Issue

♦ Thank you

♦ Of Special Interest

♦ Event Listings
♦ East of the River
♦ Messiah benefit
♦ Pomerium
♦ Twelfth Night Festival
♦ The Play of Daniel
♦ ARTEK
♦ New York Polyphony

♦ Midtown Concerts
♦ Other events
Useful Links


Disabled Access Info

Find out how to include your event in Notes on the Scene

Find us on the web...




We have to agree with distinguished
New York Times
music critic James R. Oestreich that New York has indeed become "a hotbed of early music." In
last Sunday's Arts section
he credits, among other things, "the work of the service organization Gotham Early Music Scene." Of course we're thrilled that achievement of one of our primary goals has been recognized in this way, and we're thankful for the work of all the artists, institutions, and patrons who've brought this about.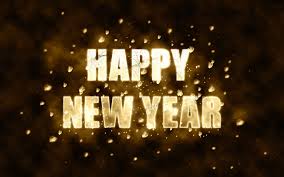 Our work is not done... the artists who are dedicating their lives to the genre we love deserve more opportunity to perform and grow, and they need sufficient compensation to sustain a working life in the City. More children would benefit from exposure to music and playing an instrument. We need to do more outreach to enlarge and diversify our audiences and increase the base of philanthropic support.

Happy Holidays from all of us at GEMS!
-- Gene, Paul, Naomi, Wendy, Francesca, Amanda, Christian, and Nina
Of Special Interest
Pomerium's annual Christmas concert at All Souls Unitarian Church this Sunday is always a fabulous time. The program includes chants as well as polyphony by Guillaume Du Fay, William Byrd, Josquin Desprez, Giovanni Pierluigi da Palestrina, and Orlando Lassus.
Trinity Wall Street's Twelfth Night Festival takes place this year from December 26-January 6. The festival includes The Play of Daniel, Clarion Music Society performing Rachmaninoff's Vespers, The Choir of Trinity Wall Street, the newly GRAMMY®-nominated ensemble New York Polyphony, and Quicksilver as well as many other free performances.

And ARTEK performs a program of Mozart masterpieces on December 29. The concert will feature ARTEK's classical orchestra led by Cynthia Freivogel on violin and opera soloists Sarah Chalfy, Eric Brenner, Philip Anderson, and Peter Becker.
[Back to the top]
Event Listings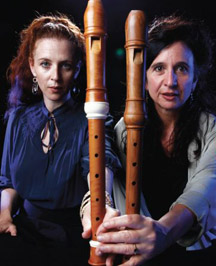 Peak Performances presents
East of the River
Darkness is Your Candle
With a focus on the winter solstice, family, and new beginnings, the program explores music of the Mediterranean, Balkans, Armenia, and the Middle East, presenting the earliest songs of those extraordinary cultures.

Saturday, December 21 at 8 pm Tickets: $20
Alexander Kasser Theater, Montclair State University, Valley Rd. and Normal Ave., Montclair, NJ

Click here for full details Click here for directions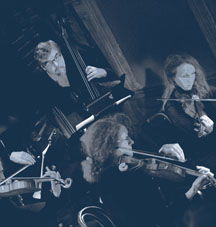 George Frideric Handel's
Messiah
Two special benefit performances
Gordon Stewart, conductor
Steven Brennfleck, tenor; Dashon Burton, bass; Gabriela Mikova Johnson, soprano

Sunday, December 22 at 2 pm & 5 pm Tickets: $20-$500
All proceeds will benefit Saint-Mary's-in-the-Highlands and The Philipstown Food Pantry
Saint Mary's-in-the-Highlands, 1 Chestnut Street, Cold Spring, NY

Click here for full details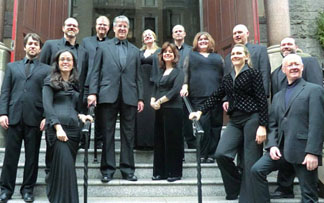 Pomerium
Creator of the Stars: Christmas Music from the Old World
Solemn and joyful chants and their polyphonic elaborations from the Renaissance
Alexander Blachly, director

Sunday, December 22 at 5 pm Tickets: $25
All Souls Unitarian Church, East 80th Street at Lexington Avenue, Manhattan

Click here for full details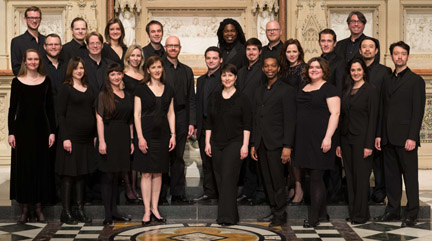 Trinity Wall Street Music & the Arts presents
Twelfth Night Festival
December 26 - January 6
All ticketed events: $25

Featured performance:
The Choir of Trinity Wall Street
Julian Wachner, conductor
Nöel et La Vierge Marie:
A Franco-Flemish Christmas Celebration


Saturday, December 28 at 6 pm

at Trinity Church

Click here for full details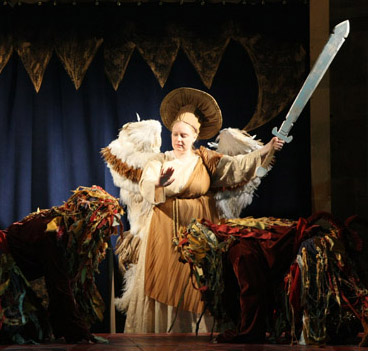 The Play of Daniel
Mary Anne Ballard, Music Director
Drew Minter, Stage Director
12th-century, fully-staged and costumed proto-opera, acclaimed by The New York Times as "a charming production of this austerely beautiful work."

Friday, December 27, 2013 at 8 pm
Saturday, December 28, 2013 at 3 pm
Sunday, December 29, 2013 at 3 pm Tickets: $20-$60
Trinity Church, Broadway at Wall Street, Manhattan

Click here for full details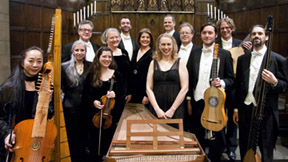 ARTEK
Holiday Concert: More Mozartian Masterpieces!
Back by popular demand: a post-Christmas holiday concert of more fabulous music by the beloved Wolfgang Amadeus Mozart. This year, ARTEK present instrumental music, opera overtures, and opera arias from Così fan tutte, Abduction from the Seraglio, and more.

Sunday, December 29 at 4 pm Tickets: $15-$50
Immanuel Lutheran Church, 122 East 88th Street at Lexington Avenue, Manhattan

Click here for full details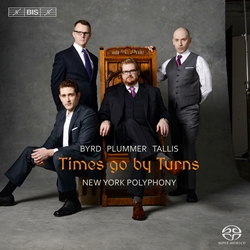 New York Polyphony
has scored a GRAMMY® nomination in the Best Chamber Music/ Small Ensemble Performance category for their BIS Records release Times go by Turns. Selected as one of iTunes BEST OF 2013 classical releases, the album presents Mass settings by Thomas Tallis, William Byrd and medieval predecessor John Plummer alongside contemporary selections written for the ensemble by Gabriel Jackson, Andrew Smith, and the late Richard Rodney Bennett.

See them live and help them celebrate!
Thursday, January 2 at 7 pm Tickets: $25
Trinity Church, Broadway at Wall Street, Manhattan

Click here for full details
[Back to the top]

Midtown Concerts
Thursdays at 1:15 pm
October 10, 2013 through June 12, 2014
Chapel at St. Bartholomew's Church
325 Park Avenue at 51st Street
Manhattan



December 26

: NO CONCERT
Merry Christmas! Happy Boxing Day!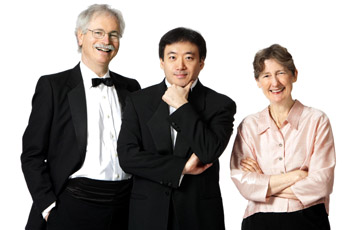 January 2: Aula Harmoniae
Virtuoso Solo and Chamber Music from France and Germany
Christa Patton, baroque harp
Dongmyung Ahn, baroque violin
Christopher Morrongiello, lutes & baroque guitar
Guest Artist: Nell Snaidas, soprano
This program pays homage to the music of Spain's Golden Age. Compositions by Juan Hidalgo, José Marin and Diego Fernández de Huete are featured within a variety of instrumental and vocal forms, including folia with its fiery variations, suave chaconas, the lascivious zarabanda, and passionate tonos.

Looking ahead:


January 9

: Musicians at the Spanish Gate, Folias & Diferencias: Music from Spain's Golden Age
Harp, Violin, lute, guitar, voice


January 16

: Pascal Valois, Guitar alla Ingharese: Viennese Romantic Music
Period Romantic Guitar
Other Upcoming Events... (click on the date for more info)

Thursday, December 19 at 7 pm - Sonnambula, Hispanic Society of America, NYC
Friday, December 20 at 8 pm - SIREN Baroque, Church of the Epiphany, NYC