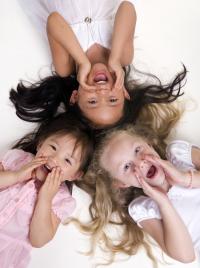 We're excited

to tell you!

The secret is out! Green Halloween® is now an official program of

EcoMom Alliance

!

And we can't wait for what's in store.

For the past two Halloween seasons, EcoMom Alliance (a 501 (c) 3) has overseen Green Halloween in the San Francisco area. But starting this year, we're partnering with the organization in an even larger way.

So look out, artificial colors, landfill-bound pumpkins and lead-laden face paints; It's not looking good for you...

Green Halloween and EcoMom Alliance are on the job.


Learn more here:


Subscribe to EcoMom's

blog

*****




Calling all companies!

We are currently accepting applications for local and national Green Halloween 2010 corporate sponsors.

If your company wants to get extreme exposure while supporting a revolutionary cause, now is the time to get involved.

Check out our

new 2010 sponsors page

to see some of the generous and forward-thinking businesses that have joined with us in the past.

Interested in national partnership?

Click here

for a PowerPoint and additional information.

Looking for a local partnership in specific cities such as Seattle, New York or Los Angeles?

Contact us

for details.

www.GreenHalloween.org

About Green Halloween®
A non-profit, grassroots, community initiative to create healthier and more Earth-friendly holidays, starting with Halloween.
In 2010, Green Halloween will be a program of EcoMom Alliance, in partnership with The Green Year® (AKA: Celebrate Green!®) as well as organizations, businesses and volunteers nationwide.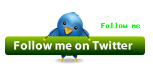 *****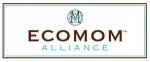 *****



*****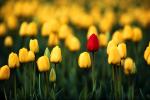 3 Top Tips
for Celebrating a Green Spring!
3. Give more, get more (consider swap and sell sites and thift stores for you change of season gear)