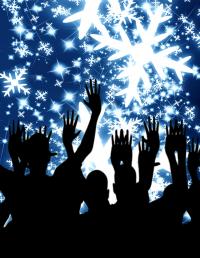 Happy Holidays?
Putting the "happy" in holidays can be tough this time of year. With all the rushing, spending, decorating, opening, eating, cleaning and stressing, it can be easy to forget what the season is really all about.
With this list comes our warmest wishes to you and yours for a truly joyful holiday season...
- Corey & Lynn

*****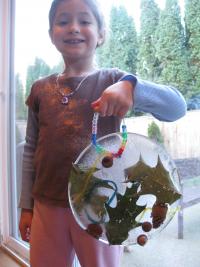 Winter eco-craft:
Ice art hanging

It's been unbelievably cold in the Northwest recently, so on one bone-chilling day, we bundled up and headed outdoors to hunt for "treasures" for a zero waste, no cost ice art project.
Making ice art is easy to do and fun for the whole family. However, most kids do not have enough patience to watch the ice form. So in order to turn this craft into an activity that takes longer than five seconds, be sure to make the hunt a big part of the experience.
(Note: If you happen to live in a part of the country where you can wear a bathing suit year round, good for you, and you'll need to use your freezer instead of the one Mother Nature creates for the rest of us each winter.)
Directions for how to make an ice art hanging can be found here.
*****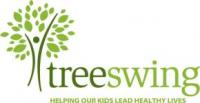 All about Green Halloween's 2009 non-profit beneficiary
As part of Green Halloween's mission to "grow the good" and support like-minded causes, for the past three years, we have helped raised funds for Treeswing. To find out more about Treeswing's programs and what you can do to help year around, click here.
*****


Tune in to our new radio show!
On November 4th, we sprouted a new limb in our tree of projects: a radio show called (what else?) "Celebrate Green!"
Airing live on Wednesdays at 10 a.m. PST, our one-hour show features expert guests, tips and bantering from yours truly. Subjects include anything and everything having to do with creating sustainable and meaningfully green holidays and celebrations.
If you've missed any of our shows, not to fear - you can listen at your leisure here.
Have topic ideas, guest suggestions or other feedback? E-mail us today. We're always excited to hear from you.
*****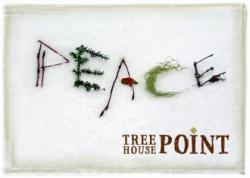 JOIN US
For a very special holiday event at
Treehouse Point
(a real treehouse resort!)
* Featuring local & organic food and beverages such as Wildfire Cider (the first organic cidery in Washington State)
* Gifts for all guests such as 100% beeswax candles from Big Dipper Wax Works
* Demonstrations of how to wrap gifts in reusable fabric
* Book signing and donation of profits to support Eastide Greendrinks
December 17th. Space is limited; RSVP required. In partnership with Eastide Greendrinks and Treehouse Point.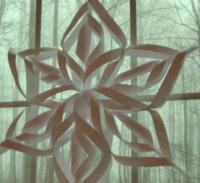 If you follow our blogs, you already know...
And so much more!
Get the daily tips and tricks for celebrating green this holiday season by subscribing to the Celebrate Green! blog today (the Green Halloween blog will be on hiatus until next fall).
*****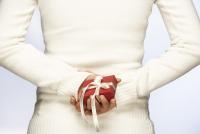 WANTED:
Your stories and videos on how your family, school or neighborhood made Halloween green
Photos of your child's eco-fabulous costume
Your healthy Halloween recipes
Your eco-savvy Halloween craft ideas
*****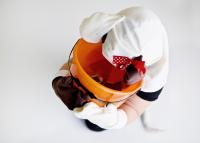 Are we missing something?
Did we leave something out? Make errors in our newsletter? Forget to include something oh so important?
We'd love to know.
So don't be shy- tell us what we missed.
After all, it takes a village to raise an initiative.
And we appreciate your support.
E-mail:
Corey@greenhalloween.org