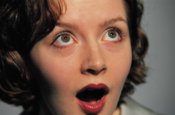 Big wow.
We're big thinkers, big dreamers, but even we couldn't believe the incredible leaps and bounds that were made this year to create healthier, safer and more sustainable Halloween traditions:
And much, much more!
So please join us in celebrating the success of your grassroots initiative. We can only imagine what the future holds.
High fives and BIG hugs,
-
The Green Halloween

®

Team
---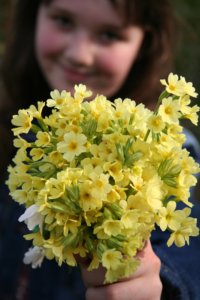 Our most heartfelt thanks
It takes a village to raise an initiative.
And we simply can't thank our village enough.
There were literally hundreds of people who invested their time, energy, vision, passion and resources into making 2010 Green Halloween a success.
And there are thousands more who helped to make our initiative a success by attending an event, "liking" us on Facebook, re-tweeting us on Twitter, sharing our tips with friends and family, reading our e-news.
So it would be impossible to acknowledge all of the individuals who played a part in this year's efforts but to all of you - yes, YOU - we would like to offer our deepest thanks. We appreciate all you have done and continue to do to create holiday traditions that are healthy, safe and sustainable for people and planet.
We would also like to thank:
Our generous national sponsors (see logos to the right) - without whom we wouldn't have a website, print materials or product to provide to events.
Our dozens of local sponsors (for example, in the NW - Whole Foods Market, Overlake Hospital and ParentMap); our local events thrive because of you.
The Association of Zoos and Aquariums for embracing the vision and running with it.
EcoMom Alliance for allowing us to thrive under your wing.
Our interns and technical team for doing the work of fifty.
Karissa Liloc for being the most amazing web-guru - ever.
Holli Dunn Photography for capturing the perfect moment, every time and to Anne Bryant Creative for helping us shine.
Our Halloween Heroes (you know who you are).
Our irreplaceable, ever-passionate, generous of time and spirit volunteer coordinators; you helped to bring Green Halloween to the far reaches of our nation (and everywhere in between). We're so proud and honored to collaborate with you!
To the hundreds of bloggers (and our guest bloggers), Facebookers and Tweeters - your words ignite enthusiasm and action, everyday.
To our contest and promotion partners for your creative approaches to fueling the revolution.
The dozens of "street team" volunteers and others who put in countless hours to help the cause.
And last, but not least, to our friends and family, because you (albeit with a *sigh*) understand that, in our world at least, it is Halloween at least six months out of the year.
To each and every one of you: Thank you. We are grateful beyond words.
*If we've inadvertently left anyone off this list, please let us know and we'll try to do a shout-out in a future newsletter!
---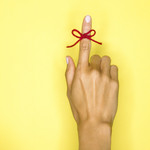 3 Tips for making next year's Green Halloween easy as pie
Now's the time to make celebrating a Green Halloween easier for next year. These tips will help you save money to boot.
Pack away Halloween decor carefully and safely so that it'll be tip-top for years to come.
Save costumes in a clean, safe place to swap for new-to-you on next year's National Costume Swap Day.
Do a little research to learn when's the best time of year to plant pumpkins in your climate. Then mark your calendar. Come next Halloween you can have home-grown pumpkins to carve, eat and enjoy.
---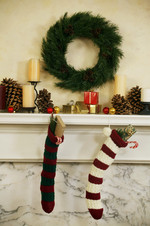 Celebrate Green all year 'round
Want simple, practical, affordable ideas for celebrating healthy, eco-fabulous holidays and special occasions throughout the year?

Here are seven ways to do it:

1. Subscribe to the Celebrate Green! blog

2. Sign up to receive Celebrate Green! e-news

3. Follow Celebrate Green! on Twitter

4. Like Celebrate Green! on Facebook

5. Tune in, starting in January, to our new Celebrate Green! radio show

6. Watch us on You Tube at: CelebrateGreen
7. Catch our Smart Living Green segments on the Valder Beebe Show

Of course, our book, Celebrate Green! Creating Eco-Savvy Holidays, Celebrations and Traditions for the Whole Family is also packed full of ideas. If your local library doesn't carry it, Celebrate Green! can be purchased on our website, www.CelebrateGreen.net.

For 40% off the cover price, click here and enter the code: LUV2CELEBRATE.
---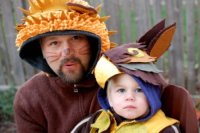 Yes, Halloween is over.
But our ideas aren't.
Visit our blog often for follow-up photos from some of our favorite events, DIY costumes and unforgettable 2010 moments.
---

Gratitude quiz
In what languages are we saying, "Thanks"?
Dankie! * Sukran! * Thoinks, Moite! * Hvala! * Merci! * Xie_Xie! * Akpé! * Gracias! * Vielen Dank! * Toda! * Wado! * Köszönöm! *
Think you know the answers? Post then on our Facebook page!
---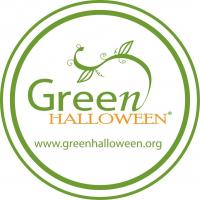 Catch the
Green Halloween®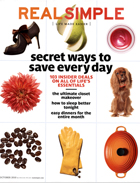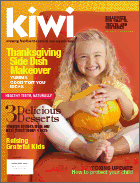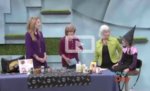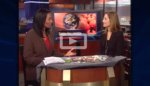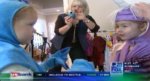 For more print, TV, radio & online exposure for Green Halloween, click here.
For National Costume Swap Day media, click here.
---
Thank you to our 2010 National Green Halloween sponsors & partners!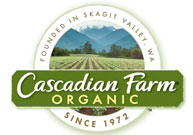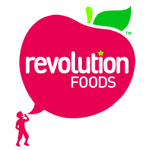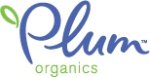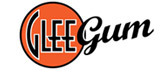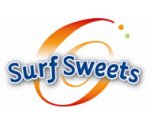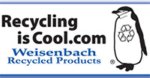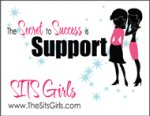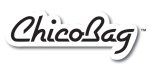 Want to get in on the fun? Join us as a 2011 Green Halloween sponsor or partner! E-mail us for details.
---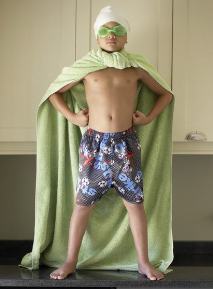 U2 can B A
Green Halloween Hero!
TEXT "BOO 5" to 27318 to pledge $5 today.*

Want to give more? Just enter the dollar amount you want to give (e.g. Boo 25 for $25)

Every dollar raised will help to support a healthier and more sustainable holiday for children & planet.
*You will receive a phone call to confirm your donation. Thank YOU!
---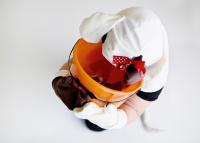 Are we missing something?
Did we leave something out?

Make errors in our newsletter?

Forget to include something oh-so-important?

We'd love to know.

So don't be shy- tell us what we missed.

After all, it takes a village to raise an initiative.

And we appreciate your support!

e-mail Info@GreenHalloween.org
---
Stay connected with us:


---
About Green Halloween
Green Halloween® is a non-profit, community initiative to create healthier and more sustainable holidays, starting with Halloween. Green Halloween began in the Seattle area in 2007, and in 2008 went nationwide, thanks to wide-spread media exposure, word-of-mouth marketing and online buzz, as well as the support and enthusiasm of schools, families and businesses all over the country.
Funded by sponsorship and fueled by volunteers, Green Halloween is a national program of EcoMom® Alliance, a 501 (c) 3 non-profit organization, in partnership with The Green Year®, LLC.