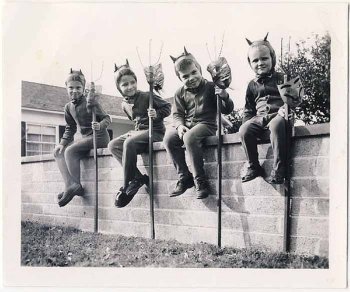 Conjure spooky Halloween fun with a throwback to times long past.
Money (and resources) can also be saved by celebrating old-school. Everything old is green again!
Antique Halloween e-cards (set the mood)

Search E-Bay, Craigslist or Freecycle for vintage Halloween costumes

Serve old-school snacks (caramel apples)

Play old school games (bobbing for apples)

Hunt through your closets, cupboards and attic for things that will work for decor. Hit up garage sales and thrift shops. Think: black, white, old silver, candleabras, candle sticks, chandeliers, sheets, mirrors, leaf-less tree limbs, old typewriters (have a spooky message protruding), old cameras, old photos, books, clocks, windows frames, etc.

Use cheese cloth for spider webs on couches, tables, mantles and over walkways

Fill silver vases with handmade black paper flowers
Create "paranormal portraits" with old photos/paintings with eyes from magazines or drill holes for LED lights
Incorporate vintage bell or apothecary jars

Make the most of natural decor (pumpkins, gourds, hay, corn stalks)

Use black paint (there are now even better-for-you-and-planet spray paints) on everything from picture frames to pumpkins.
Use black paper and fabric to create shadowy ravens. Template here.
More ideas here.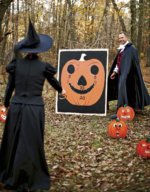 Old school games. Photo from CountryLiving.com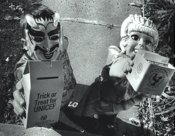 Bring back some retro traditions like trick-or-treating for UNICEF. Read about its 60-year history and see cool black and white photos here.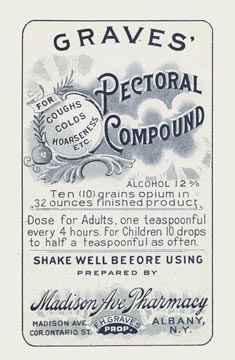 Download & print vintage-style labels. Affix to old glass jars.
---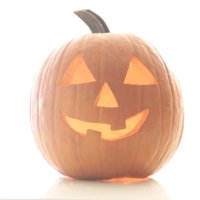 4 No Cost Ways to Celebrate

1. Go au natural - Go on a hunt outside and collect items from nature (legally, please). Branches, leaves, pine cones, rocks, moss, even shells can be festive elements in a seasonal display. Of course, if you have your own garden, in the summer, when you're planning what to plant, consider your decor as well as your tummy and come fall you'll have an abundance of options to choose from.
3. Ditch the disposables - Don't buy stuff you're just going to through away. Reuse instead. Consider loot bags, party tableware, streamers and other decor.
4.
Make f-r-e-e fun.
Incorporate seasonal activities that make use of reclaimed, upcycled, repurposed items. A haunted house, a
Halloween "tree"
and costumes can be made entirely of materials you already own, can find in the recycle bin, or can borrow from others.
And here are 4 great ways to SAVE
:
1. Give out LESS. Whatever you are giving out, even if it's conventional candy, give out one (instead of the handfuls that have become the norm). One means less money, less waste and fewer calories to consume.
2.
Use LED decorative lights
. LED lights use 80-90% less energy than incandescent lights, saving you money over time.
HolidayLEDs.com
has fabulously festive LEDs in a variety of colors.
3.
Give away treats that you won't be scared to give your kids after Halloween
. No tossing required. Goodies like
Larabars
,
Jammy Sammys
and
StretchIslad Fruit
are healthy snacks for lunch boxes or on-the-go.
4. Combine. Activities as decor, activities with take home gifts, food as decor. However you slice it, combining elements saves money because it means you won't need to invest in both.
---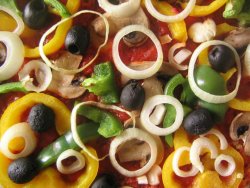 Cook up healthy Halloween fun
Eating is fun, but eating a masterpiece you've created is even better.
So for your upcoming event, how about hosting a Halloween Pizza Bar?
Using whole wheat (or gluten-free) dough or bagel halves as a base for personal sized pies, offer your little ghoulish guests an assortment of healthy foods sporting Halloween colors: black, orange and of course, green. Yellows and browns add more fall flair.
Make a jack-o-lantern face or simply enjoy the display of color. Either way, we're sure this activity will be enjoyed (and consumed) with enthusiasm by all.
For more festive food ideas, visit GreenHalloween.org or see this post.
---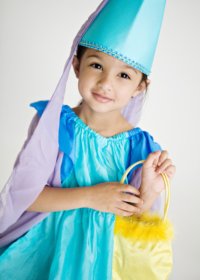 Healthy costumes 101
Look for costumes made from 100% natural materials such as cotton or silk. Hemp and burlap are child and Earth-healthy and make great costumes.
Wool is naturally flame retardant (as opposed to many costumes which are sprayed with chemicals to keep them "safe") and is naturally water repellent (which comes in handy if you live in the Northwest!).
Dress infants in themed cotton onesies with matching hats instead of in polyester costume buntings.
If you do buy a costume off the rack or from thrift or consignment stores, be sure to wash well before allowing your child to wear it for the night. A few days in the freezer or exposure to high heat (e.g. in the dryer) will kill lice and bed-bugs.
Costume jewelry and accessories such as pumpkin treat carriers often contain chemicals such as lead (a neurotoxin). If you are unsure as to whether an item is safe, have it checked by an expert (do an Internet search for "lead testing" in your area), use an at-home lead testing kit, check to see if the item is included on this registry of unsafe items, or text the word KIDS and the item name or brand to 30644 to find out whether or not the product is known to have heavy metals. If you are unsure or suspect that the item may be unsafe, find an alternative.
Avoid masks that cover the face and accessories that go in the mouth, such as fake teeth. They may contain heavy metals and chemicals (called phthalates) that make the plastic pliable.
Avoid most store bought face paints, even when labeled "non-toxic". An easy, make-your own recipe can be found here, with complete instructions here. Enjoy!
---
If you follow our blogs,
you already know:
... And so much more!
Treat yourself to all our tips (and tricks)! Subscribe to the Green Halloween and Celebrate Green! blogs today.
Of course, you can also find us Twitter and Facebook (we look forward to connecting with you!):
---
In the next issue:
Why Green Halloween?
Free Toolkits for teachers & parents
Treats & treasures kids (and mom) will love
The Halloween Fairy - a "magical" solution
... and MORE!
Catch the
Green Halloween®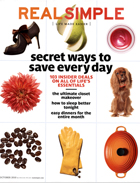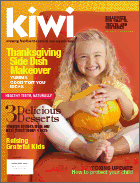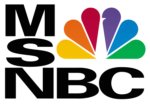 For more print, TV, radio & online exposure for Green Halloween, click here.
For National Costume Swap Day media, click here.
*****
Thank you to our 2010 National Green Halloween sponsors & partners!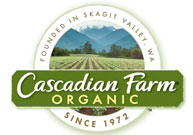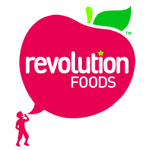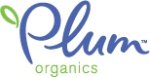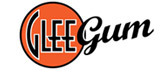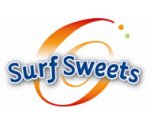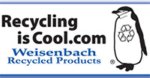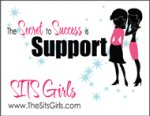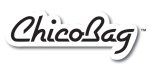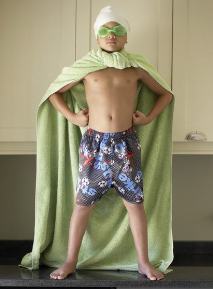 Green Halloween Hero!
TEXT "BOO 5" to 27318 to pledge $5 today.*

Want to give more? Just enter the dollar amount you want to give (e.g. Boo 25 for $25)

Every dollar raised will help to support a healthier and more sustainable holiday for children & planet.
*You will receive a phone call to confirm your donation. Thank YOU!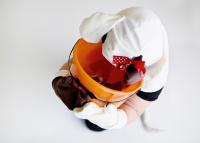 Are we missing something?
Did we leave something out?
Make errors in our newsletter?
Forget to include something oh-so-important?
We'd love to know.
So don't be shy- tell us what we missed.
After all, it takes a village to raise an initiative.
And we appreciate your support!
e-mail
Info@GreenHalloween.org
---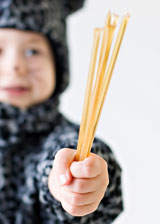 Who says Halloween can't be healthy?
And who says Healthy can't be fun?

Join our initiative and discover how to create holiday traditions that you and your kids can feel great about.


Green Halloween® is an official program of EcoMom® Alliance, a 501 (c) 3 non-profit.