Welcome to the May issue of the VerticalResponse Marketing Lounge monthly newsletter. Here's the latest on what's happening so you can take full advantage of all the great resources in the Lounge to make your small business look like a giant.
This month's features:
Featured Group:
The
Non-Profits group
is a place for owners, managers

and staff of non-profit organizations to meet and share ideas. We'll discuss tips, tools and strategies for marketing and fund-raising.
Featured Business Form:

Business Plan Toolkit

VerticalResponse and partner Palo Alto Software have teamed up to create this Business Plan Toolkit. It includes everything you need to design and create an effective business plan for your new or existing enterprise.
VR Lounge Snapshot:
4,949 Members
17 Groups
413 Discussions
Featured Members:
Chris Giles
Member #4525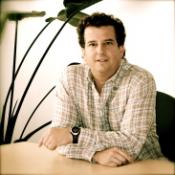 Chris is a Customer Advocate at givezooks!, a website that connects individuals and organizations to increase charitable giving. Total funds raised to date: $11,161,189!

---
Cheryl Peress
Member #4479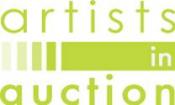 Cheryl is co-founder of
ArtistsinAuction
, a company that leverages the internet to bring artists to the marketplace via online auctions.
Build Your List with Postcards
Do you have contacts that you don't have an email for? Obviously, you can't email them to get their email
address, but you can send a postcard to them!
Create a postcard with an offer in exchange for the contact's email address.