Hello S
May 2018 is just a few months away. Are you ready for GDPR? Many companies we have spoken to are not ready. Time is running out!

We at SRC Secure Solutions can help you with these challenges, using our experience, expertise and best-of-breed software and services. So don't hesitate to contact us, discuss your concerns and let us help you to overcome them.

We hope you find the articles useful and we look forward to welcoming you to our website where you can find much more information.
---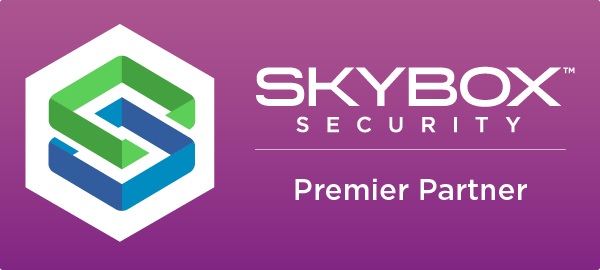 January 2018:
Skybox Security Inc. of San Jose, California have appointed SRC as their Premier Partner for the Benelux countries adding a powerful, high end security suite and service to our offering.

Skybox gives security leaders the cybersecurity management solutions they need to eliminate attack vectors and safeguard business data and services every day. With unparalleled visibility and context-aware intelligence of the attack surface, Skybox solutions drive effective vulnerability and threat management, firewall management and continuous compliance monitoring.

Established in 2002, Skybox is a privately held company with worldwide sales and support teams serving an international customer base of Global 2000 enterprises and government agencies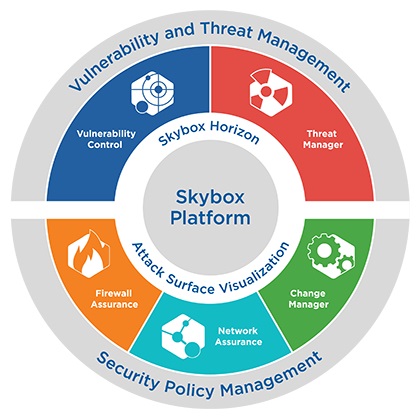 Do you want to know more about the Skybox solutions, visit our website here or contact us to arrange a demonstration.



---



SAN JOSE, Calif. (February 7, 2018) — Skybox™ Security, a global leader in cybersecurity management, announced today the release of its inaugural Vulnerability and Threat Trends Report, which analyzes vulnerabilities, exploits and threats in play in 2017. The report, compiled by the team of research analysts at the Skybox Research Lab, aims to help organizations align their security strategy with the reality of the current threat landscape.
Read more.....

---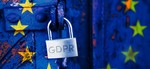 For a limited period only SRC Secure Solutions is offering IBM i users a free security assessment which can be used as part of your preparations for GDPR/AVR compliance.

Contact us using this link to find out more


Want to know more about GDPR? use these links: GDPR Datasheet iSecurity

10 Ways to prepare for GDPR

What Is GDPR?

What Does GDPR Mean to an IT Manager, CTO, or Systems Admin?

Do you want to make an appointment with SRC Secure Solutions to discuss your IBM i security concerns? Email us at info@srcsecuresolutions.eu.

---



Watch this short video to find out why.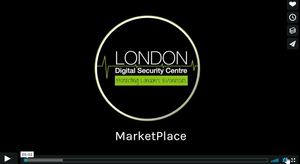 Read more about TrapX Deception Grid on our web page.
To discuss out POC services please contact us using this form or email us at info@srcsecuresolutions.eu.


---
In January's issue we introduced Smartcrypt Data Discovery. I just want to mention briefly here that a part of the GDPR regulation, all personal data must be inventorised and when required must encryoted in the right manner.

Do you want to know more about Smartcrypt and Data Discovery and Classification?
Follow this link to our webpage

read our blog in InfoSecurity magazine.



---
---
SRC Secure Solutions is now able to provide Risk Assessments on these major platforms; IBM i, IBM z/OS and Open Systems. These assessments are executed with the aid of specialists and specialist software. We have already carried out number of scans which have highlighted vulnerabilities otherwise unnoticed. In this way we have helped our clients to avoid data breaches and limit any potential damage to reputation and data.

If you would like to talk to us about our Risk Assessments and Security Scans please contact us by email on info@srcsecuresolutions.eu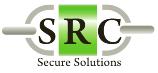 ---
...and for the IBM i users Join other IBM i Enthusiasts at the HQ IBM Netherlands on April 12 in Amsterdam!

Voorlopig agenda:

14.00 Inloop/ontvangst
14.30 Welkom Huibert van de Putte, Business Unit Executive IBM Server Solutions Benelux
14.45 Annoncering Power9, Update IBM i/AIX/Linux en Trends & Directions, Simon Porstendorfer, IBM Principal Offering Manager Scale Out - Power Systems, USA
15.45 Pauze
16.00 DB2 for i, Scott Forstie, Business Architect, IBM i developerWorks Content Manager IBM Systems, USA
17.00 30 jaar IBM i, ontwikkelingen nu en de komende 10 jaar, Scott Forstie
18.00 Borrel

Direct aanmelden! Use this link to see more



---
Best of Breed Security Software and Services
Working in partnership with the worlds best suppliers of Security and Encryption software and services SRC Secure Solutions is able to advise on and select the best solution for your organisation.

Working with security experts from several disciplines we have the knowledge and expertise to guide you through the maze of security threats and vulnerabilities which threaten your business.

Our partners include;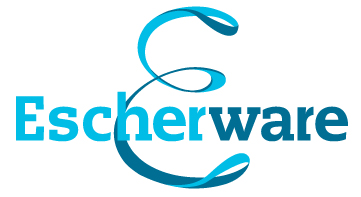 ---