Hello Gareth

Thank you for reading the latest SRC Secure Solutions newsletter in which we bring you interesting news and articles on how to improve your organisation's ICT security and its compliance to applicable laws and regulations.

We hope you find the articles useful and we look forward to welcoming you to our website where you can find much more information.You can also contact us using this link.
---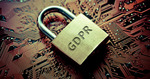 GDPR (General Data Protection Regulation) is the new legal framework in the EU that replaces the current EU Data Protection Directive.
GDPR becomes effective on May 24 2018. Giving you just over a year to become compliant and avoid fines of up to 20 million Euros.
No doubt if you are a security officer or an ICT Manager you will be well aware of the coming GDPR and you will probably already be preparing for it. In short if you have personal data of customers, patients, employees, citizens etc on your systems, whether your IT infrastructure is in-house or outsourced, your company is responsible for protecting that data and you will be charged with ensuring that the data is protected.
Need information? some straight facts are available on our website using these links:

What is GDPR? form.
---
Smartcrypt Transparent Data Encryption (TDE) protects sensitive information at rest on enterprise servers and ensures compliance with a wide range of regulatory requirements and customer privacy mandates. It eliminates the negative effects of theft or accidental sharing of customer information, employee records and intellectual property.

Features

Smartcrypt TDE has several features to help companies encrypt data at rest on enterprise servers


Read more about SmartCrypt TDE here



---
SRC Secure Solutions is now able to provide Risk Assessments on these major platforms; IBM i, IBM z/OS and Open Systems. These assessments are executed with the aid of specialists and specialist software. We have already carried out number of scans which have highlighted vulnerabilities otherwise unnoticed. In this way we have helped our clients to avoid data breaches and limit any potential damage to reputation and data.

For more information about our risk assessments please use this link.

If you would like to talk to us about our Risk Assessments and Security Scans please contact us by email on info@srcsecuresolutions.eu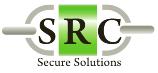 ---
Best of Breed Security Software and Services
Working in partnership with the worlds best suppliers of Security and Encryption software and services SRC Secure Solutions is able to advise on and select the best solution for your organisation.

Working with security experts from several disciplines we have the knowledge and expertise to guide you through the maze of security threats and vulnerabilities which threaten your business.

Our partners include;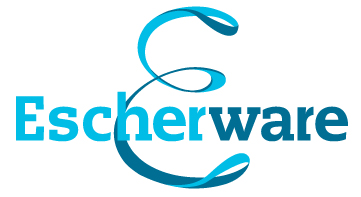 ---