Hello Dick
May 2018 is just a few months away. Are you ready for GDPR? Many companies we have spoken to are not ready. Time is running out!

We at SRC Secure Solutions can help you with these challenges, using our experience, expertise and best-of-breed software and services. So don't hesitate to contact us, discuss your concerns and let us help you to overcome them.

We hope you find the articles useful and we look forward to welcoming you to our website where you can find much more information.
---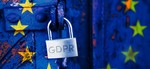 We at SRC Secure Solutions are confident that we deliver the best selection of software, services and expertise to help IBM i users get on board the GDPR train.

Using software and services from our suppliers who are market leaders in secure solutions for IBM i (and other platforms!) combined with our experience and experience and expertise we can give assurance that our customers can reduce the uncertainty surrounding the impact of GDPR to a minimum.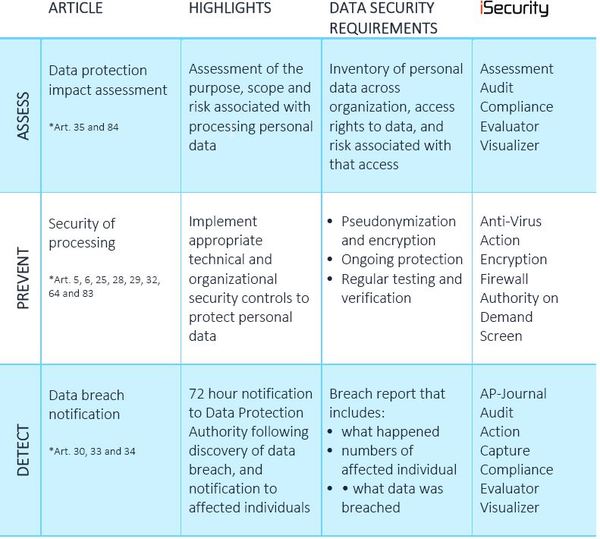 GDPR will impact much of an organization− from IT, legal, marketing, customer service, to even HR. While the scope of impact may be large, there is still time for you to prepare for the new regulations. iSecurity can help you accelerate compliance with several GDPR obligations, including data subject 's rights, security measures, record keeping, supply chain management, and data breach notification. With iSecurity, you have the visibility into who is accessing what data, and when.

Want to know more about GDPR? use these links: GDPR Datasheet iSecurity

10 Ways to prepare for GDPR

What Is GDPR?

What Does GDPR Mean to an IT Manager, CTO, or Systems Admin?

Do you want to make an appointment with SRC Secure Solutions to discuss your IBM i security concerns? Email us at info@srcsecuresolutions.eu.

---



Watch this short video to find out why.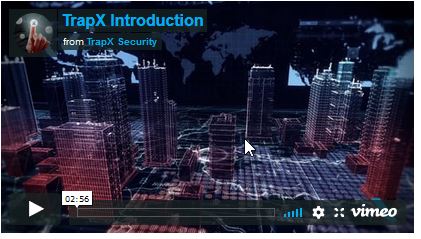 We are very proud that our partner TrapX is named as one Industry Innovators 2017 under Deception Networks category by SC Media. More information here:
http://bit.ly/2DbR43Y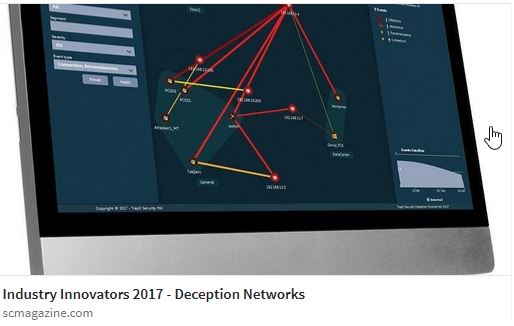 Read more about TrapX Deception Grid on our web page.
To discuss out POC services please contact us using this form or email us at info@srcsecuresolutions.eu.


---
Every company has data—lots of it, and every day more and more data is being created. Companies know that they must keep data safe from internal and external cyber threats, but find it increasingly challenging to protect their sensitive information. How can they have complete visibility of their sensitive data? How can they know where it resides in their networks and devices? How do they understand what kind of data they have and who has access? And how do they ensure the data is protected appropriately at all times?

Security experts often recommend using data discovery, data classification, and remediation solutions including encryption to accomplish this. But the options are less than ideal. Organizations either have to manage three or more stand-alone products, settle for solutions that are missing required capabilities, or—worst of all—choose to leave their sensitive data undiscovered, unclassified, and unsecured while they search for a path forward.


Do you want to know more about Smartcrypt and Data Discovery and Classification?
Follow this link to our webpage

read our blog in InfoSecurity magazine.



---
---
SRC Secure Solutions is now able to provide Risk Assessments on these major platforms; IBM i, IBM z/OS and Open Systems. These assessments are executed with the aid of specialists and specialist software. We have already carried out number of scans which have highlighted vulnerabilities otherwise unnoticed. In this way we have helped our clients to avoid data breaches and limit any potential damage to reputation and data.

For more information about our risk assessments please use this link.

If you would like to talk to us about our Risk Assessments and Security Scans please contact us by email on info@srcsecuresolutions.eu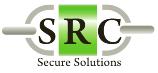 ---
...and for the IBM i users Join other IBM i Enthusiasts at the HQ of one of the Netherlands largest IBM i platform users. We will be there too!

Agenda:
16:00 Welkom en opening
16:10 IBM i: Huibert van de Putte Business Unit Executive IBM Server Solutions Benelux
16:30 IBM i: DB2 for i Services : Rudi van Helvoirt
De nieuwe manier om IBM i informatie te ontsluiten. Een eerste kennismaking met de veelzijdigheid van deze nieuwe manier om met SQL IBM i data te kunnen gebruiken. Aan de hand van een aantal voorbeelden wordt uitgelegd hoe en waar u deze informatie kunt gebruiken.
17:15 Pauze
17:30 IBM i: Nico van der Steeg - IBM, Hoe blijf ik up-to-date, wat zijn de IBM i informatiebronnen?
18:15 Bedrijfspresentatie Gastheer: Jan van de Griendt, Bidfood
19:00 Nieuwjaars receptie.
Use this link to see more
Use this link to enrol for the event



---
Best of Breed Security Software and Services
Working in partnership with the worlds best suppliers of Security and Encryption software and services SRC Secure Solutions is able to advise on and select the best solution for your organisation.

Working with security experts from several disciplines we have the knowledge and expertise to guide you through the maze of security threats and vulnerabilities which threaten your business.

Our partners include;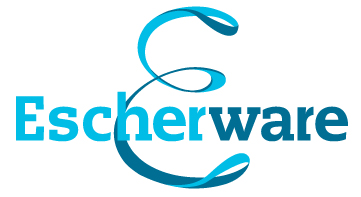 ---