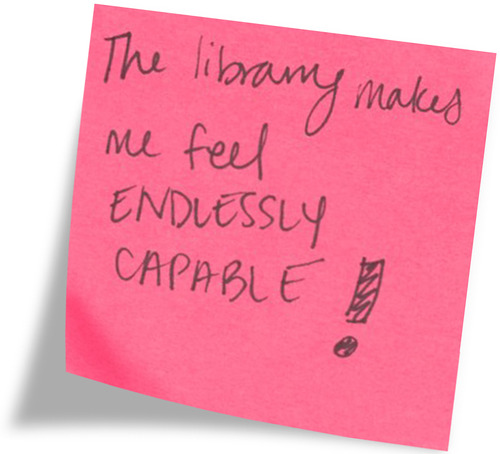 Donors to the Stanford Libraries Annual Fund strengthen the scholarly workbench and provide essential research tools for appreciative students.
---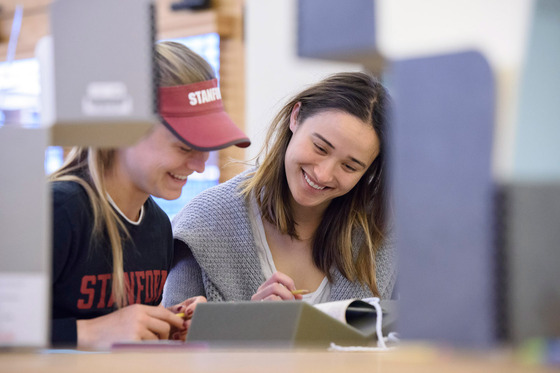 A new archives-centric teaching approach stresses the importance of exposure to primary historical materials for students of all disciplines.
---
News & Views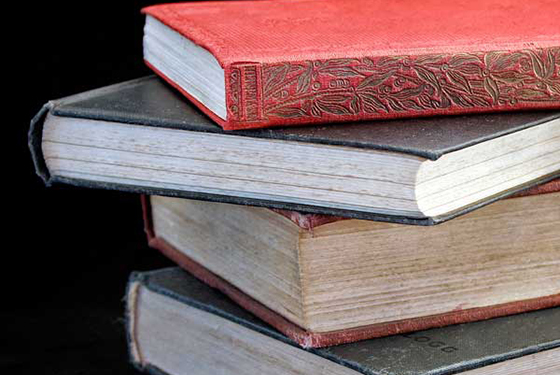 A Company of Authors ... Poems of Protest ... Activism as it Unfolds ... A Great Book with Great Provenance ... Text-Mining French Political Websites ... and other news.
---
Calendar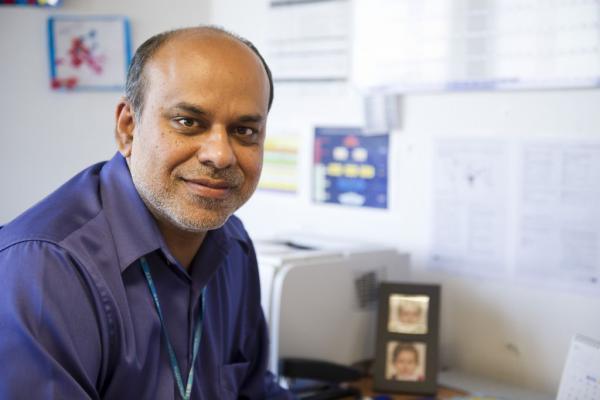 Upcoming event: The 2017 Hsieh Memorial Lecture features Arif Husain of the World Food Programme who will be speaking on "Famines in the 21st Century: The political economy of inaction?"

---

Make a Gift | Contact | Subscribe | Archive | Forward this email to a friend
Editors: Gabrielle Karampelas, David Jordan, Sonia Lee

Cecil H. Green Library | 557 Escondido Mall | Stanford, CA 94305-6004