'Pataphysical Meditations, or A Bibliographic Prank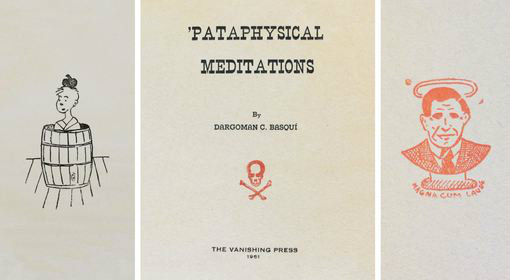 In January of his senior year at Stanford, Mike Munger, Class of '62, and two co-conspiratorial students from his fraternity, Dave Commons and Pete Richardson, hacked (in a pre-technological sense) Green Library's card catalogue and thus launched a prank on the Libraries which went partially unnoticed for decades and wasn't entirely understood until Munger recently sent a full explanation to University Librarian Mike Keller.
---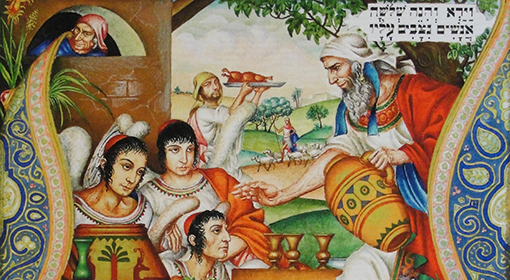 Zachary M. Baker, the Reinhard Family Curator of Judaica and Hebraica Collections and the Assistant University Librarian for Collection Development – Humanities and Social Sciences, reports on a treasure recently donated to the Stanford Libraries: the Premier edition of the Szyk Haggadah, published in Burlingame by Historicana in 2008.
---
Eight New Digital Collections in SearchWorks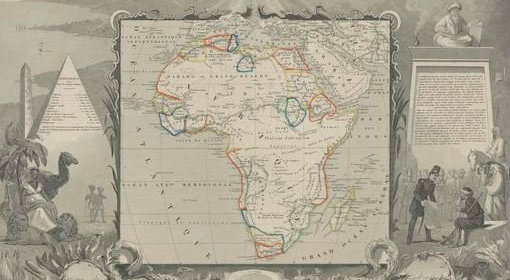 Among the newly available digital collections are: the Caroline Batchelor Map Collection; the Dr. Oscar I. Norwich collection of maps of Africa and its islands, 1486 - ca. 1865; the Richard Maxfield Collection; and the Graduate School of Education Open Archive.
---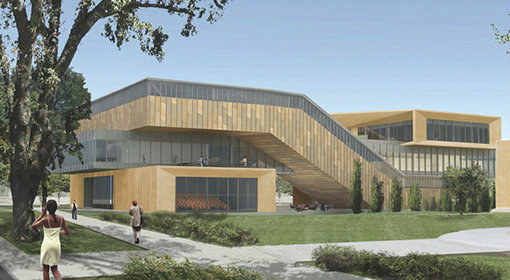 Arts District Update ... David Rumsey Map Center ... Eastside Intern Program Renewed ... The Stanford Nine ... Open Archive ... ALA Las Vegas ... Stanford Careers ... and other news.
---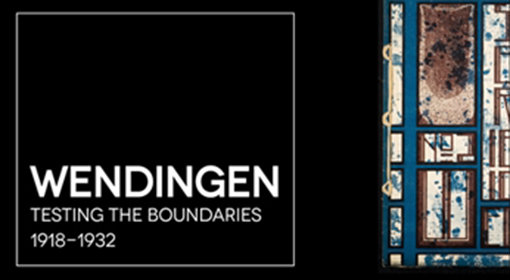 The Art & Architecture Library's summer exhibition focuses on Wendingen, a Dutch art and architecture journal published between 1918 and 1932, and examines its diverse visual styles of Wendingen's covers, its varied content, and its extensive coverage of Frank Lloyd Wright to demonstrate the journal's devotion to discovering the fullest realization of built form.