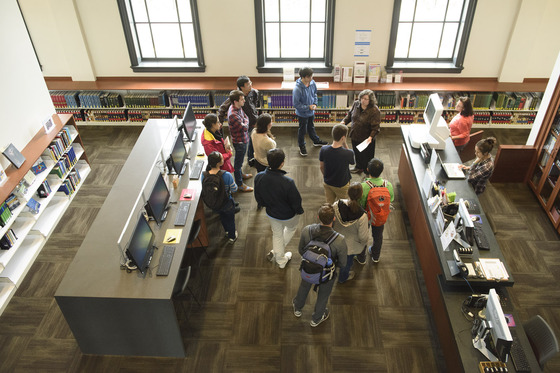 The new Li & Ma Science Library in the Sapp Center combines biology, chemical engineering, chemistry, math and statistics collections in a space evocative of Old Chem's fascinating history.
---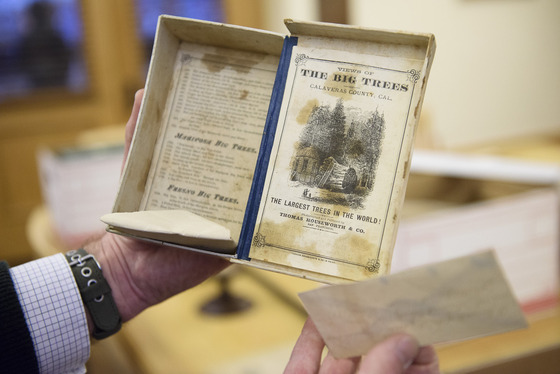 Stanford Libraries has acquired historical materials documenting the discovery and exhibitions of giant sequoia trees from the 1850s to the early 20th century. The collection, assembled by Livermore-based hydrogeologist and independent scholar Gary D. Lowe, contains over 4,000 items gathered over 20 years.
---
Mediating Curatorial and Conservation Priorities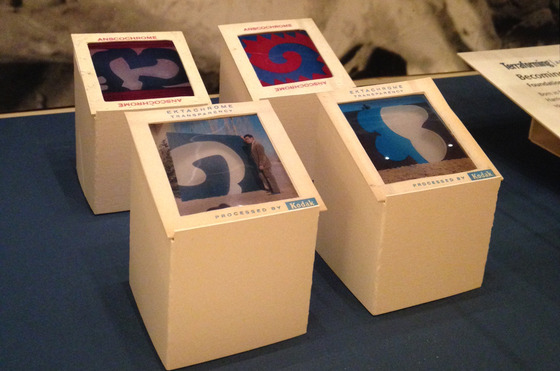 In a recent blog post, Exhibits Manager & Designer Elizabeth (Becky) Fischbach, writes about a crucial part of her job: how to keep exhibited items protected from damage. She presents a somewhat fictional account between herself and the Conservation department regarding the installation of the current exhibition, Terraforming: Art and Engineering in the Sacramento Watershed.
---
News & Views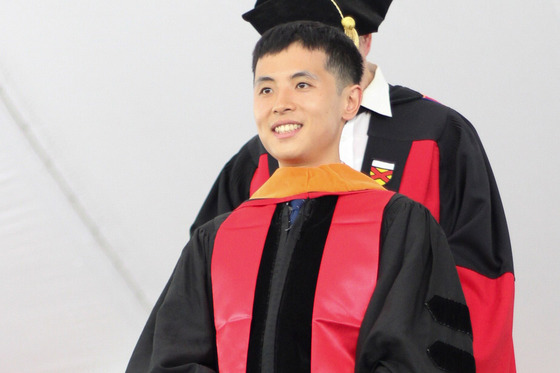 A Milestone in Electronic Theses ... Stanford Family Weekend ... A Company of Authors ... Tōshōsha Engi Scrolls, 1636-1640 ... Japanese Business Diaries ... and other news.
---
---

Make a Gift | Contact | Subscribe | Archive | Forward this email to a friend
Editors: Gabrielle Karampelas, David Jordan, Sonia Lee

Cecil H. Green Library | 557 Escondido Mall | Stanford, CA 94305-6004