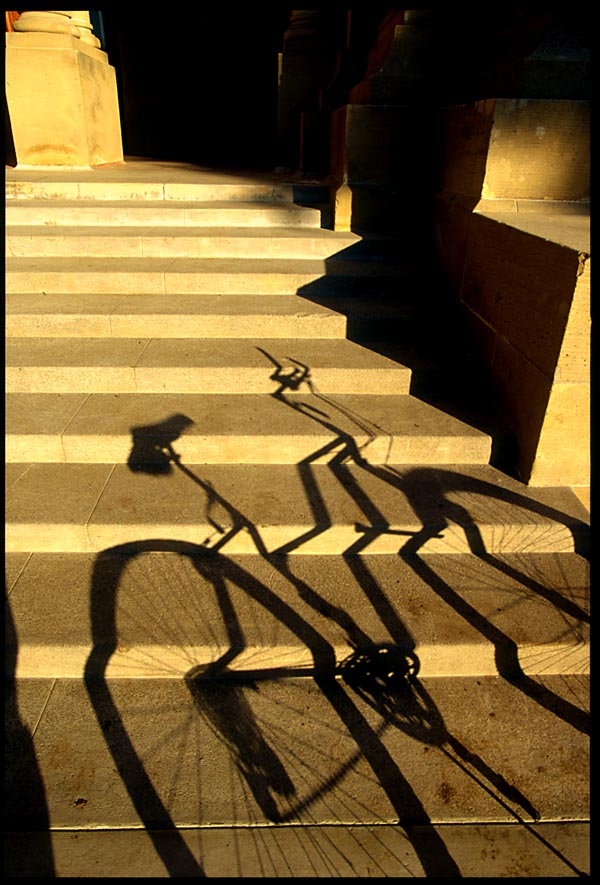 Libraries on the Move!
Gabrielle Karampelas, our recently appointed Director of Communications and Development, writes about upcoming moves, changes, and renovations to a variety of departments and areas within the Libraries across campus and beyond.
---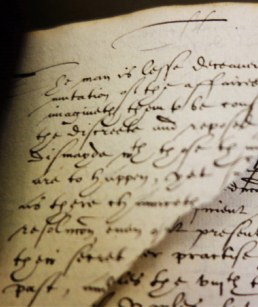 A Prelate, A Politician, A Playwright,
and A Poet
Professor Elaine Treharne, who spoke on "The Future History of the Book" at the Libraries' annual donor event on October 30, writes about a late sixteenth-century manuscript of George Cavendish's Life and Death of Cardinal Wolsey in Stanford's Special Collections. Her essay first appeared in Vivarium, the blog of the Center for Medieval and Early Modern Studies (CMEMS). The playwright in the title is none other than William Shakespeare, who within the realm of possibility might have used this very manuscript in the writing of Henry VIII.
---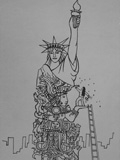 Feminisms and Rhetorics Conference
SUL partnered with the Feminist, Gender, and Sexuality Studies Department to take part in the Ninth Biennial Feminisms and Rhetorics conference. The 425 attendees came to Stanford to hear papers on global feminist rhetoric and keynote speakers such as Dorothy Allison, Lynda Barry, and Lisa Ede. Part of their time was also spent viewing a selection of Special Collections materials focused on feminism.
---
News & Views
Archival Phonograph Collection ... New Graduate Student Orientation ... The Digital Preservation Network ... United Nations Day ... 2014 William Saroyan International Prize for Writing ... Folio eBooks ... All Shook Up ... Wreden Prize for Book Collecting ... and other news.
---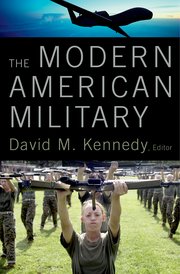 Exhibits & Events
Join the Stanford Historical Society on November 11th as they listen to Professor David Kennedy speak about his new book, The Modern American Military. Several fascinating exhibitions are on view at Green Library, the Art & Architecture Library and the Music Library. Also, a special Estonian cultural event is taking place on November 19th, which includes the screening of the remarkable documentary To Breathe As One.