Lathrop Library to Open September 15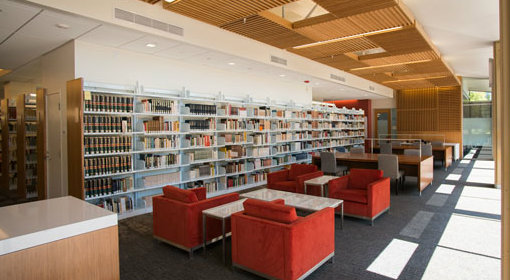 Lathrop Library will be the new home of the East Asia Library and other units previously housed in Meyer Library. The four-story building is filled with seminar rooms and classrooms equipped with state-of-the art technology designed to enhance teaching and learning.
---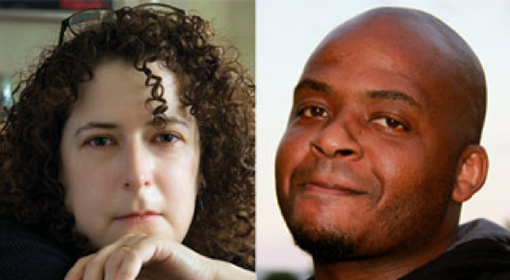 Every two years, Stanford awards the Saroyan Prize for International Writing to encourage emerging writers in nonfiction and fiction. This year's winners are Margalit Fox, left, and Kiese Laymon, right.
---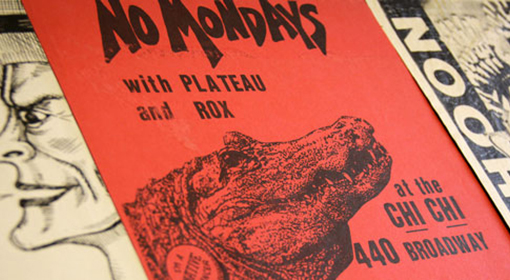 Stanford's new archive of 1,400 punk posters for legendary 1980s San Francisco bands offers an unmatched and colorful source for research.
---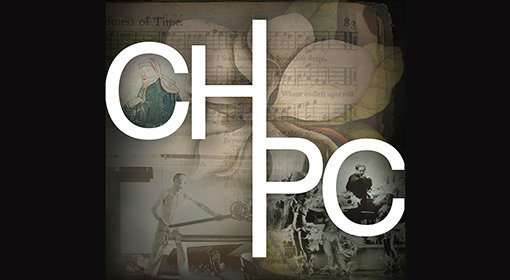 Digipalooza 2014: Cultural Heritage Imaging Professionals Conference ... Photographs and Photograms ... Chinese Railroad Workers ... Aldous Huxley's Sketchbook ... Electronic Music ... American Libraries Direct ... and other news.
---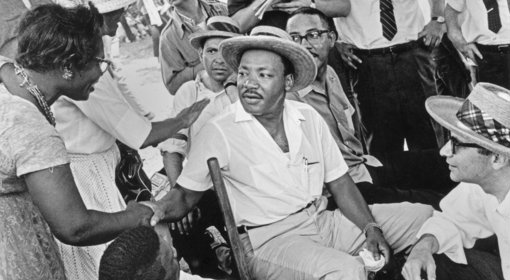 Upcoming exhibition: Movements for Change: The Bob Fitch Photography Archive at Stanford Libraries features photographs of key moments in American civil rights history and farm worker organizing of the 1960s and 1970s by Watsonville, California photographer Bob Fitch.