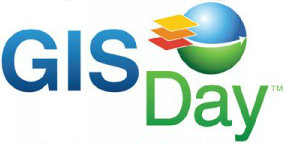 GIS Gee-Whiz Quiz
Andrew Herkovic writes about the recent celebration of GIS Day and the associated questions that go along with the acronym, mainly, "What is GIS?"
---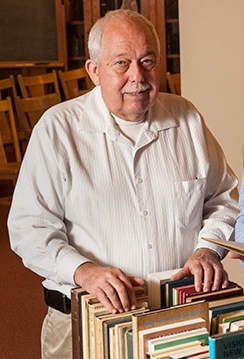 SUL Acquires Large Bahá'í Collection
This month, Stanford University Libraries established the first academic, university-based Bahá'í collection in the United States. As Reported by Cynthia Haven, and mentioned in The New York Times, the donation of one of the most extensive Bahá'í libraries in private hands preserves a history that might otherwise be lost. The collection includes more than 1,000 books, letters, photographs and rare, out-of-print early Bahá'í publications from around the world, as well as other archival materials and papers. The new Jack H. Lee and Arden T. Lee Fund for Bahá'í Studies will ensure that the collection of archival material will continue to grow.
---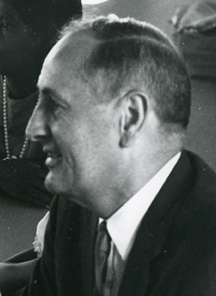 John W. Gardner Centennial
A fortuitous conversation on a Stanford commuter bus ("the Marguerite") recently culminated in a tour of Green Library for staff from the School of Education's John W. Gardner Center for Youth and Their Communities (JGC). The surprise grand finale was an opportunity for JGC staff to browse and handle items from the John W. Gardner Papers in University Archives. Assistant University Archivist Aimee Morgan hosted the program and writes about its outcomes.
---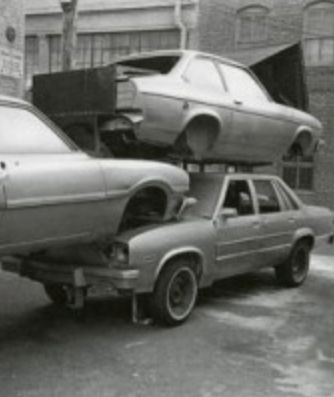 Libraries' Acquisition Adds to Holdings on Bay Area Art Scene
The 1970s launched a new era for artists, musicians and writers, as they began to envision an alternative to the commercial gallery system. Not-for-profit exhibition spaces popped up in major cities, run by fellow artists and featuring works that were experimental, sometimes groundbreaking. Cynthia Haven reports on the Art & Architecture Library's acquisition of the archive of San Francisco's New Langton Arts, founded in 1975.
---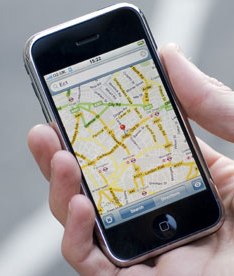 News & Views
Paper Maps vs. Digital Maps ... Stanford Scholarship Online ... CourseWork ... GIS Flourishes at Stanford ... Ditch the Monograph ... ORBIS … Budget Constraints Eased ... Civility and Compromise ... Election Atlas ... Storing Digital Media ... and other news.
---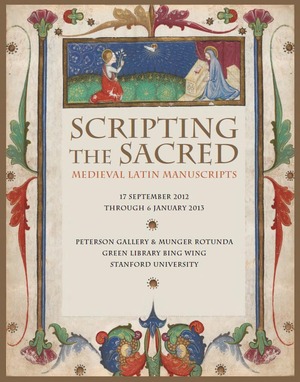 Exhibits & Events
Scripting the Sacred, part one of a two-part exhibition of Western European manuscripts and fragments, showcases the medieval experience of reading. The exhibition is on view in the Peterson Gallery and Munger Rotunda of Green Library through March 17, 2013.