From the back cover:
The bodies of young men have been turning up in the Mississippi River for years, their deaths attributed to excessive drinking. But when an Iraq war vet suffering from PTSD is found in the river, St. Paul Homicide Detective John Santana must decide if the young man's death was accidental or the result of something far more sinister.
Caught between a reporter trying to resurrect his flagging career, an FBI agent with a troubled past, and a beautiful private investigator on the trail of a serial killer, Santana is pulled into a whirlpool of greed, seduction, and death. Determined to find the truth no matter what the cost, he must first face his own dark memories and killer intent on stopping him.
You can read an excerpt from the first chapter on my website.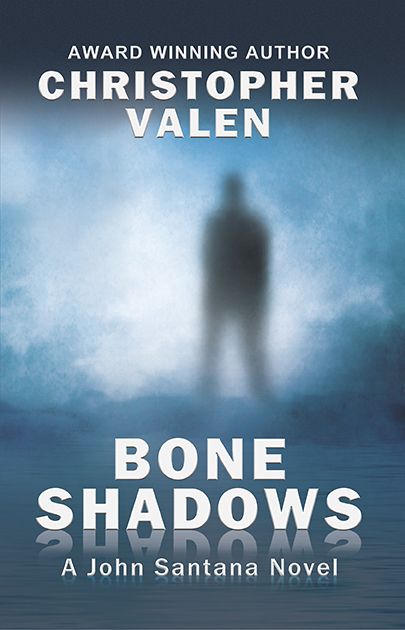 Link to my website
I'll also have a video trailer of the novel posted soon as well as more upcoming events.
For those of you in the Twin Cities area, my publication party is scheduled for Saturday, September 29, from 12:00-2:00 at the Once Upon A Crime bookstore in Minneapolis. I'll also be at Lake Country books in White Bear Lake on Friday morning, October 5 from 10:00-11:30 and at the Barnes & Noble in Fargo, ND on October 6 from 11:00-2:00 p.m.
I'm busy working on the fifth novel in the series. As of this writing I haven't settled on a title. Suffice it to say that there will be some changes in the department and new challenges for John Santana. I'll also be running a contest in which one of the characters in the next novel could be named after you. Stay tuned for more details.