We hope so!

We will be open on the Saturday and Sunday of the Labour Day Weekend from 9 to 5:30 for apple picking. Silken - a yellow apple that is firm, crisp & juicy - will be ready for picking. Also, an early strain of Gala will be available. Another lovely apple - mild and sweet.

The Orchard will be closed from Labour Day Monday until the following Saturday, September 9th when we officially open the season. Varieties available for picking will be posted soon!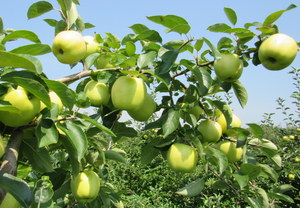 Other news:

In the baking department, we have been experimenting with a few sweet treats. One item is butter tarts. Imagine this Canadian Classic with an apple twist! We've developed a recipe using our very own apple syrup & locally sourced maple syrup. And if that isn't apple enough, you might want to try our other version with bits of apple and a dollop of apple butter. We can't decide which on we like more! When can you buy these? Starting Saturday, September 9th.
Winery News:

Our 2 newest creations - Hard Cherry Cider & Honey Crisp Wine - have been well received. Sweet Peach is back on the shelf & Ruby will be back soon.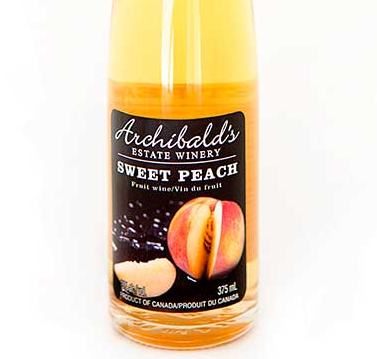 Upcoming Events:
Road Trip! We invite you to take the Fall Apple Harvest Driving Tour - September 23rd & 24th. 6 unique locations to "Savour the sights, sounds and smells of the apple season".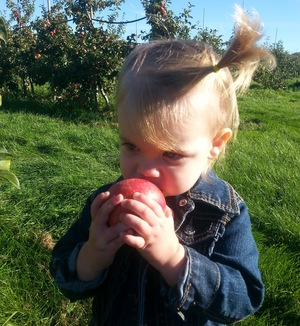 You can get more information on our web site.

That's your update from Archibald's for now. Happy Summering while you can!