Last call...
before the lights go out at Archibald's for 2 months!

We hope that you've enjoyed a great Christmas Holiday with family & friends. It's such a busy but special time of the year.

This short e-newsletter is your last minute reminder that we are closing for 2 months! Saturday, December 30th is your last chance to stock up on refreshments for New Years Eve, as well as the winter months ahead. We'll be open from 10 - 5 to help you!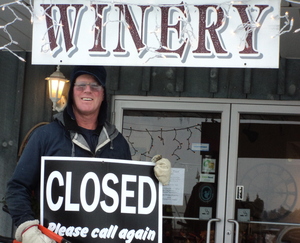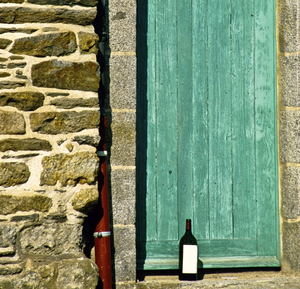 And just in case you don't make it out...

We do offer on-line shopping for our Wines & Ciders.

Last but not least... from all of us at Archibald's - thank you for your continued support. As we reflect back on 2017, it's been a good year over-all. We are already looking forward to a new growing season. Honey Crisp should be on their "crop year". and we have some new wine/cider possibilities in the making. So, we embrace 2018. Hope to see you in March when we re-open. Happy New Year everyone!