I'm retiring! Please help me welcome VSA Vermont's new Director.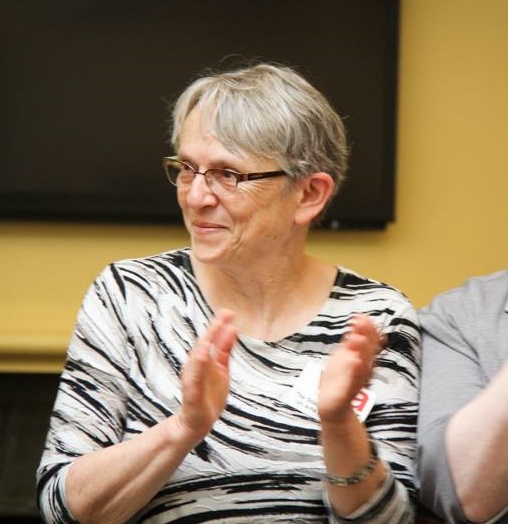 My heart is full today, preparing to depart our beloved VSA Vermont later this month. VSA Vermont friends are in my heart particularly, as I reflect with gratitude on your support of all the smiles and flourishes that spring up every day in VSA Vermont programs. I hope as you read more about our wonderful next Executive Director, that your heart will fill, too, with confidence in our future. It would mean so much to me if you could welcome our wonderful new Executive Director, Susan Evans McClure, with a donation today.

October 16 is Susan's arrival date at VSA Vermont. Please join me in welcoming her. Through her academic and professional experiences in arts education and museums, Susan is deeply committed to the power of the arts to inspire and impact lives. Before coming to VSA VT, Susan was most recently the Director of Programs and Audience Development at the Smithsonian's National Museum of American History. She led a team responsible for inspiring national conversations on the importance of the humanities to civic life. From theater to music to food, she was responsible for public engagement around topics that help individuals see themselves in history and feel connected to their communities.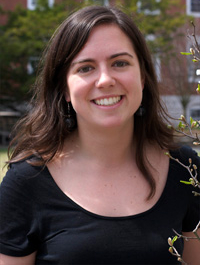 Before the Smithsonian, Susan worked in the education departments of some of VSA Vermonts partners, including Flynn Center for the Performing Arts and the Shelburne Museum. She also worked in fundraising and development at the Henry Street Settlement in New York City. Susan holds an Ed.M. in Arts in Education from the Harvard Graduate School of Education and a B.A. in Theater from McGill University.

The staff members at VSA Vermont who will welcome Susan are skilled leaders themselves. I look forward to telling you more about them soon.

Thank you so much for supporting me in this work I love so dearly. I know the future will be bright with your steadfast support of Susan Evans McClure as she leads VSA Vermont forward.

Please donate now. Supporting inclusive communities has never been more important.

With gratitude and joy,


---


Help

VSA VT

keep great opportunities coming. Donate online at

PayPal

!
VSA Vermont is a member of the VSA Affiliate Network, a program of the John F. Kennedy Center for the Performing Arts.

The mission of VSA Vermont is to use the magic of the arts to engage the capabilities and enhance the confidence of children and adults with disabilities.