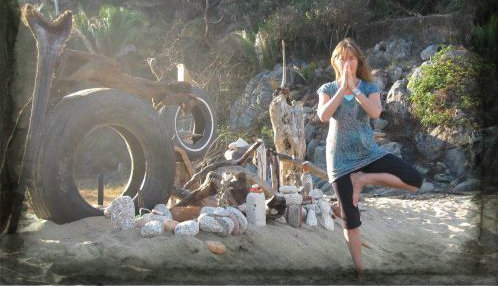 If each day falls
inside each night,
where clarity is imprisoned
We need to sit on the rim
of the well of darkness
and fish for fallen light
with patience.
-Pablo Neruda
This poem often begins and ends my teacher training or in depth programs; in the last few years, I have stepped back from initiating this type of study and I truly miss the profound explorations that can occur when individuals bring intention to their own practice and to a community yoga adventure!
So this email is a response to requests, my own sense that this is where my path is returning to and the success of our current online and onsite Yoga Buddhism and Ecology course. In the troubled times in which we live, people are searching for ways to bring their yoga into all aspects of an engaged, compassionate life and to understand what it means to live sustainably on the planet.
Read on if you are looking for a local yoga immersion or to take your teaching to the next level in the bay area and sacramento,
Read below if you are seeking longer retreats, meditative focus and/online program,
and whatever you do, keep sitting at the well in good company!
luv
m
Yoga Immersion Sept 2013 - June 2014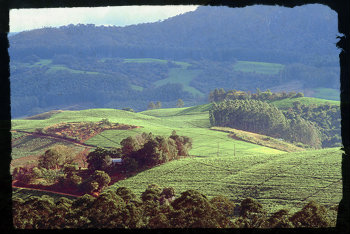 A 10-month Yoga, Ayurveda and Ecology program for personal renewal (150 hours) or Yoga Teacher Training (250 hours) with Mary Paffard, Cyd Bernstein (Ayurveda) 
and local teachers.
Based in Mendocino County, this course will meet monthly Sept 2013 - June 2014.
Teachers will be required to attend intensives and complete further requirements for a 200 RYT certificate. Accommodations for visiting students available.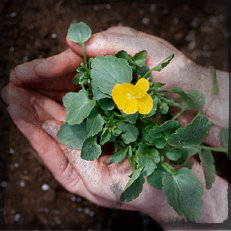 A one-year online program for women lead by Mary and Cyd Bernstein.
What would it be like to create a common intention with a diverse group of women of all ages to explore self care and women's health? 
Monthly packages of yoga and ayurveda information and practice guidelines, conference calls, interviews and web conversations to support a sustainable, engaged and compassionate life and planet.
Upcoming Workshops and Online Programs
Minimum class sizes must be met for each program to be a go. Application deadlines and more information at www.maryyoga.com.