Vallum
Newsletter

November 2016



LIKE US ON FACEBOOK - AFTER ALL, WE LIKE YOU ! :)
---
ANNOUNCING WINNERS OF THE VALLUM AWARD FOR POETRY 2016!


Congratulations to the winners of this year's Vallum Award for Poetry!
1st Prize
E. Canine McJabber: "To my mother, aloud"

2nd Prize
James McKee: "To a Young Man Seen Wearing a Bow Tie"

Honourable Mentions

Catriona Wright: "Dietary Restriction"

María José Giménez: "blooming on my skin (a flor de piel)"

Sue Reynolds: "Her First First Nations Boyfriend"

Salvatore DiFalco: "Joy"

All submissions were read by acclaimed poet Jeramy Dodds and the evaluation process was blind. Winning poems will be published in the upcoming issue 14:1 of Vallum magazine.

To view previous winners or read more about the Vallum Award for Poetry, please visit our website HERE!
---
GET AHEAD OF THE GAME! HOLIDAY PROMOTION!

This holiday season... Get ahead of the game with Vallum's holiday promotion!

20% Discount on all subscriptions!

Offer a Vallum magazine, chapbook or mega subscription to family and friends. Subscriptions are available in both print and digital formats.

Order by 15 December to receive copies in time for holiday celebrations.
Check prices and order HERE!
---
VALLUM 13:2 "THE WILD" AND CHAPBOOKS LAUNCHED IN MONTREAL AND TORONTO!


Vallum celebrated the release of its newest issue 13:2 "The Wild," as well as chapbooks by Jan Zwicky and Yusuf Saadi!

Both the Montreal and Toronto events were well attended and the atmosphere was lively and engaged, making Vallum an active participant in the cities' literary scenes.

The highlight of both launches were readings by current and previously published Vallum contributors.

Thank you to everyone who came out to support!

Copies can be purchased online HERE. Copies are also available at The Word and Drawn & Quarterly bookstores in Montreal, and Knife Fort Book in Toronto.

---

DEADLINE EXTENDED TO 1 DECEMBER: CALL FOR SUBMISSIONS!



Last chance to send your best poems on the theme of "Evolution," postmarked by 1 December!



Evolution has been instrumental to developments in science, industry, evolutionary biology, artificial intelligence, posthuman and technological advances, spirituality, relationships and even the historical progression of "mind." How does the idea of evolving, in its many possible forms, translate into poetry?

Full submission guidelines HERE.
---
CONTEST NOW *OPEN*!
GET ON BOARD WITH THE VALLUM CHAPBOOK AWARD 2017!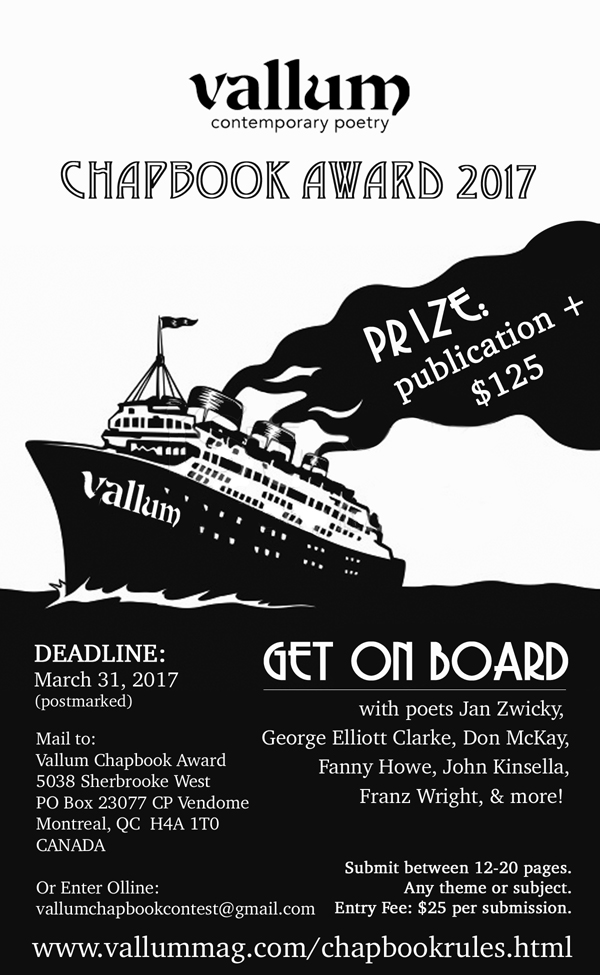 Send your best manuscripts of poetry to the Vallum Chapbook Award!

The Vallum Chapbook Series publishes titles by upcoming and established authors alike. All chapbooks are carefully edited and classically designed.

Send manuscripts of 12-20 pages in length for your chance of becoming a part of this excellent collection of titles.

DEADLINE: March 31, 2017

Read full submission guidelines HERE.







---


VALLUM BRINGS POETRY TO PERSPECTIVES II HIGH SCHOOL!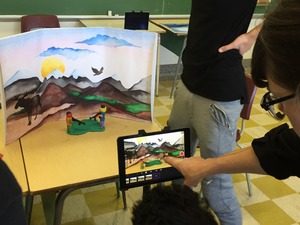 In collaboration with Hands On Media Education, the Vallum Society for Education in Arts & Letters (VSEAL) outreach program hosted two more poetry and stop-frame animation workshops for teens at Perspectives II High School.


Facilitated by poet Klara du Plessis and animation educator Jessie Currell, eight groups of 15-year-olds each chose a poem, analyzed and interpreted it, then narrated it through interactive, visualization technology. Feedback has been very positive, and students and teachers alike had a fun learning experience!

View a sample of their short animated versions of poems: Wonderland and In Flanders Fields.
To learn more about VSEAL's Poetry for Our Future! outreach programming, please visit our website HERE!
---
This is just a reminder that Vallum's Blog is now regulary publishing features such as, its Poem of the Week, Featured Reviews, and Featured Interviews, among other poetry-related content!

Read and listen to a world of great poets HERE!

---
PLEASE CONSIDER DONATING !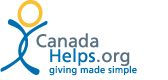 This year Vallum has been approved for the Quebec Government Mécénat Placements Culture program, administered by the Conseil des arts et lettres du Quebec. This program will match every donation made to Vallum at 3-to-1! What this means is that for every $20 donation made by you, Vallum will receive $42 in two years, and approximately an additional $56 in ten years! Making your $20 contribution worth nearly $100!
Every year, Vallum's Poetry for Our Future! outreach program connects one-on-one with individuals in elementary and high schools, at-risk youth and women's shelters, native shelters, senior centres, and other community organisations to help improve reading, writing, oral, and analytical skills for a more literate and literary community. The program aims to empower these underserved communities by enhancing literacy and analytical skills, and providing opportunities for reflection and personal development. This year, Vallum will lend a literary hand to over 500 people in need!

All of this has only been and will continue to be possible through your support – a community who sees the value of literature to inspire, connect and educate. In the spirit of shared generosity, Vallum would like to ask you to consider making a donation to help us continue to fulfill our commitment to you of publishing high quality poetry, artwork, reviews, essays and interviews, as well as to sustain our outreach program within marginalized populations.

To make a donation of any amount, please visit us at www.vallummag.com/donate.html or at CanadaHelps.org.

---