A REMARKABLE GREY HORSE
poems by John Kinsella & Thurston Moore

It's arrived and it's beautiful! A new collaborative chapbook by award-winning poet John Kinsella, and SONIC YOUTH's founder Thurston Moore.

"A Remarkable Grey Horse is collaborative writing at its best. What could be more exciting for poetry than the collision of skateboards, Doris Day, punk rock, lighthouses, spume, skuzz, and Rimbaud?!"

"These poems start in Dolphy's key + end with a quarryman's dream. In between secrets are stored. See how many you can find."
– Clark Coolidge


Order yours now HERE!
_______________________________________________________
NEW ISSUE 11:2 "SPEED" IS HERE !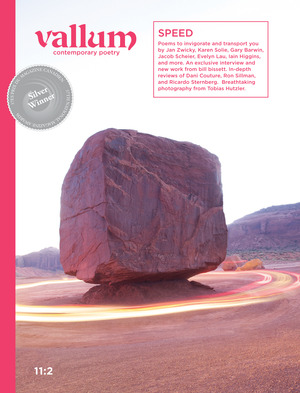 We often wonder what the world would be like if it wasn't in such a rush. Speed is the defining aspect of the contemporary world. Time slips by at an unprecedented rate. How and why is the world ruled by speed? How much faster can we go? How much speed can humans sustain?

In this issue, poems of Speed and Travel by Jan Zwicky, Karen Solie, Gary Barwin, Evelyn Lau, Iain Higgins and more! An exclusive interview with bill bissett and a review of Ron Silliman and others. Photography by Tobias Hutzler.

Order yours poste-haste HERE!

_______________________________________________________
NEW ISSUE LAUNCH - TORONTO !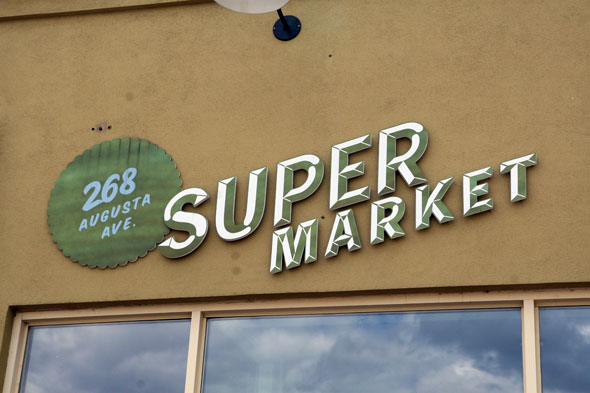 To celebrate the new issue of Vallum 11:2 "Speed" and all of its fabulous contributors, we're having a Toronto launch!

Join us September 29, 2014 at the Supermarket in Kensington Market from 7pm to 10pm to hear readings from Gary Barwin, bill bissett, Karen Solie, Andy McGuire, Jacob Scheier, Gerald Arthur Moore, Anthony Labriola, and A. Garnett Weiss!

Live music to follow from the multi-talented John Alice!

RSVP to our Facebook event HERE!
_______________________________________________________
NOW ACCEPTING SUBMISSIONS !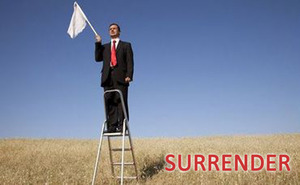 Next Issue 12:1 "SURRENDER"

What does it mean to bend, to yield? Surrender manifests in different ways: joy, despair, a willingness to give up one's "totality" for someone or something other than him or her self. We surrender to vices, to glory, to the divine, or to the void. How do you "surrender?" Send us your best poems!

DEADLINE: November 1, 2014

For submission guidelines visit our website HERE.
_______________________________________________________

COME SEE US AT THE WORD ON THE STREET !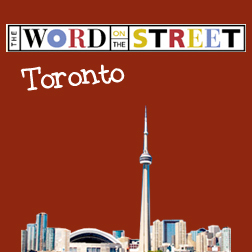 On Sunday, September 21st from 11am to 6pm more than 200,000 avid readers will be celebrating literacy and the Canadian written word at The Word on the Street Toronto, and among the vendors will be Vallum!

For those of you in Toronto and interested in hearing more about Vallum's Poetry for Our Future outreach program, or would just like to flip through our magazines and chapbooks, we'll be at booth LL19 on Literarcy Lane.

For more information about The Word on the Street you can visit their website HERE!

_______________________________________________________
POETRY FOR OUR FUTURE WORKSHOPS NOW AVAILABLE !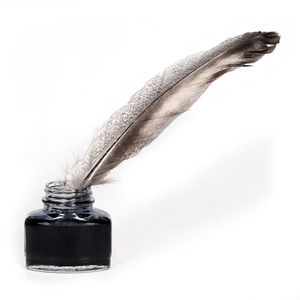 In addition to charitable donations, Vallum is always in need of dedicated poets and poetry educators to lead our workshops. If you, or someone you know would like to take part in our outreach program, Poetry for Our Future, and improve literacy, please contact us at info@vallummag.com.

Alternatively, if you're involved in an organization whose clientele would benefit from our program, please also get in touch with us!

So far this year, we have held workshops at the Chez Doris women's shelter, Welcome Hall Mission, Association québécoise des personnes aphasiques (AQPA), and the Boys and Girls Club Lasalle!

To read more about Vallum's community outreach, visit our website HERE.
_______________________________________________________

SPECIAL FUNDRAISING REMINDER !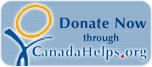 Vallum would like to remind you, our reader, of the community work that Vallum Society for Arts & Letters Education does. Vallum is a federally incorporated charity that promotes literacy and literacy awareness through workshops in schools, women's shelters, native shelters, youth shelters, missions, and other community organisations.

As of this year, Vallum has been approved for the Quebec government Mécénat program, which is a superb fundraising opportunity because each fully tax-deductable donation to Vallum is being matched three-to-one. For every ten dollars you donate to Vallum, thirty dollars will go toward a greater understanding of literature and literacy.

To make a donation of any amount, please visit us at CanadaHelps.org.

_______________________________________________________

NEW PARTNERSHIP WITH THE ATWATER POETRY PROJECT !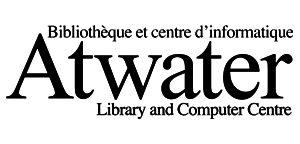 Founded in 2004, the Atwater Poetry Project is in its ninth season, and continues to offer monthly readings by established and emerging poets from Montreal and across Canada. Readings are held in the stately auditorium of the historic Atwater Library and Computer Centre, Montreal.

Come experience the Atwater Poetry Project's fall reading season at the Atwater Library. That's where we'll be!

October 2: Rob Winger and James Arthur
October 17: Sina Queyras and Ken Babstock
November 30: Souvankham Thammavongsa and Chris Hutchison

For more information you can visit their website HERE.
_____________________________________________________________________________