Welcome Dwon, to our February 2012 newsletter.

• BIG NEWS!!! Dwon's been awarded the Photographic Craftsman degree!
Recognizing his excellence and integrity in the field of photographic education, Professional Photographers of America (PPA) awarded Dwon Guvenir the coveted Photographic Craftsman (Cr.Photog.) degree on January 15th, 2012. The Cr.Photog. degree is the highest honor in the world of photography for orators, authors and educators. The degree is awarded to photographers who have gone above and beyond the creation of images and dedicated themselves to move the industry forward and encourage excellence in education.

We're now the only fully licensed, insured, and bonded guide company, offering photographic tours and education with a certified Craftsman Photographer in Oregon. We offer the best tours and classes, with best guide and instructor available in Oregon!

Learn photography from a real Cr.Photog! Register NOW!


• ACT FAST! Winter Waterfalls Weekend Workshop Feb 18-19!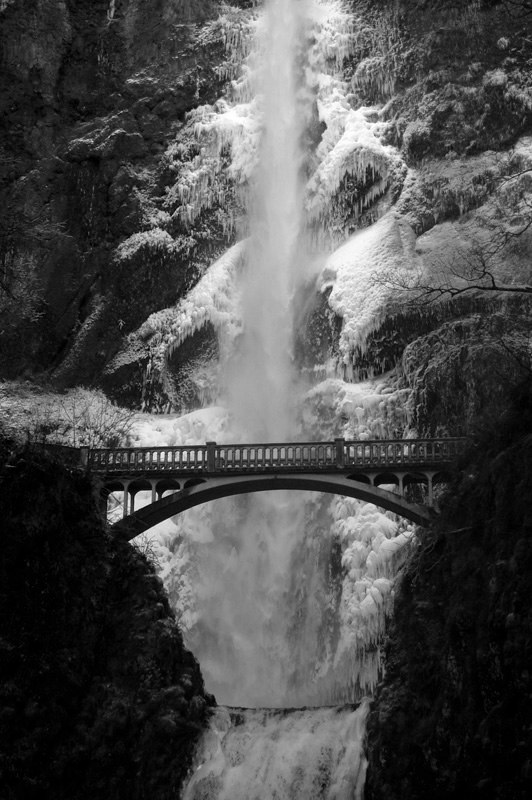 New this year is the Winter Waterfalls weekend workshop. This advanced weekend workshop will take us into the Gorge in February to capture some of the most breathtaking waterfalls in the world, in the winter! Dress warm and hope for snow! Register now, spaces are filling up fast.
Register NOW!


• Spring Class Schedule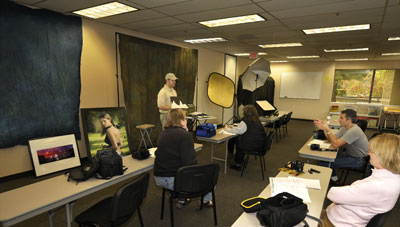 Register online
Spring classes are on the horizon. Register early.
Basic & Advanced Photography, Composition, Lighting & Photoshop.
Register NOW!


• Give the perfect gift this Valentines Day...
No, we don't mean back waxing for that man in your life. Although, that's never a bad gift. We mean Photography Class Gift Certificates! Everyone gets new cameras for the holidays so order photography training Gift Certificates for that special someone. It's the perfect gift! They're good for the value towards any Class, Workshop, Safari or Private Tour. Once you order the Gift Certificate, we'll send you a PDF printable file that you print and fold to place in a greeting card. Just think, the Gift Certificate you give could wind up being a Winter Waterfall adventure of a lifetime!
Order Gift Certificates Here


• Zombies are on their way, get the GEAR YOU NEED at our aStore!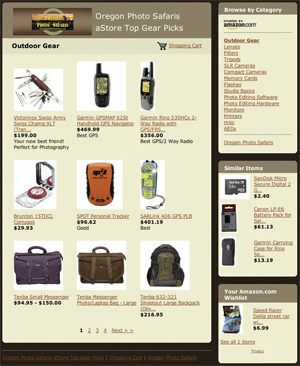 OK so the Zombie attacks haven't started yet, but we all know its coming. With the Zombie Apocalypse inevitable, don't forget to visit our aStore to find the gear we recommend. While you're there, click through to Amazon to do the rest of your preparedness shopping. That lets Amazon know we're doing a good job showcasing their products.
Visit our aStore


•Ashton Update
Ashton is currently helping us redesign our website. We've discussed color changes, updates to the graphics, smaller fonts, etc.
The consensus here with Ashton and his mama is that we can't make the site graphic intensive because not everyone is operating online with fast connections or fast computers. By keeping it simple we keep it open to everyone regardless of skill or technology. Reducing the font size so it looks more modern and up to date would also limit its usefulness to those who need a larger font.
Ashton really likes the yellow, tan and brown color scheme so that won't be changing.
The one thing we all agree needs to be changed is we need to post our student reviews of our classes and workshops on the home page. Currently we only have them posted on our Student Images page, but we'll be moving them to the front page and adding some of our latest reviews. We'll also be condensing the text because it's kind of wordy.
So our site will be changing by becoming more condensed, more to the point, less wordy, and have more student reviews. Am I too wordy?


• AMAZING: Student Images!
Each month I'll show off a couple of my favorite student images. These are shots that made me say, "I wish I had shot that." This isn't to say that I don't love all my student's work, but these image are really amazing. These were taken by students Valerie Villa and Peter Frye. While I don't agree with drying a baby in the dryer, this is a great picture. I like the subtle dog print inside the person print. What can I say, I'm a dog person.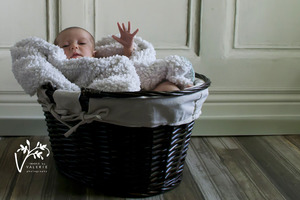 ©Valerie Villa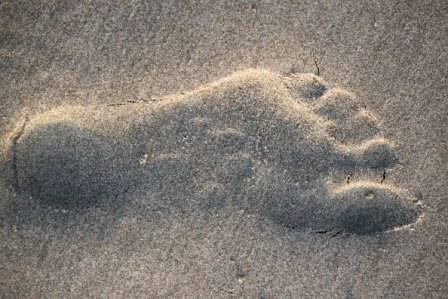 ©Peter Frye
BIG NEWS in 2012
aStore
Public Classes
Winter Waterfalls
Gift Certificates
Student Images
Student Success Stories Wanted!
We've been hearing rumors from students that have been referred to me by past students that some of you who trained with us have gone on to some really cool commercial work with Nike, Columbia and more.

If you've landed some cool jobs please let us know and we'll post your success and link to your portfolio.


Student Images Wanted
I'm proud of our students and it would be my honor to show off your work!
If you've taken one of our classes we'd like to display your images on the web site.
You'll keep all credit and every image will display your full name and copyright.
If you're interested in showing off your work contact us.
Visit our site to view the amazing images some of our students have submitted!
www.oregonphotosafaris.com

Licensed Oregon Guide
Oregon Photo Safaris is an Oregon licensed, bonded and insured Outfitter / Guide.

Thank you for supporting Oregon Photo Safaris. We've worked hard over the years to ensure our classes, workshops, & safaris are structured to minimize our impact on the environment. Please do what you can to support ecological responsibility.
Thank you for your continued support!
Dwon Guvenir, Cr.Photog., Licensed Oregon Guide, Founder Oregon Photo Safaris
www.oregonphotosafaris.com
503-999-4321
Forward this message to a friend