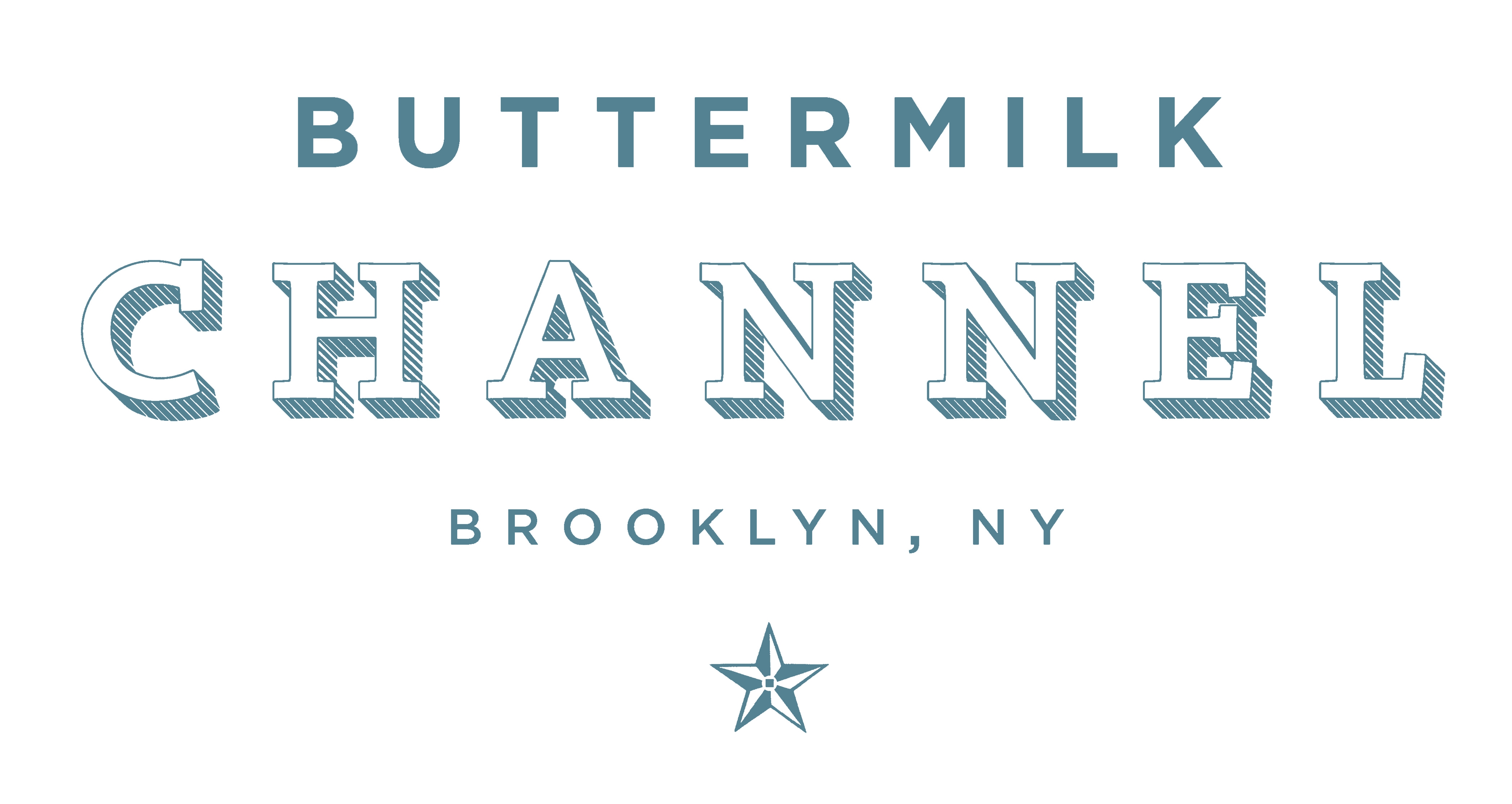 Dear Friends,
Super Bowl Sunday is next week! So many people wanted take-out last year that we thought we'd make it official. Order now through Wednesday, February 1st and we'll have Fried Chicken, Baby Back Ribs and a pile of sides packed up and ready for pick-up before the game or at halftime. Your couch, our food—the best of both worlds, right? Supply is limited (hey, this ain't KFC) so get your orders in soon! Call us at 718 852 8490 or drop by in person to order. Here's the menu:

Maple & Bacon Roasted Almonds (8 oz bag) $10
Fried Chicken (Half Chicken) $13
Baby Back Ribs- Half Rack $13, Full Rack $24
Sides- $6 per quart
Fingerling Potato Salad
Cole Slaw
Bread & Butter Pickles
Dill Pickles


In other news, we still have some tables left for parties of all sizes for Valentine's Day. Chef Ryan has put together a beautiful three-course menu for this special occasion (no heart-shaped food, we promise). Click here to check out the menu.
And, if you haven't voted yet, please
click here to vote
for Buttermilk Channel in the Best of Metromix 2012 Awards! We're nominated for "best fried chicken." While you're at it, take a moment to vote for all your favorite bars and restaurants. Voting ends Sunday, January 29th.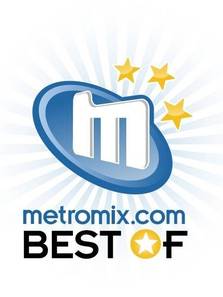 Best wishes from all of us at Buttermilk Channel.
Want real time updates on the goings on at Buttermilk Channel? Click here to Follow us on Twitter
---
If you no longer wish to receive these emails, please reply to this message with "Unsubscribe" in the subject line or simply click on the following link: Unsubscribe
---
Buttermilk Channel
Buttermilk Channel
524 Court St
Brooklyn, New York 11231
US


Read the VerticalResponse marketing policy.