IN THIS ISSUE:
Send your Mom a Gift from Us




Honey CSA Shares Still Available

Grist.org Article
Beekeeping Webinars?
---
---
Beekeeping Webinars?

With so much interest in our beekeeping classes, we are disappointed that we can't acommodate more of you who want to learn about beekeeping but for some reason can't attend the 2 classes we give each year.

So, we were wondering whether anyone would be interested in signing up for a series of webinars (online semiars) on beekeeping given by Chicago Honey Co-op?
Let us know by emailing honeycoop@gmail.com
---
Head Beekeeper Michael Thompson Featured in Grist.org Article

---
Send Your Mom a Gift From Us



Mother's Day is May 9th this year and a gift from Chicago Honey Co-op might be just the thing. We happily ship it for you and insert a nice gift card with your message.

From honey to skincare to candles, we may have just the right gift for you to send for Mother's Day.

Click on the pictures to get to our online shop.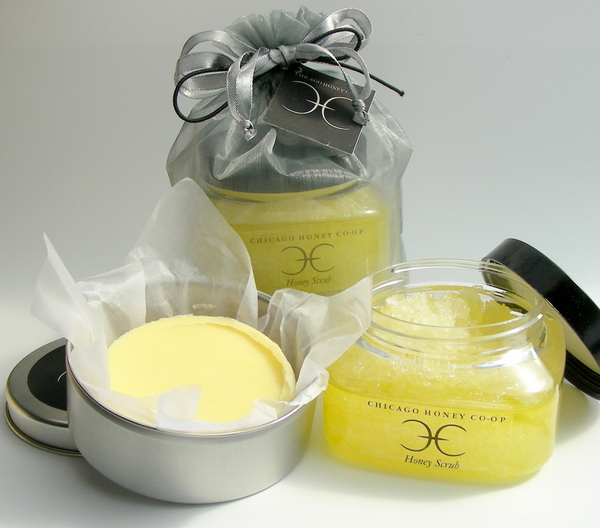 Body Care Gift Package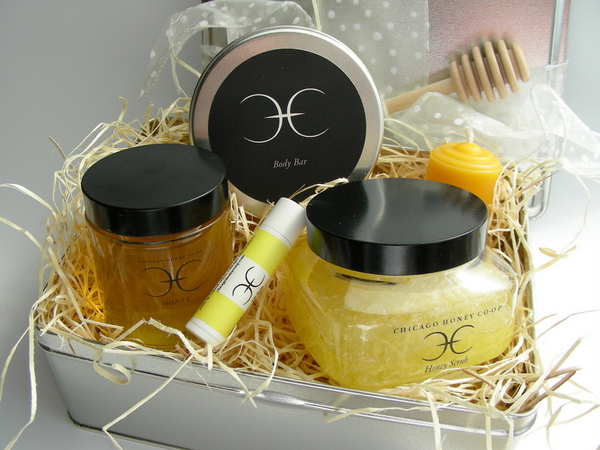 Honey and Body Care Gift Tin

---
Honey CSA Shares are Still Available

If you haven't read about our Honey CSA, and how to join, check out our blog post and sign up!