The community of IVC wishes you the joy of "all things possible" because of Easter!
Today on Easter Monday we celebrate the reality that because of God's love, revealed in the risen Christ, everyday holds the promise that we are able to transcend boundaries, overcome limits and be of new life. Because of Easter we live in the realm of hope and possibility.
In that spirit the entire community of IVC, through the direct service of our volunteers to hundreds, if not thousands of people, manifests God's love to those whose lives have faced burdens and painful limitation. Whether you are a volunteer, donor, staff person, board member or agency partner, your part in the IVC mission brings forth new life in hope and healing each and everyday.
May God continue to bless you and your ministry through IVC and may this Easter season be one that is filled with the joy of the risen Christ and a new creation.
Meet IVC's New Executive Director Mary McGinnity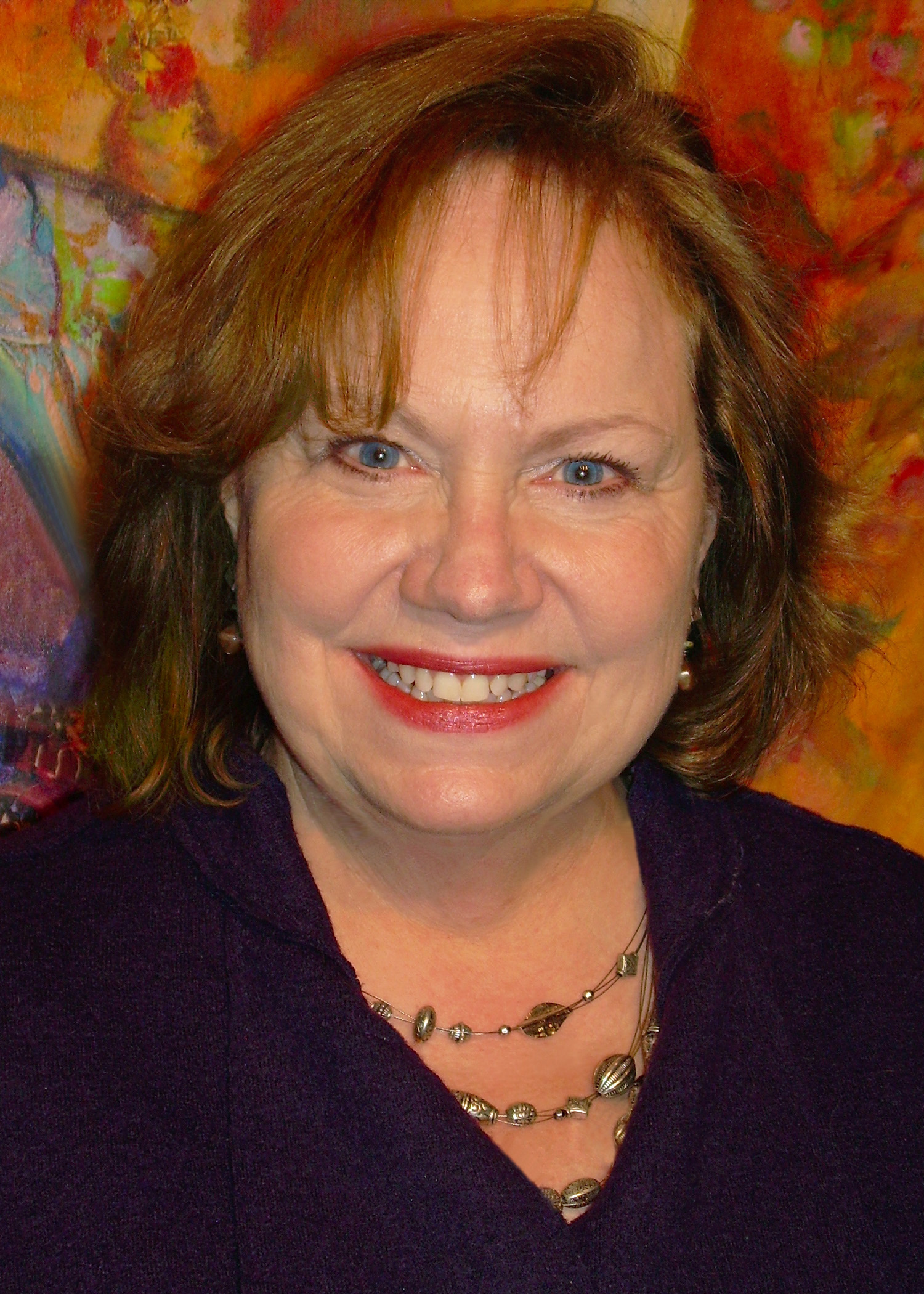 I'd like to take this opportunity to introduce myself. I am honored to be the new Executive Director for IVC as of January 11, 2010. After many years of dedicated and extraordinary service, Suzanne Geaney, the previous Executive Director, decided to enter a time of renewal and the pursuit of new enterprises. I'm thrilled to have this opportunity to lead and serve IVC along with a talented staff and deeply dedicated Board of Directors. Having served IVC in various capacities over the past several years, I am excited to be a part of such a valuable and dynamic organization that makes a tremendous difference in the lives of so many. This amazing organization truly brings the heart of the Gospel and the best of the Jesuit tradition of service to others to life each day.
More about Mary…
Mary McGinnity has been active in the IVC regions of Northern Virginia and Washington DC/ Metro MD for five years as a spiritual reflector and regional council member. More recently she has served IVC as a member of the National Board of Directors. Mary brings over twenty five years experience in faith-based non-profit social service executive leadership. She served as Executive Director and founder of several social–service non-profit organizations. She brings a strong business background integrated with a deep Catholic social mission perspective.
For the past seven years Mary has served as Executive Director, Department of Charity and Justice, for the Archdiocese of Washington. This last year she worked closely with the IVC staff and National Board to develop a vision, plan and strategy that addresses the challenges facing IVC. Under her strong leadership IVC faces a bright future in service to others in the Ignatian spiritual tradition.
Mary has an M.S. in Pastoral Counseling specializing in Systems Psychology from Iona College, a B.A. from the College of the Holy Cross and Mediation Certification. She is married and has two children.
Be Part of IVC
There are three ways that you can be part of IVC...
Join IVC as an Ignatian Volunteer
Make a gift to IVC
Pray for Ignatian Volunteers and the hundreds of people they serve each day
Learn more at www.ivcusa.org

IVC is now on Facebook!

Search for 'Ignatian Volunteer Corps' on Facebook and become a fan.

Privacy Notice

You are receiving this special announcement because you have given IVC your email address. This e-newsletter is sent monthly to friends and supporters of IVC.

If you do not wish to receive these monthly updates, please reply to this message with "Unsubscribe" in the subject line, or click on the Unsubscribe link at the bottom of the page.