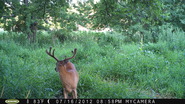 Epizootic Hemorrhagic Disease.
Also known as EHD.
Also known as "that damn disease."
If you are a deer hunter living in southern Michigan, this is normally the time of year when the anticipation hits fever pitch. Bow season is just days away. The prime time of the rut and the start of gun season is on the very near horizon.
This year, however, that anticipation has been of a different variety. Less anticipation than apprehension.
EHD has hit southern Michigan hard and it continues to deal lethal blows.
READ MORE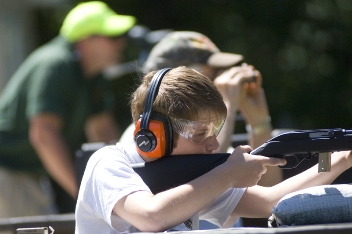 The Michigan Supreme Court announced yesterday that it will hear a first round of oral argument in the case of
Addison Township v. Barnhart
, involving a shooting range and the application of Michigan's law protecting ranges, the
Sport Shooting Ranges Act (SSRA).
The case,
which was chronicled by MUCC
, held that shooting ranges that have "business or commercial purposes" are not allowed protections of the SSRA.
READ MORE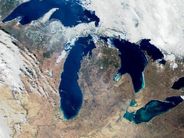 What To Do With Oil & Gas Revenue? What should the state of Michigan do with oil and gas royalties it claims from mineral leases? It seems like a conversation we've had before. And we did when the Michigan Natural Resources Trust Fund (NRTF) was established in 1976.
READ MORE